RE: Splinterlands Battle Adventures
You are viewing a single comment's thread:
How do you handle things?
3 losses in a row --> Closing the game, the tab, standing up, and taking a deep breath... lol... Not a joke! hahaha
trying to play 2 times per day, mornings and evenings, pushing ECR until 85-90% and then stop
Never stop when I'm on a winning streak
Trying to do my daily quests every day, which often costs a lot of lost battles and stress... lol...
The most important thing is a DEEP breath... 😂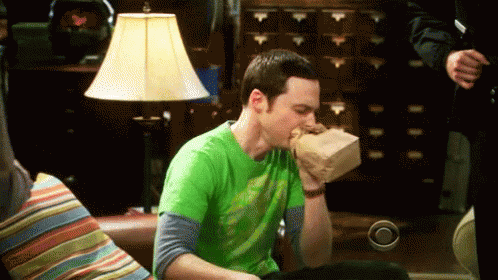 ---
---