My Plans To To Create Ads Campaign To Spread The Good News of Hive Blockchain
It's been a good journey on Hive Blockchain community and it's tribes. It has bee an exciting journey meeting new friends across the globe. This precious community has changed lives of thousands that has lost hope across the globe. It has make the journey of thousands possible. So, I will like to share my plan for this community with you all.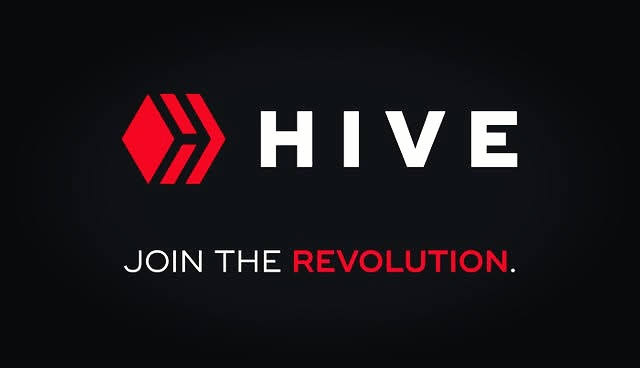 I have introduced many to this Hive blog and it's tribe, but it's not enough and I wish to do more. In this regards I have planned to run ads on ads networks to spread the good news of hive.. To onboard more people on this platform.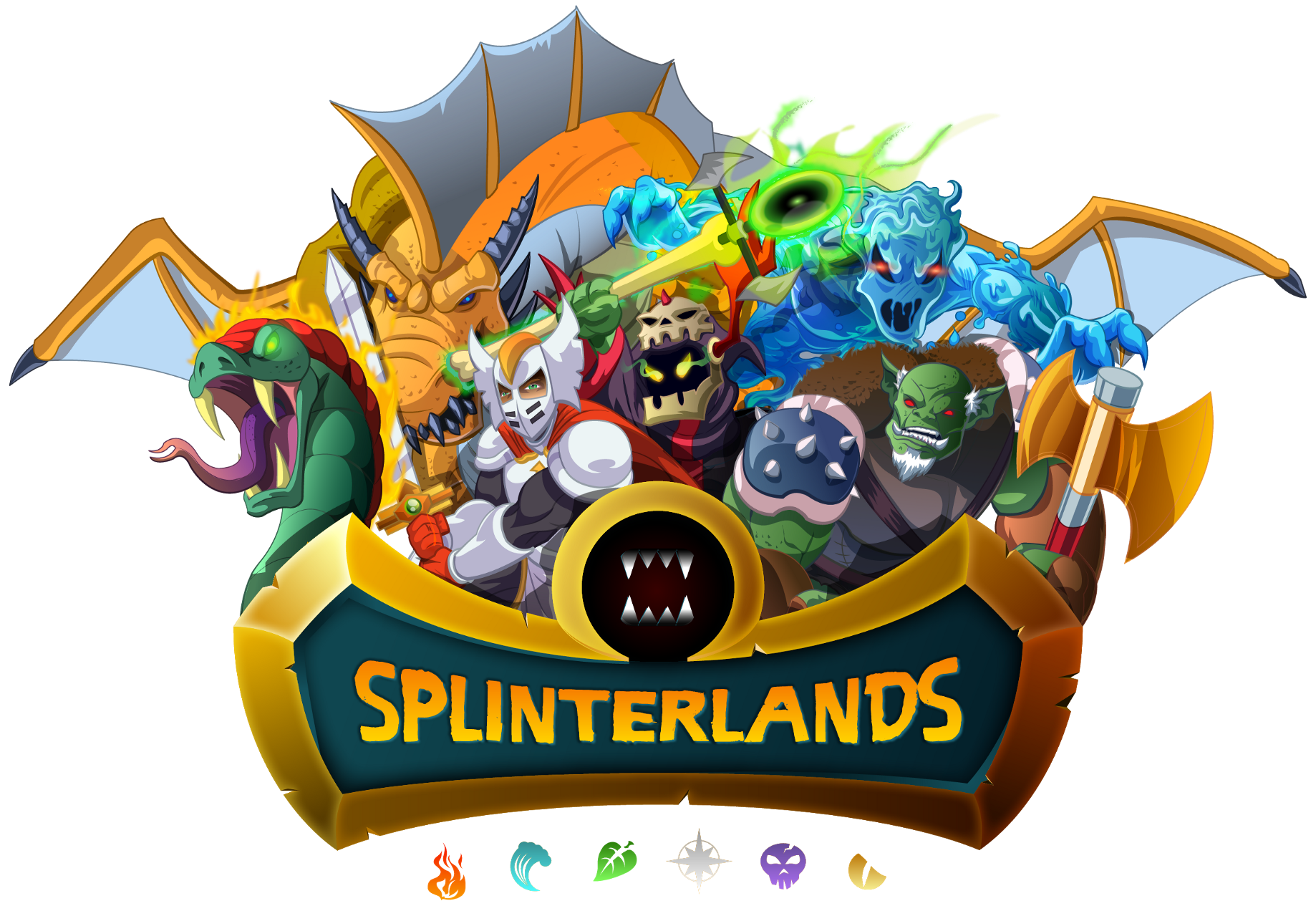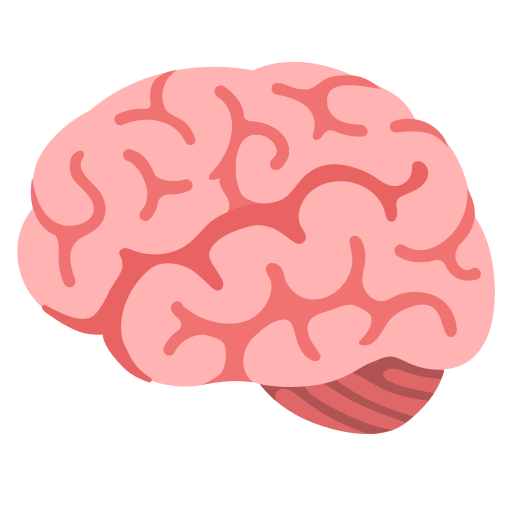 I will also be sending mails on solo ads networks on a week basis to also introduce the platform to many.
How it will work
For a start of this campaign, Hive, Splinterland, Proofofbrain.io and leofinance.io will be on my radar of promotion for the moment.
The report of the campaign will be posted on a daily basis,so that the communities members could see how the campaign is doing. The ads campaign will covers worldwide without exemptions. Lots deserve to know about this platform.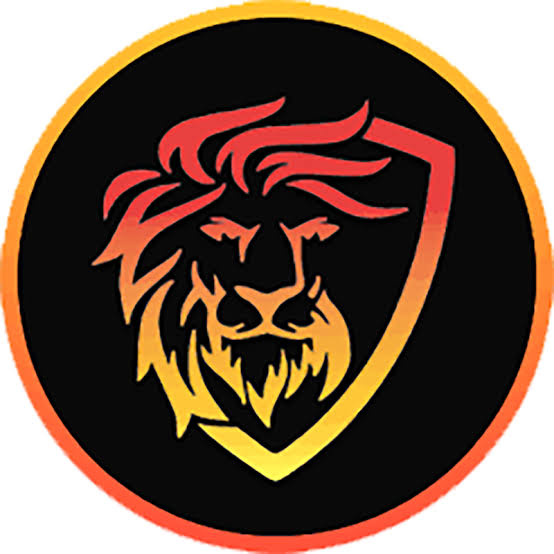 In addition, we can all spread the good news in any way possible to other people around us. Decentralisation is the way and the freedom from oppression, let's introduce others to this path.
I will also be creating a space on my Quora account, where I will be talking about Hive blockchain and all other tribes on the hive blockchain. When it is fully setup the link to Quora community will be posted so that many can contributes to the content over there.. we need to start bringing more traffics to this community. That will be my journey for now.. as times goes on more creatives will be introduced. Please feel free to drop your suggestions in the comment section.
---
---