I Play using Silver Deck Max to reach Diamond 3, this is my End of season (EOS) Chest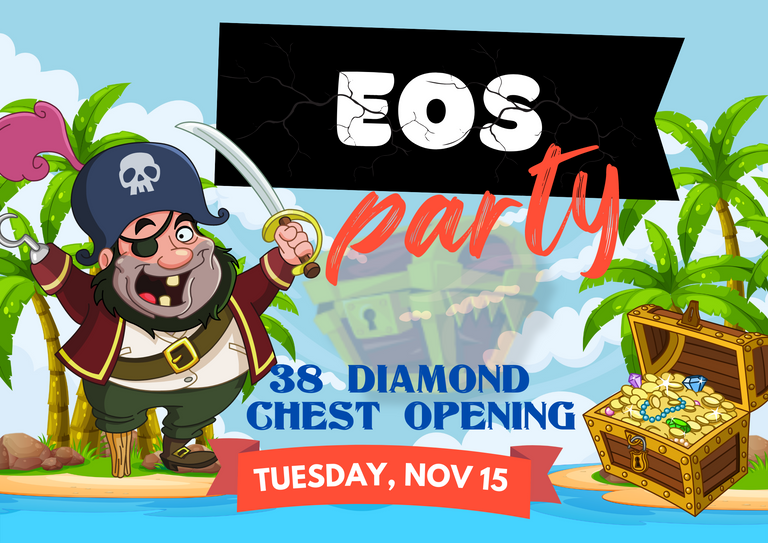 I rent a silver max card and usually reach league diamond III at the end of the season (barely). So next season my EOS chest is a diamond chest.
in this way I can maximize the profit that will be deducted by the card rental. This is my splinterland link if u want to look / just new and want to playing the game https://splinterlands.com?ref=poplar-22
This season is good i got many sps from battle and chest daily and Gold Foil Epic Uraeus, 5 Pack, etc, so i got some decent profit.


This is the chest that I got at the end season (EOS) this time: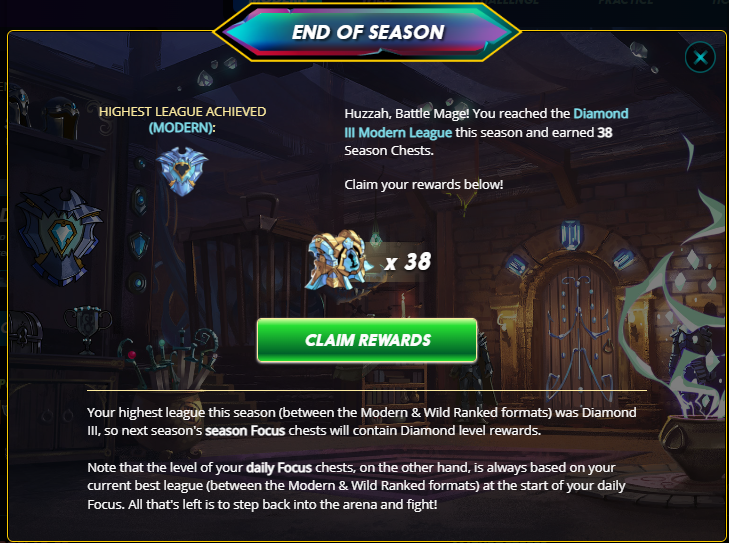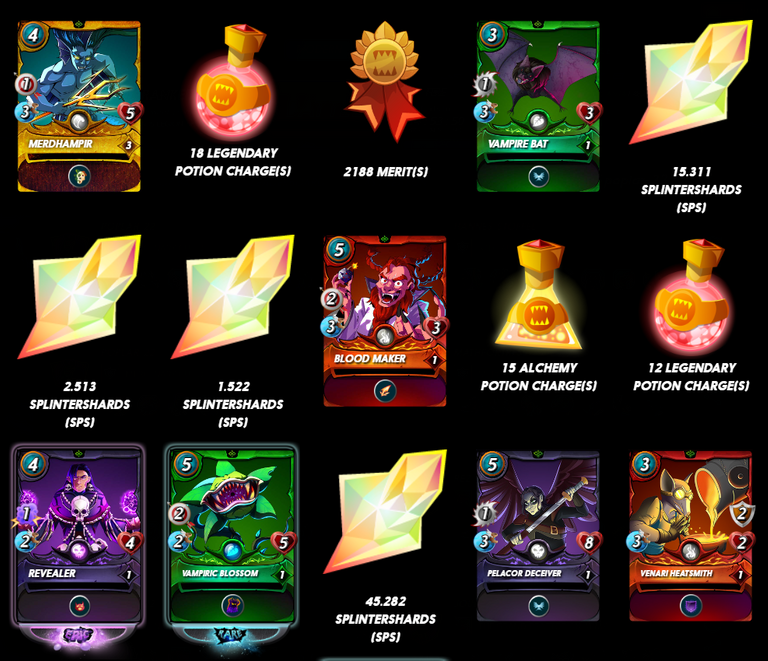 Some good sps, Gold foil and epic card.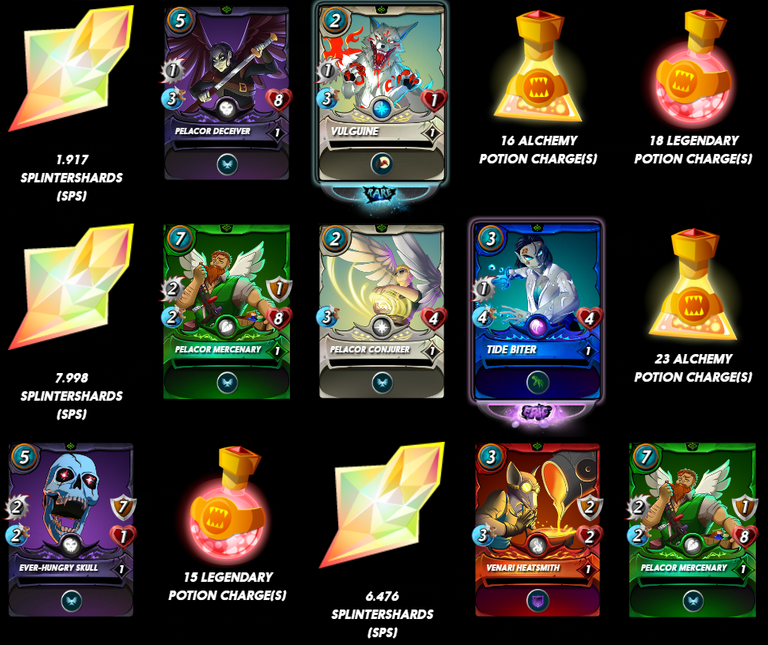 Decent sps and more epic Card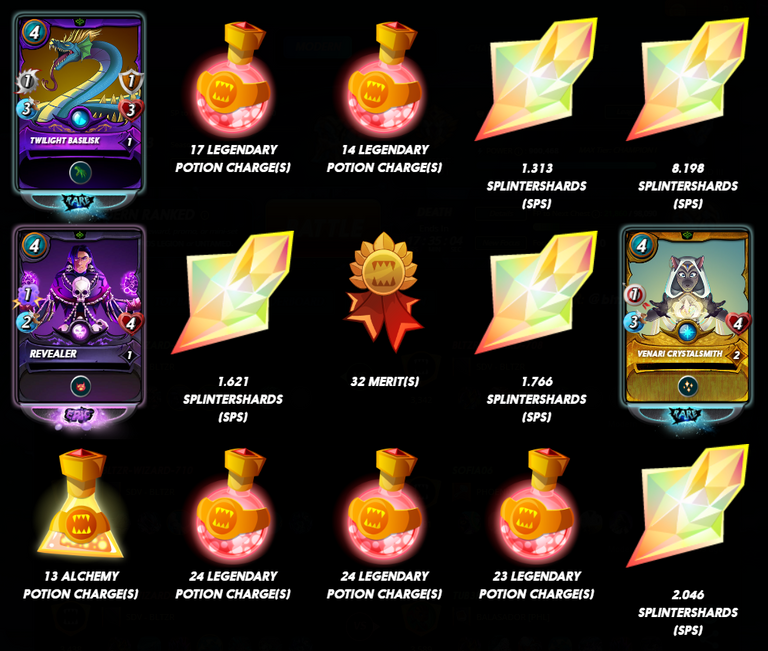 Another Decent Sps and Gold Foil Rare and epic card.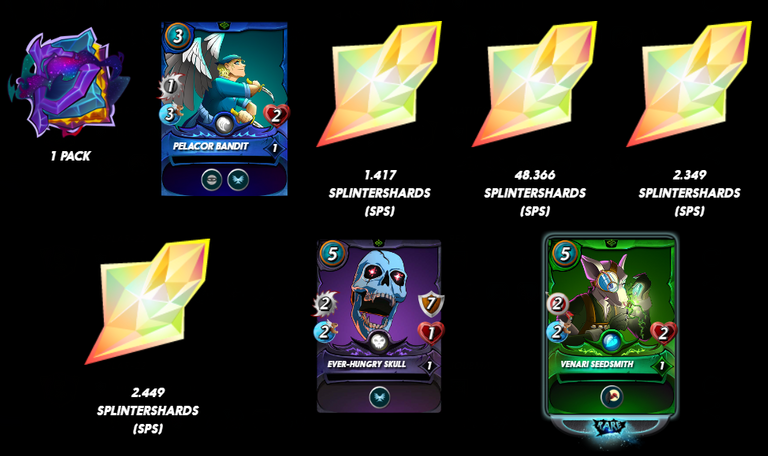 This is my five pack (4 i got from daily chest) and some good sps.


My video opening chest :

This is My reward sps from battle and chest. for this season. I'm only using silver deck so this season is profit :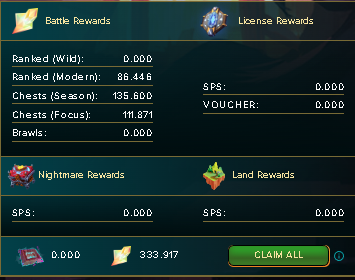 Thx all for reading,
---
---