INTRODUCTION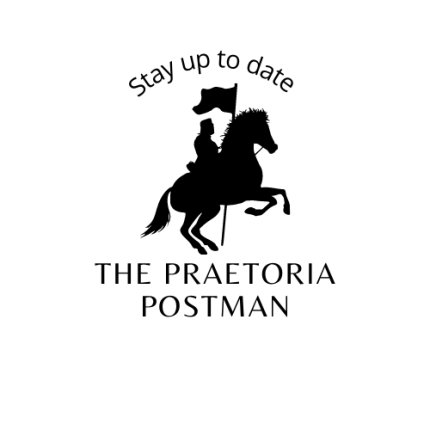 ---
The Postman
Splinterlands and Praetoria have seen a huge increase in new adventurers and opportunities alike. The last 8 weeks have changed the ecosystem and some of the old systems are just not enough to cope with the demand of a growing playerbase.
A key towards understanding and getting engaged is to have information on your hand as easy as possible. This is why the Postman has been started.
Creating a bond
The influx of new players might be a good opportunitiy for Splinterlands, but the uncertain information situation leads to a point where the Discord is flooded with helpseeking people and a huge amount of irritation.
Let us work together to incrase the bond of new players to our game and ecoystem and provide them with a going to "start page" when it comes to information about their beloved game.
Working together
There are a good amount of blog and video services that provide valuable content, it is not our goal to be in competition with any of those, we will work closely together with other content creators and feature them on our blog.
---
---