Splinterland's : New focus rewards put a new life in rental income.

Splinterland's : New focus rewards put a new life in rental income.
One of the best thing in the Splinterland's is that not only you can play to earn but if you are unble to play due to any reason then you can put your cards in the rental market and any player who need the cards can pay the rent and it get delegated to the player while ownership remain with the original player.
In some case player (like in case of me) that like to keep their cards with them , may be extra rewards cards, Upgraded the summoner ,so lower level is not required but still these cards are kept instead of selling them.
So over the time I have so many extra cards that I am now renting out.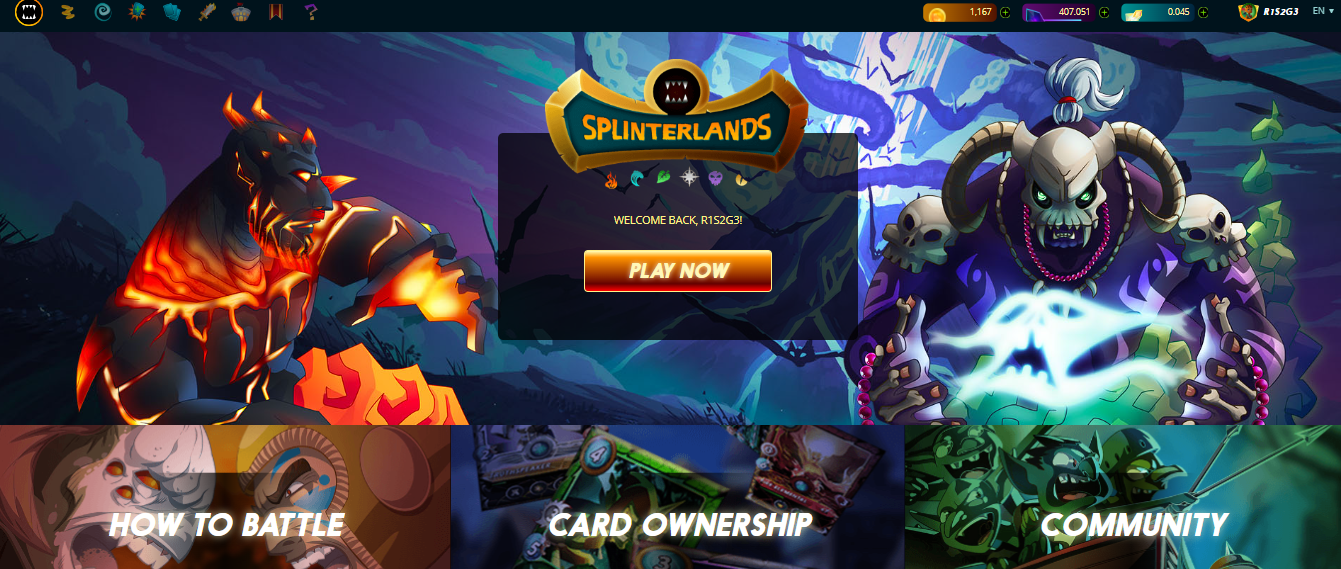 Renting was going very good before the CHAOS legion edition launched and with the launch of the CHAOS legion and start of it's general sale, rental market took a hit and I guess I average around 1000 DEC per day in a season making season total around 15K DEC in which initial days fetches around 500 DEC per day and end season days go crazy that sometime fetch upto 3000 DEC in a day(A very short lived period) .
In current scenario, I see that I am getting around 2000 DEC per day now, I am not sure if it can go on increasing to 3000 DEC per day but I am sure I will atleast get 30K DEC in a season.

I am not at all created my collection for rental perspective, it is just that I never sold my cards that include level 1 untamed summoner, that I got by purchasing untamed packs but level 1 summoner was not at all help to my deck and I did not upgraded them because I was not spending much money on cards.
Anyways , I am still oscillating what should I do with my DEC income but it is still a good income passively that is equivalent to $60 if redeemed in game and still equivalent to $40 if sold in market or equivalent to at least 100 Hive monthly at current Hive and DEC price.
Note for my affiliates
If you want to play splinterlands then you can join it here
I saw few of the player joined the game using my affiliate link and then stopped playing after few battles. If you have any difficulty in playing game, do not hesitate and join the game discord. It is really helping community and contact me here or on discord, I will definitely review your game for your better game experience.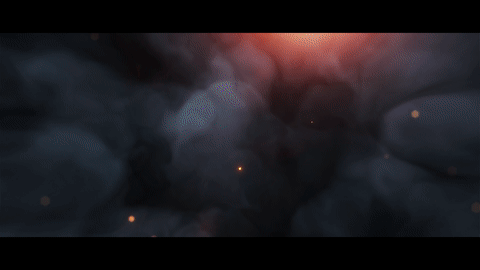 Posted Using LeoFinance Beta
---
---