PELASE TELL ME IM NOT THE ONLY ONE THAT CAN RELATE 😂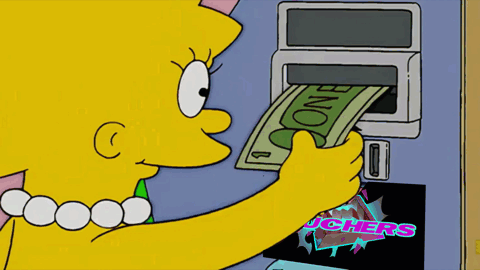 all that calculating, all that saving, all that hoping & wishing lol
all went out the window as soon the VOUCHERS dropped into everyones accounts. i've since made some adjustments to my plans but all of the variables of crypto seem to make it hard to make strong short term choices. it seems like getting only 1 VOUCHER feels equally as rough as being 1 VOUCHER short of 1000.
(and to whom it may concern the gif didnt play out how it was supposed to in the previous post so i reposted it so it could be enjoyed as inteneded)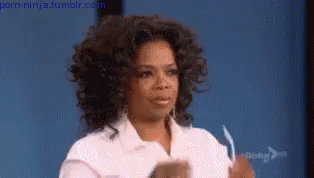 ---
---