Lucky Daily Pack Opening!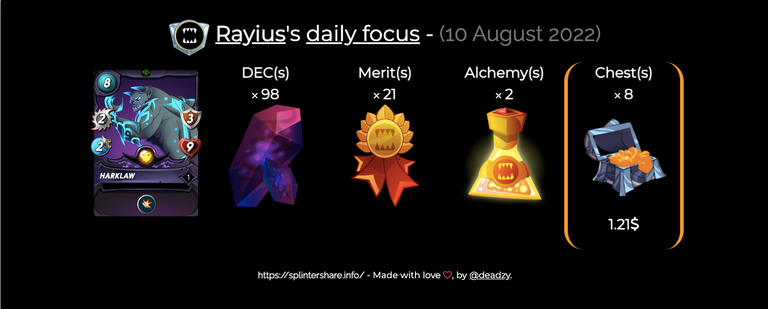 Alright, really very lucky day! I can open up pretty much 55 chest during EOS and yet I get nothing good. But today opening 8 chest from my daily, and the very first chest alone I received such a great surprise!
My very first chest from the 8, and I saw the chest shaking.
A LEGENDARY!!!
I got myself a Harklaw! Wonderful man, simply wonderful!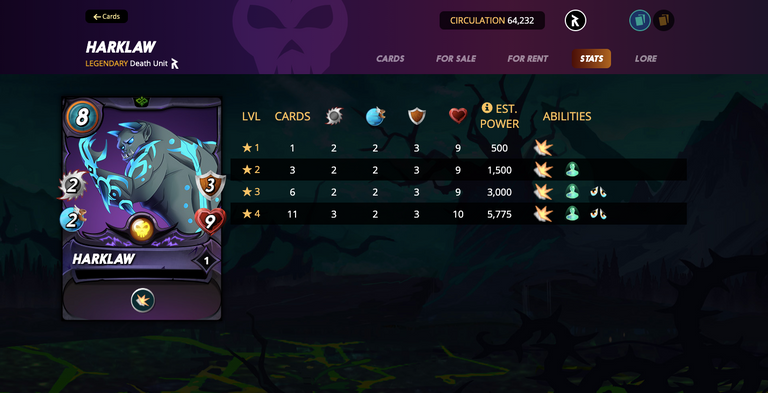 Just to share, with just a level 2, the immunity really is wonderful as he work wonders in a match with Poison condition!
---
---