Post Season Splinterlands - The Grind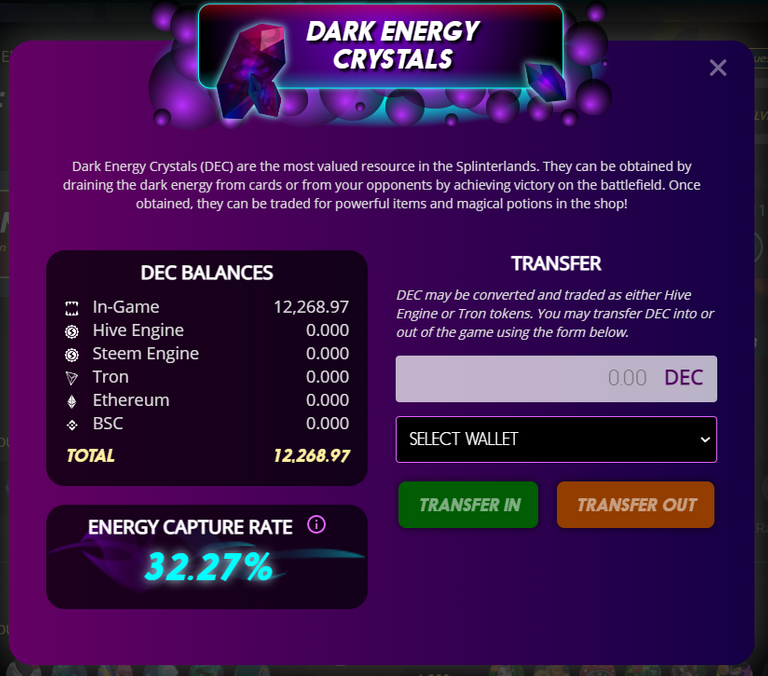 Well, I really don't think that I am the only one. After a season, you will realise that your Tier will drop quite a significant amount. For me, I dropped from Silver 2 all the way to Bronze 1. I am very sure the natural response for all would be to, quickly climb back up to your original tier, and then you will suddenly realise something...
WHY IS IT SO DARN BLOODY HARD??? Yes, I don't think I am the only one here that is experiencing this only. For starters, I even dropped to Bronze 2 while attempting to climb back up! Everyone has the mentality of climbing back, due to the obvious reason of difference in Daily Quest rewards (which can be a really huge difference). The Daily Quest for Bronze 1 is 1 Chest, Silver 3 is 2 Chest, and Silver 2 is 3 Chest. Seems like just a chest right? But if you realise, by making it to Silver 2, your amount of chest opened is equivalent to 3 days of Bronze 1. So yes, it does make a huge difference actually.
And with this mentality, everyone strives to get back to their original tier, bringing out the problems. The lower tiers are flooded with insane players with crazy cards. For starters, I am seeing tons of Zaku, Llama + Kron combo and so on. It seems as though suddenly, everyone but me has tons of Legendary cards!
It took me literally 3 days to reach back to the original tier I was at, painstakingly. And even after a complete day of recovering, my ECR is at 32% only.
Though SPL is a play to earn, it definitely ain't as easy as just playing. The mechanics behind this game is so advanced, it really favours those who really try to think through what they are doing. Really fascinating game. If you have not tried it, do feel free to sign up with my referral link!
---
---