Splinterlands Updates - ECR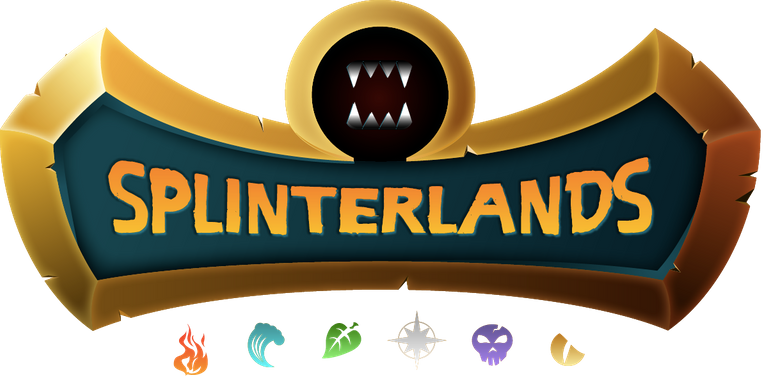 Alright this is just in approximately 4hrs ago, so I believe I am delivering pretty fresh information!
Now in case you have missed it, here is the link for ease of reference.
https://peakd.com/splinterlands/@splinterlands/sps-and-dec-liquidity-provider-rewards--one-more-ranked-rewards-update
Ok so there are some updates in the post, but something that caught my eye is this line!!!

ECR Formula Update
Just in case you have trouble viewing the picture, anyone with ECR less than 50% at the start of the battle will automatically deduct 5% after the battle.
Why This Matters?
First of all, this would insanely hurt the bots. For a player like me that does not utilise bots, that is a good thing. Nevertheless, there are also quite a couple of things that I have to be mindful of
Now with the introduction of Focus Points, we tend to earn more FP with a higher tier. As such, after every EOS, I try my best to bring myself up to the highest tier that I can before resuming proper gameplay. Although rare, but there are times whereby my ECR drops very low, below 50%. With the introduction of this new update for ECR, I must be more mindful and cannot be careless on the ECR. With a regeneration of approximately 1%/hr, a mistake of having one match below 50% will cost 5%, equivalent to the time of 5hrs! There are many calculations that one can use to calculate the potential losses if not careless, but base on my calculation at my current tier, I would say the opportunity costs for 1 match with ECR below 5% would be approximately around USD$0.30 or so.
This is mad! Now as I said I don't usually have my ECR low, but with the introduction of this it is high time I play close attention to my ECR. In fact, with the intention to maximise our returns, I would urge everyone to play close to attention to it too.
@Splinterlands is such a fantastic and awesome game and once you join then you experience the real gaming fun. Join it through my affiliate link, I am sharing it below-
https://splinterlands.com?ref=rayius
Thank you so much
(Photos and gif I used in this post are taken from splinterlands.com for this post purpose only)
---
---