Token Delegations - Version 3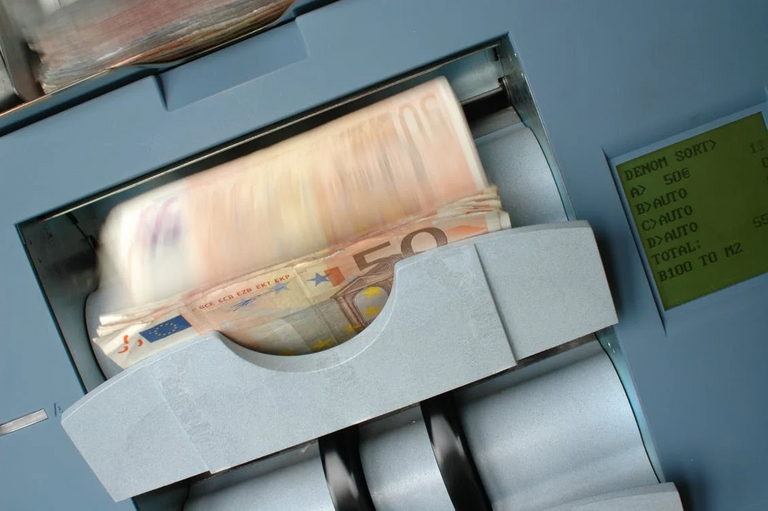 Photo by Pixabay from Pexels: https://www.pexels.com/photo/gray-auto-bill-counter-164688/
Now this is a continuation of my previous post. So my goal here is simple
Goal
"To maximise the utility of each and every token/resource that I have, so that I may reap the most rewards as passive income"
There are many ways to earn passively. Some requires just holding on to the token, some require staking, whereas some require staking followed by delegating to specific accounts. All in all, these processes will allow the user to earn, be it in the form of more tokens and or liquid Hive/HBD or any equivalent form of currencies. So now, following the previous post, these are those that I have right now. Note that these are tokens whereby you have to stake, followed by delegating it to the mentioned accounts.
BEE - @bee-curator
SPT - @monster-curator
ONEUP - @oneup-curator
WAIV - @lolz.waiv
CINE - @cine-curator
LEO - @leo-curator
POB - @pob-curator
SPORTS - @lolz.sports
CENT - @lolz.cent
VIBES - @lolz.vibes
MEME - @meme-curator
CTP - @ctp-curator
VYB - @vyb-curator
ALIVE - @lolz.alive
NEOXAG - @neoxag-curator
CCC - @ccc-curator
PIMP - @pimp-curator
PAL - @pal-curator
WEED - @weed-curator
Special thanks to @invest4free for sharing with me that brofi is currently not functioning properly. Evidently, I have shifted all my brofi related delegations elsewhere. And where is that elsewhere? If you realise I have made tons of delegations with lolz related. Now @lolzbot should be proud of me. Now all those delegations reward me with lolz, and these lolz upon accumulation of an amount will get you to receive more tokens! Totally excellent investment in my opinion. If you want more information, I have included the link here.
https://peakd.com/hive-155986/@lolzbot/lolzfarming-and-dividends-report-5-23-2022
Now these are the list that I have as of now. I hope this is able to help the community. If anyone has suggestions for where the tokens can be delegated to, or have information for tokens not in this list, please feel free to share with me as well!
---
---