Raynie's Travels: Preparing for SteemFest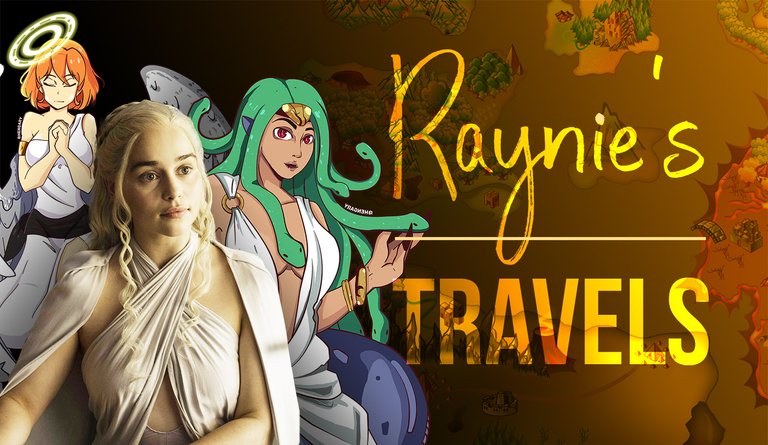 Hello everyone!
I hope you all are doing great! I am going to talk about.... 2019 Steemfest Thailand!
First of all, I am very excited that Thailand was chosen this year! Kudos for that. My sweetie (@nateaguila ) gifted us passports for Valentines Day this year. So our very first International travel just might be to Thailand! I say "might" because alot can happen from now until November! We have a large family- 5 kids, with our daughter in college. So this trip may or may not happen!
We are, however, trying to save as much as possible and put ourselves on a tight budget.
When Steemfest was announced this year, we immediately reserved our room at the Prince Palace Hotel.

I have been checking out flights on Justfly.... still have to book that. We did, however, take our youngest 2 boys to get their passports yesterday! So that was exciting! We are getting more prepared every day.
I did make the boys watch the movie "No Escape". Great movie! They are a little nervous about going now, heha.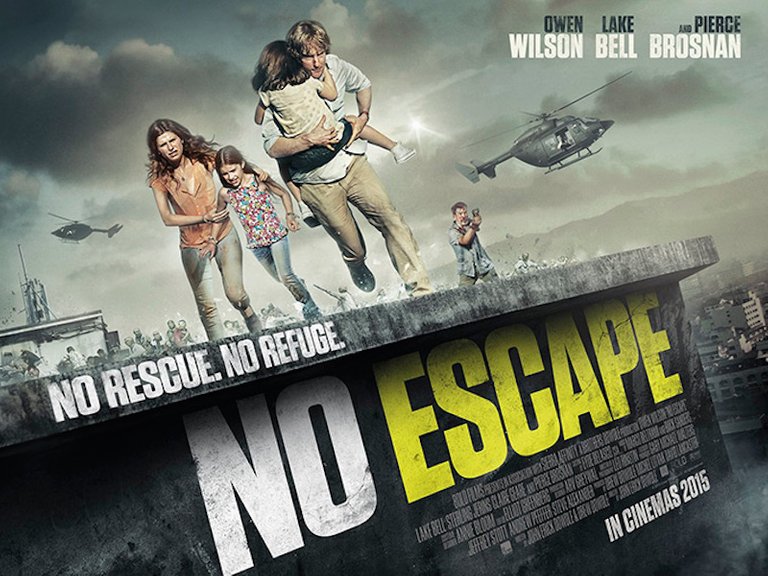 All rights to this movie image belong to Bold Films, Brothers Dowdle, and The Weinstein Company.
I still need them to watch "The Impossible". We have also been watching YouTube videos, one in particular is a couple that goes by "Peregrination". They actually flew out of SFO to BKK on the same airline that we are going to take!
If you want to check out their videos, here's a link to their YouTube channel:
https://www.youtube.com/channel/UCFdjVmQMOaKP2nCUlZKt7Qw
So that's cool.
Not really sure how I feel about a 22 hour flight..... But this is a fun journey! I am sure our boys will never forget this trip.
I am very excited to travel to Thailand! I am also wondering if any of my fellow Splinterlands friends will be there! So please comment if you are planning on going!
~Raynie!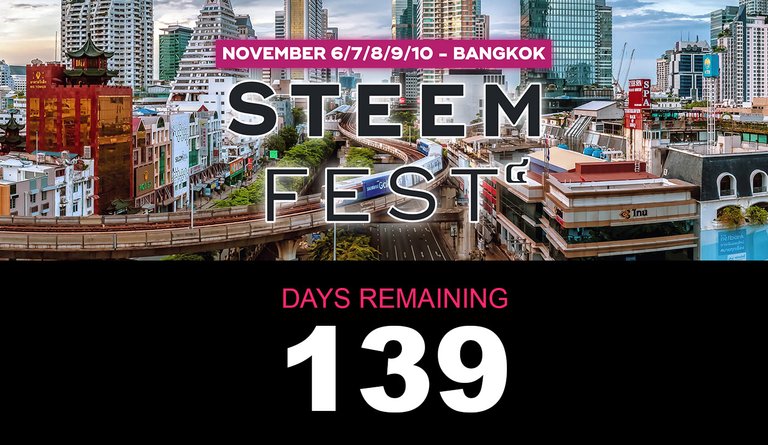 ---
---