Share My Focus Point Reward - 16 BOX //Life Element // The Game of Splinterlands // splinterlands game
splinterlands friends,
Welcome Everyone To My Daily Focus Point Reward by- Life Element & enjoy my post and watch my video.
First of all, sorry for not posting on time. Couldn't post due to illness. Posting late though. Because, I got 16 box as focal point reward. So my post is late.
Splinterlands game airdrop ends, only 4 days left. I hope splinterlands game can surprise everyone in coming days. Everyone is invited to play this world famous NFT battle game. Try to earn money yourself instead of depending on others. Boy or girl can play splinterlands game at home. You can upload this game to YouTube if you want. If you want, you can share Splinterlands game on all other platforms. Very easily getting all in one.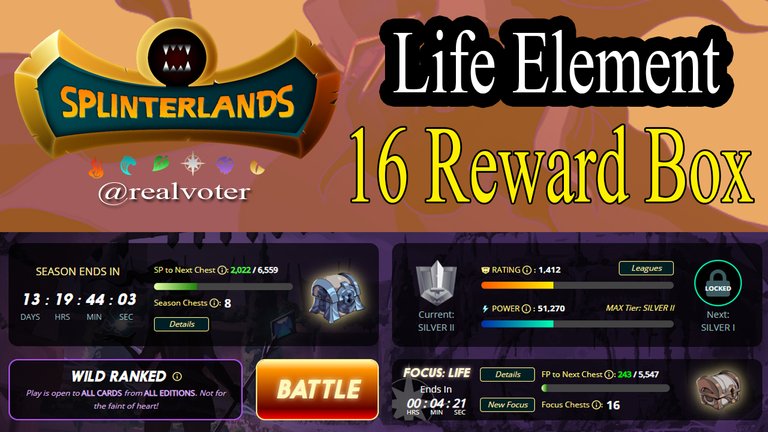 Those who have read my previous posts can see that fire and life elements are said to be my favorite elements. At present water element can also be called a favorite element. I'm glad to be able to collect focus point rewards with life element. I was able to collect these points quickly.
If you want to buy a good gaming product by clicking on the link.
https://amzn.to/3wUv6Qd
Request everyone to visit my youtube channel. If you like my videos then definitely subscribe the channel and click the bell button.

Any element is given as a focus point for every 24 hours. If you win a match by playing battle with this element, you get some points. 1 reward box is given after certain points are reached. This is how focus points work.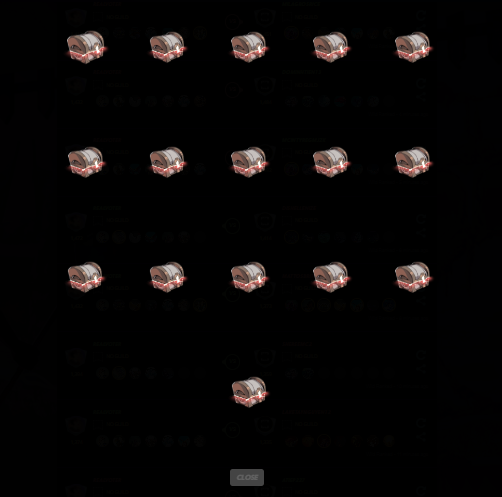 I opened 16 reward boxes and got 4 cards. I got 1 rare card out of 4 cards. I expected to get 6 or more cards out of 16 boxes. But that hope was not fulfilled. But I will never walk away from game play.

Loving the splinterlands game, I am sharing it on various social media and uploading it to my youtube channel. You will subscribe to my youtube channel and click on the bell button next to it. If you are a Splinterlands Gaming Lover.

I will tell all gaming friends, please subscribe to my youtube channel,
If you want to buy a good gaming product by clicking on the link.
https://amzn.to/3wUv6Qd
(Photos and gif I used in this post are taken from splinterlands.com for this post purpose only)
Thanks to everyone for reading and visiting my post. Stay healthy, stay well, stay safe and try to stay well.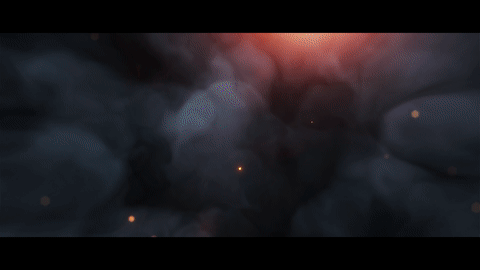 Posted using Splintertalk
---
---