Mitica Headhunter | Powerful Attacker in Earth Monster
Hello and Namaste Friends,
The weekend has started and I am sharing my battle for this week in this post. I hope you are having a good time with your family and friends and also staying safe at the place wherever you are. Safety is still important and we should try our best to avoid visiting crowded places. With the splinterlands game, it is so much fun and these days its awesome because of the raining daily SPS airdrop.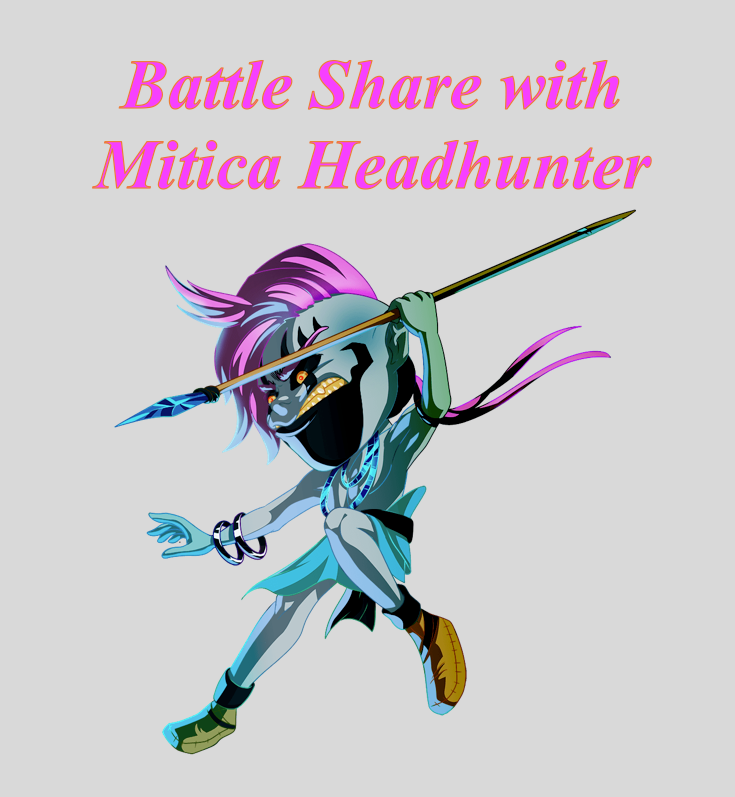 I am here to share the tips and strategies that I followed to win this battle. I played many battles today and now sharing it over here and I will play some battles after this post as well. I finally made it to have a slot in the silver 3 leagues and I can get maximum silver 1 so will try if I can make it to it within this weekend.
This week's theme card is STONE GOLEM from earth Splinter but I don't have this card with me so I am playing with Mitica Headhunter. I play with his card many times while playing with the earth splinter.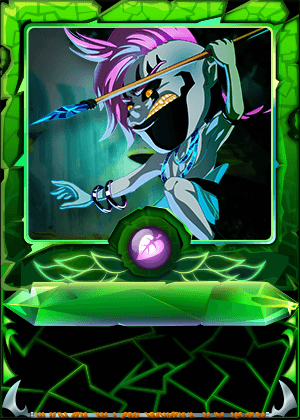 Now Let's also have a look at the statistics for this card named Mitica Headhunter. We need to go through these details to know more about the Mitica Headhunter card and figure out the capabilities of the card. It's a very important part to know about any card. Without going through stats it's difficult to conclude whether the card is good or not.
Mitica Headhunter is an epic card from the earth monster in the untamed print edition. This card is available from level 1 to 6 and it gets a total of 3 abilities until level 6.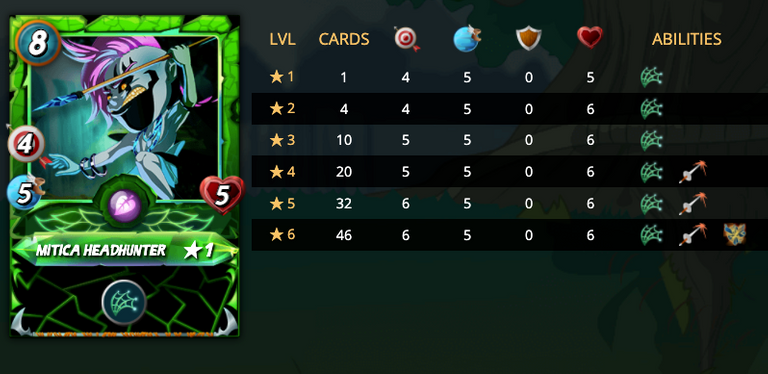 My Cards Line-up and for the Battle Information.
I got 30 mana for this battle which is great and I could pick 6 cards including Mitica Headhunter and energy which are quite powerful cards and out of this Mitica does a nice attack. I played the battle with TEROIUO and the opponent player played with the death monster. My cards played pretty well and this helped me to win the battle. Earth is one of my preferred summoners because I have some nice cards however this time I played with the earth through dragon summoner.
Furious Chicken
Prismatic Energy
Earth Elemental
Spirit Shaman
Wood Nymph
Mitica Headhunter
Furious Chicken
Furious Chicken is the only card in-game that does not cost any mana and I use this card almost every day to play battles. Its a gem in neutral monster and I can use it with any summoner and that is the best part.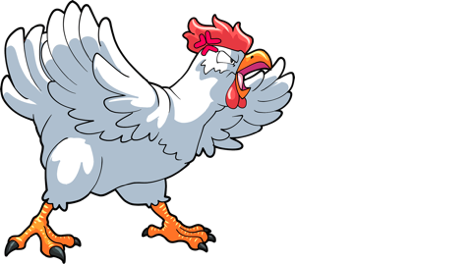 Prismatic Energy
Prismatic Energy is then a card from a neutral monster and can be used with any summoner and this card costs 8 mana. It has magic reflect ability from level 1 and the one I have the same. It costs 8 mana within the life of 9 and a speed of 3. Its a rare card in a neutral monster from the reward edition.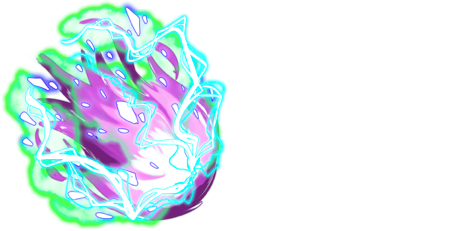 Earth Elemental
Earth Elemental is a rare card that costs 3 mana but comes with heal ability from level 4 and it has 6 life. I have this card from the starter pack it has no heal ability however its still a better option to use in battle and I do this many times.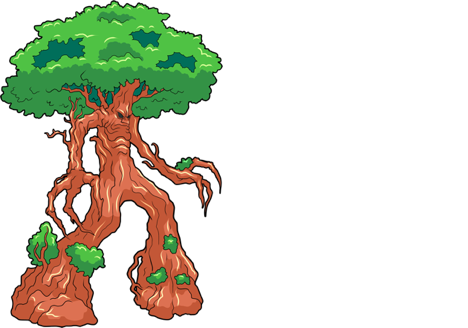 Spirit Shaman
Spirit Shaman is a very nice small mana card and it has divine shield ability from level and this is something that makes this card a nice pick. I use this card a lot and most of the time it does a better job as expected.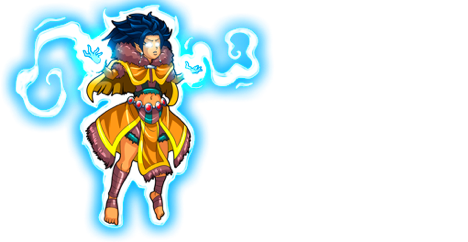 Wood Nymph
Wood Nymph another nice card in earth splinters and it helps to restore the life of fighting a monster and it also attacks in the battle. It's like a sweet girl that is helping the player to win the battle while damaging the opponent's cards.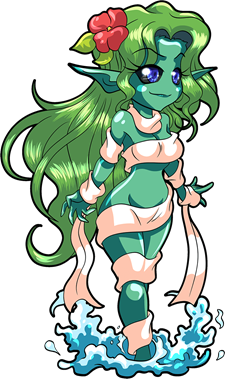 Mitica Headhunter
Mitica Headhunter is a powerful card on earth and its a bit costly too. It costs about $15 for the level card with a single BCX. It costs 8 mana and comes with life and speed of 5 and this is something that makes this card quite powerful. Its a good pick for a high mana battle and I prefer to pick the card for high mana battles.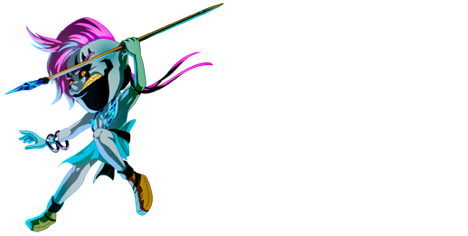 ---
Battle Details-
This is the direct link to my battle which will take you to my battle-
https://splinterlands.com?p=battle&id=sl_c5e39f757a76d639ec4dc2015c9bf223&ref=reeta0119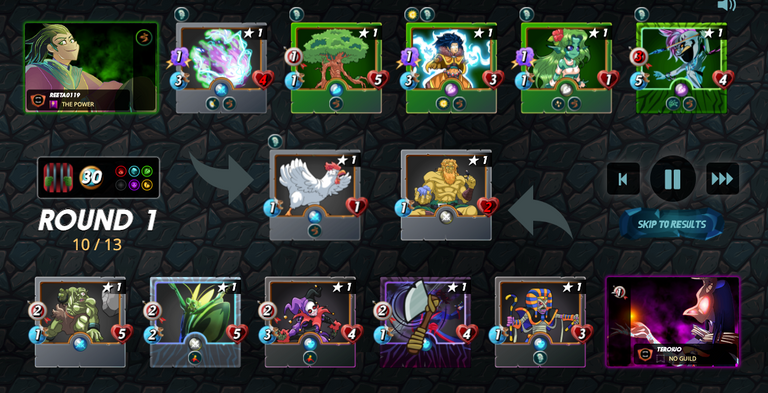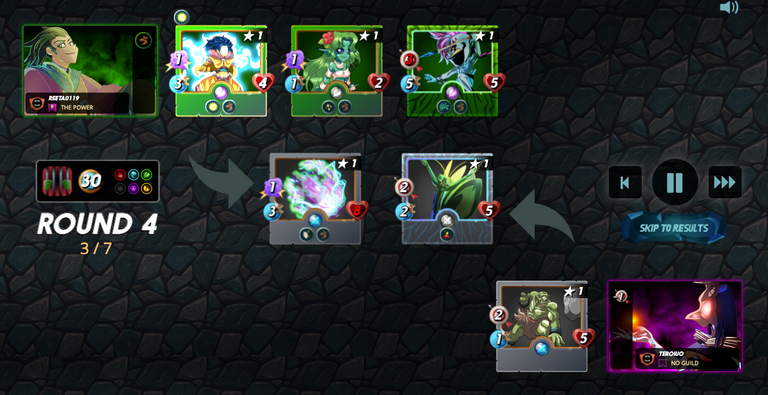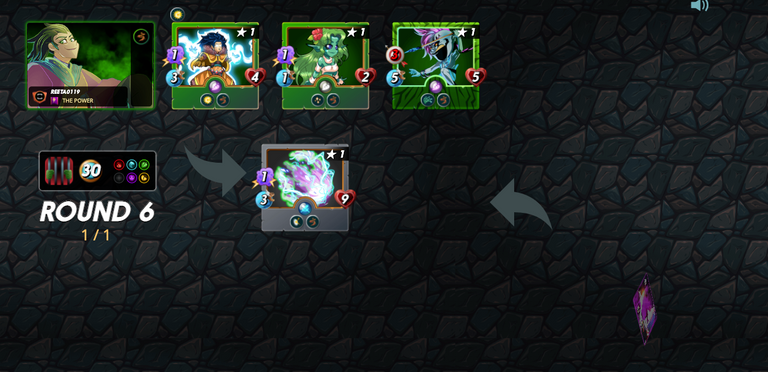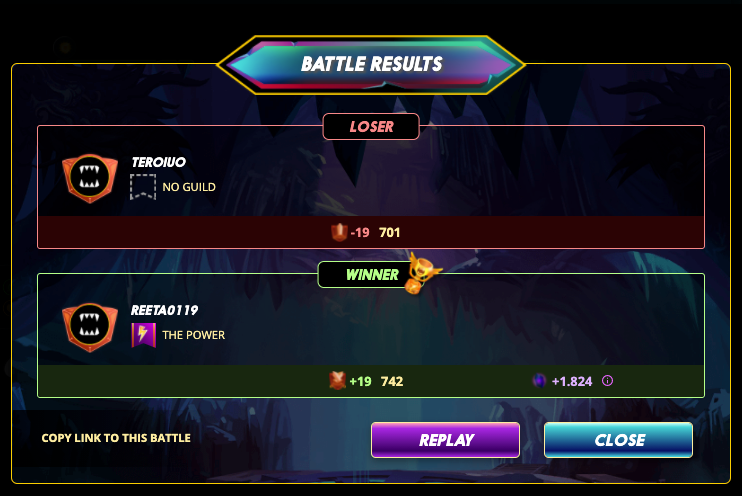 Did your strategy work? What will you try differently next time?
Whatever strategy I planned for this battle went pretty well and I won this battle. I will try more ways to play with it in future battles depending upon mana and theme.
Do you use the Mitica Headhunter often? Why or why not?
Mitica Headhunter is a high mana monster card in earth monster and I have a level 1 card that values more than $15 as of now. I have played so many battles with this already and I pick it most of the time I play with earth monsters. This is a nice card and I would like to play lots of battles using this card.
This is the official battle challenge post for Splinterlands Weekly Battle Share Challenge. If you like the challenge and want to make a post then you can also participate and share it with more people.
Become part of this wonderful game and enjoy the awesome gaming along with rewards and use my link below to be part of it-
https://splinterlands.com?ref=reeta0119
Have a great time and Battle is ON! in the game and even with COVID
Namaste from India 🇮🇳
(Photos and gif is taken from splinterlands and not my property)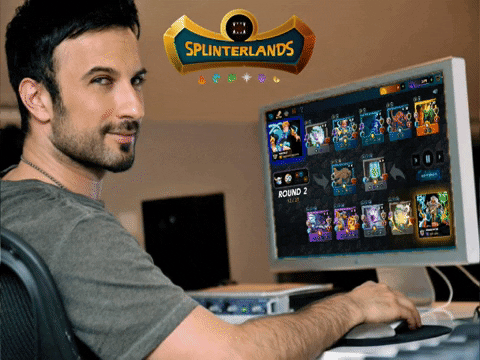 ---
---