Play My Splinterlands Account For Free Next Season!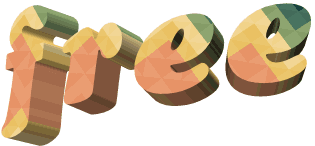 Are you thinking about purchasing the game Steem-Monsters (re-branded to SplinterLands) but want to give the game a try first?
If so I have a bronze level account (Summoners at Level 2/Monster up to level 3) that I will delegate to someone for the entirety of next season.
Any cards you win on the account during that time is yours and you can do with as you please. At the end of the season I will take the account back and offer it again in another raffle (You don't get to keep the DEC).
I plan on making this a regular thing so if you missed out this time no worries, simply keep checking my blog for the next time the account is available.
All you need to do is express your interest in the comment section below letting me know you would like to use the account. A random generator will be used to pick the winner before the start of next season.
You can see what cards are in the account you will be playing from via clicking this highlighted area.
The winner of this raffle will be given the posting key roughly one day after the new season has started.
Have You Invested In Splinterland Cards?
If not it's still not too late. Everyone who gets In TODAY is still an early Investor. The newest edition of cards called UNTAMED have just been released. The founders are gearing up for a marketing push starting with the release of a mobile app so there's plenty to be excited about and lots is happening in the Splinterlands universe.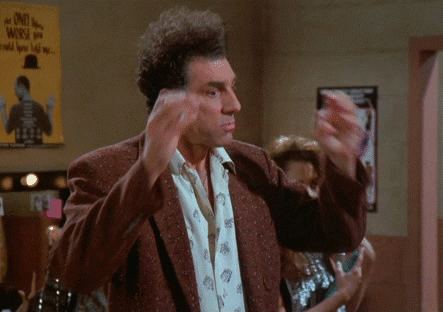 ---
Advertisement
Santa And Reindeer are Hungover
---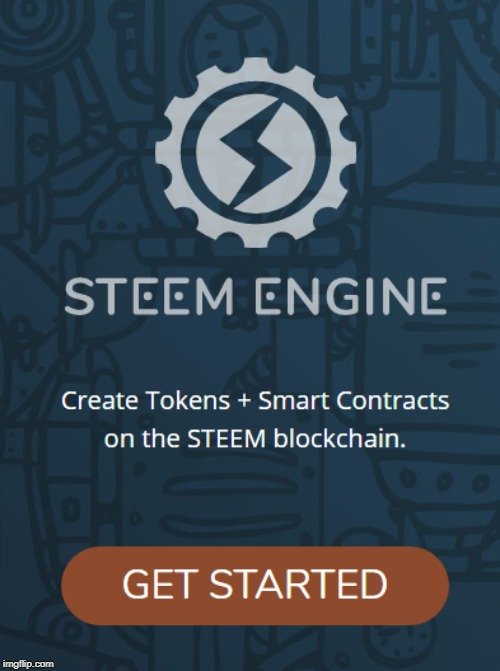 https://steem-engine.com/
---
Splinterlands (also known as Steemmonsters) is a digital card game created by @aggroed and @yabapmatt. Early game release has launched and prizes are already up for grabs. You can get started with investing in or playing Splinterlands by clicking here.
---
Splinterlands Total Market Cap Report:
$4,595,363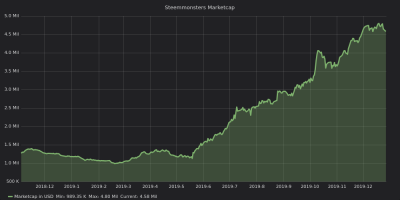 Today we see a slight drop in the Splinterlands Total Market Cap number from $4,625,520 to $4,595,363. Which is a fairly insignificant decrease in the grand scheme of things. As many who been following these "daily" updates I post of the market cap know, I been predicting a 5 Million market cap by 2020 and it looks like 2019 is deciding to give me and my prediction a good ol fashion whooping. With just four days left of 2019 its going to be tough for the market cap to gain a half million in worth but I'm not ready to toss in the towel yet. There's many other ways to determine a market cap number and some of those others ways and their value can be seen below.
PeakMonsters Market Cap Numbers

---
---
Posted via Steemleo | A Decentralized Community for Investors
---
---