HPUD: Welcome To Dolphinhood


Its That Time Of Month: HPUD
H= Hive
P= Power
U= Up
D= Day
HPUD is a day in which those who are invested/interact on the Hive Network choose to power up HIVE Tokens to Hive Power. HPUD day is on the first of every month. Today being 9/01/2021 qualifies as a Hive Power Up Day (HPUD). This is done to show support to the network we all come to enjoy interacting on. Taking part in HPUD is up to each individual user of the HIVE Network. Of course any day is a good day to power some HIVE to HIVE Power and if you feel as if you want to power up on a day that isn't a HPUD day then go right ahead and do that.
Dolphinhood Here I Come!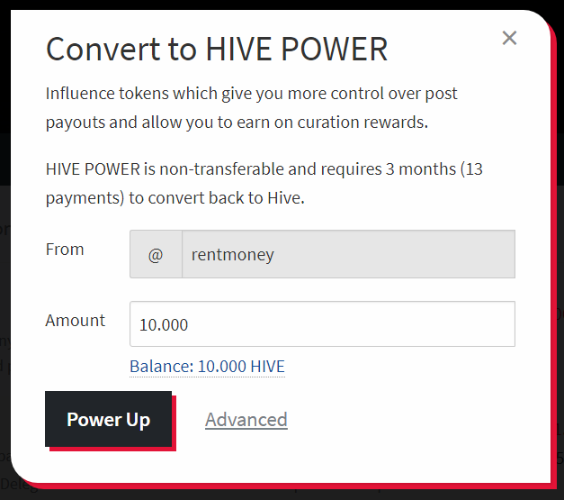 What Is A HIVE-Dolphin?
A Dolphin on the Hive Network is consider an account that has 5000+ of Hive Power. Today I finally reach that benchmark. Leading up to Dolphin status we have Minnow status which means a user has 500+ Hive Power. Anything under 500 HivePower is considered a Red Fish.

Now What?
I will keep hoarding and stacking the awesome token that is Hive. My main goal is to reach 10,000+ Hive Power but my current intermediate goal is to get to 7,500. I'd be estatic if I could somehow manage that before the end of the year but with Splinterlands releasing their newest edition of monsters called Chaos Legion its likely most my disposible earnings that isn't HIVE will be going towards that. What's that you haven't heard of Splinterlands.
Splinterlands is a digital card game created by @aggroed and @yabapmatt. Game Play that give rewards which have monetary value are being played daily. You can start playing or investing in Splinterlands today by clicking here. Currently there's a year long airdrop taking place for the newly minted governance token known as SPS. Getting envolved in this airdrop is easy. To quailify for the airdrop all one needs to do is hold some Splinterlands assets. Yes, its really that easy folks!
Watch A Splinterlands Battle Below
https://steemmonsters.com?p=battle&id=333072bb5c1570071fae205cd30c4f70835c2cc4&ref=rentmoney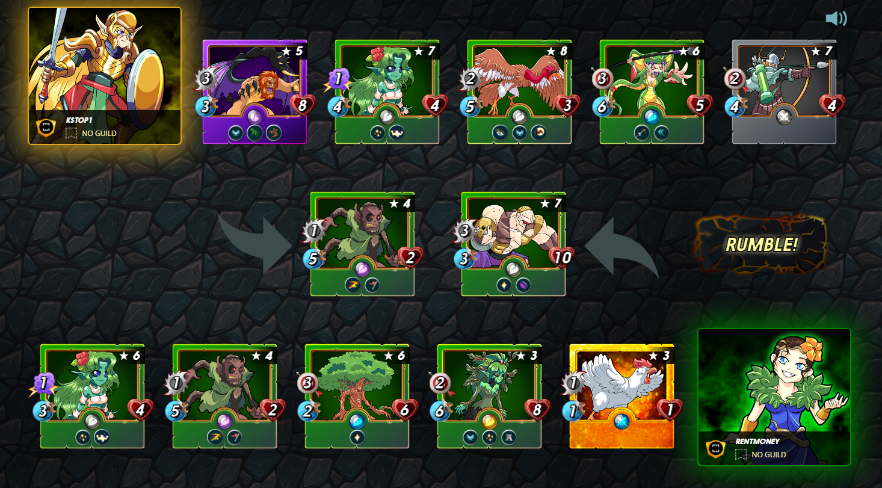 Posted Using LeoFinance Beta
---
---