Purchasing Splinterland Cards With My Affiliate Earnings

FREE CARDS: SHOW ME THE WAY!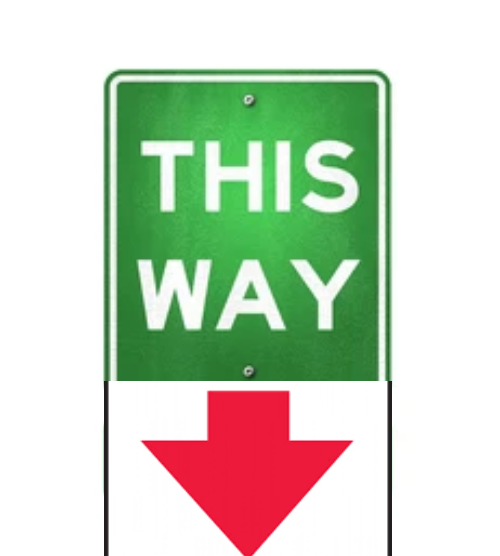 I know what you are thinking, " Rentmoney how are you going to get FREE Splinterland cards". Be patient my friends I'm going to tell you my secret.
All one needs to do is use affiliate earnings to purchase cards directly from the Splinterlands Market. For those that don't know players can earn 5% Rev Share on *purchases made from accounts who have signed up to Splinterlands using their specific affiliate link.
Example: Your friend uses your link to sign up to Splinterlands and then purchases the SpellBook for $10 USD. Congrats your account will be credited with 500 credits ($0.50 Cents).
To find your affiliate link go to the official Splinterlands site and click your profile name, under it you will see a link displayed called Affiliate Program. Click that link and then copy and paste the URL code displayed. Mine looks like this, https://steemmonsters.com?ref=rentmoney.

You can copy and paste that code where-ever you like (No Spamming) and if someone clicks it and then joins Splinterlands you will get credit for their future purchases. I usually always leave my Splinterlands affiliate link within my Splinterland topics and I suggest you do the same.
Now that you know my secret go forth and tell all your friends about this awesome game. Give them your affiliate link to sign up and you both win. They will get to play this awesome game and you will get to earn some juicy affiliate earnings.
Below is a video showing me record the current price of Reward Cards and showing me purchase a few underpriced cards with some of my affiliate earnings. With just a few sign ups and clicks of a button you could be doing the same.
Purchasing Cards With Affiliate Earnings
Splinterlands is a digital card game created by @aggroed and @yabapmatt. Game Play is ongoing with prizes being offered which have real monetary value. You can get started with investing in or playing Splinterlands by clicking here. Read all about the airdrop announcement via clicking HERE
Click The Below Link To Watch A Splinterlands Battle
https://splinterlands.com?p=battle&id=d357a771c40fe8d5d7e3fe18b8c6ecd0c6b337b8&ref=rentmoney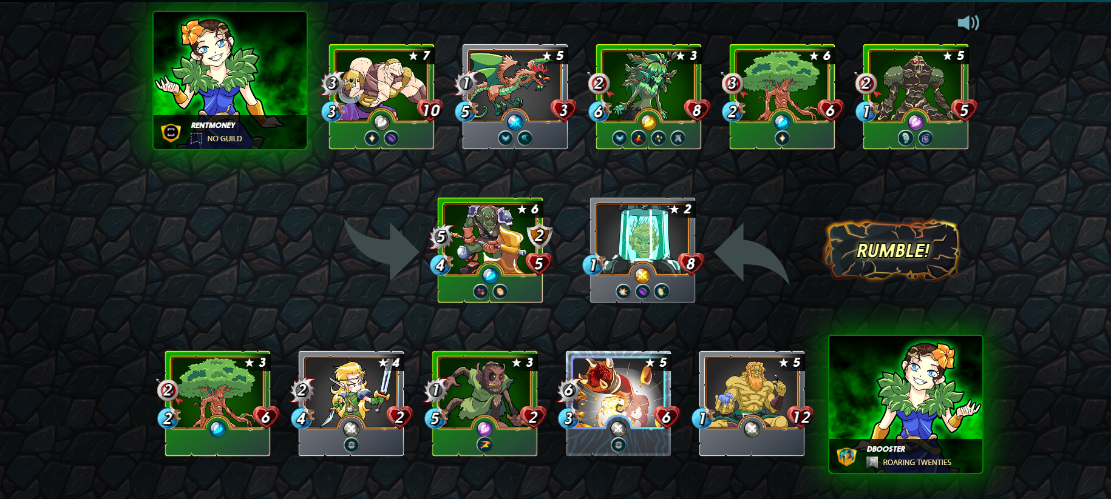 ---
---