Splinterlands Brawls: First Place beating out the 2nd Best Guild in the Entire Game!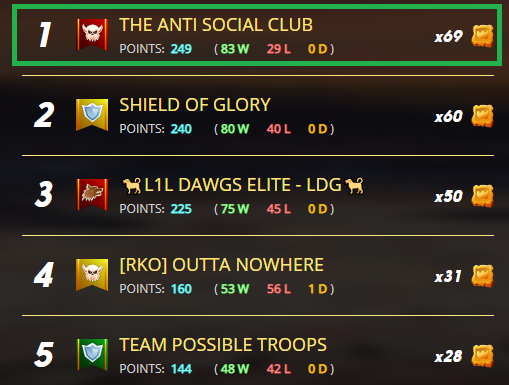 This one was a big one folks. We took First Place even though being down one fray (meaning, we had 7 less battles) and still got first.
I think the important thing from this brawl was beating out "Shield of Glory" who is (by ranking) the 2nd best guild in the game: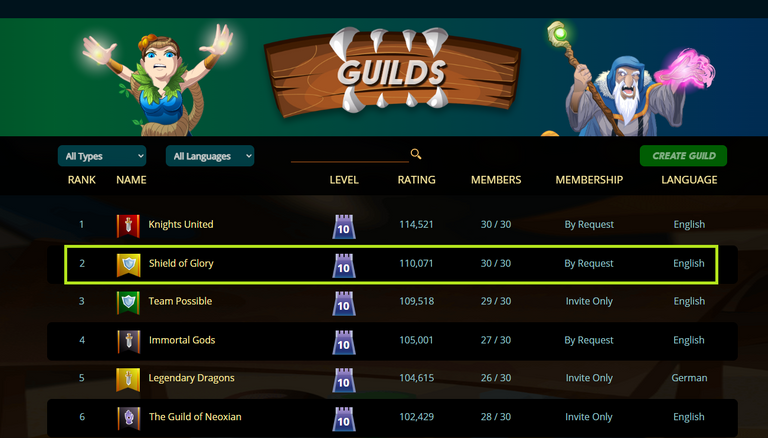 All of our members were paid, congrats to @bobcatg & @adonisabril for perfect battles.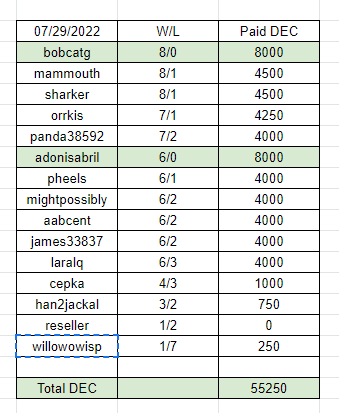 Lets open up some packs!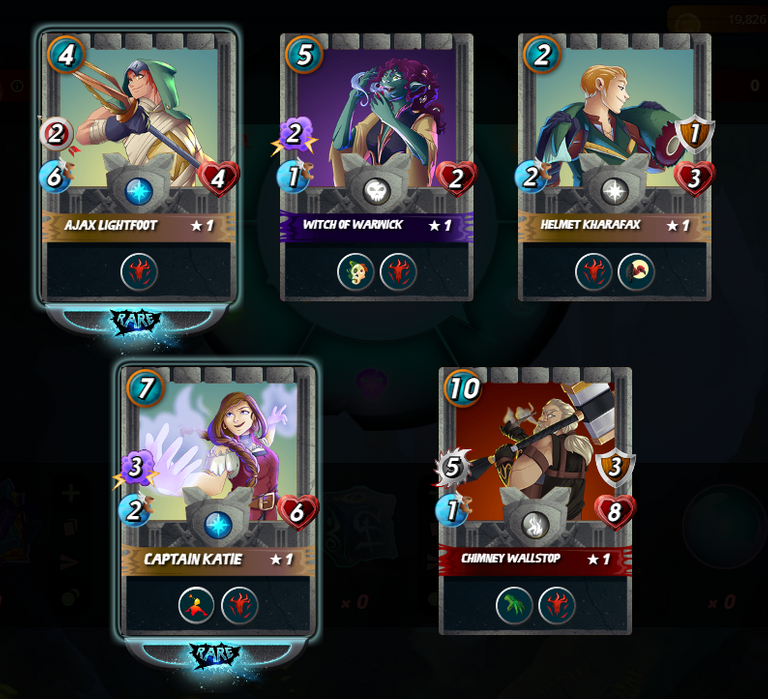 Pack 1: Two Rares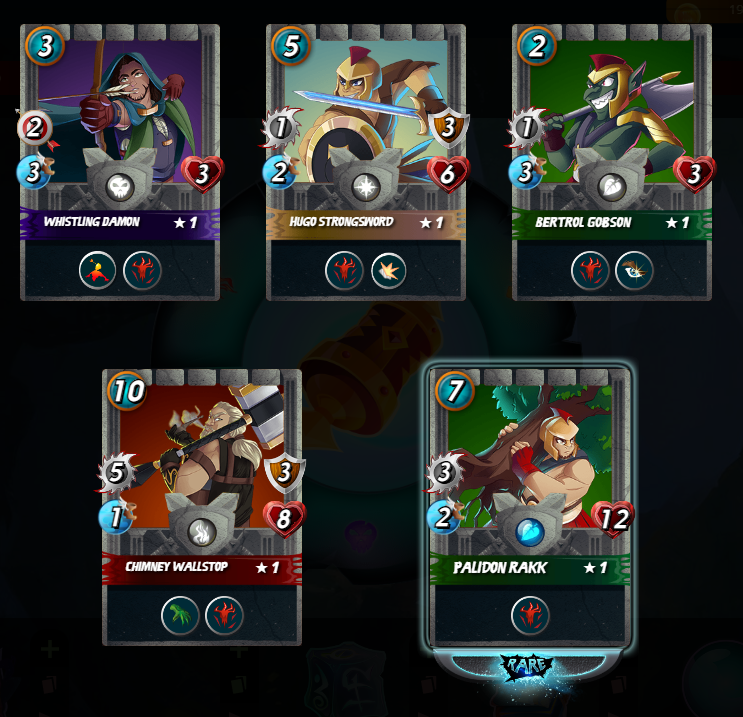 Pack 2: One Rare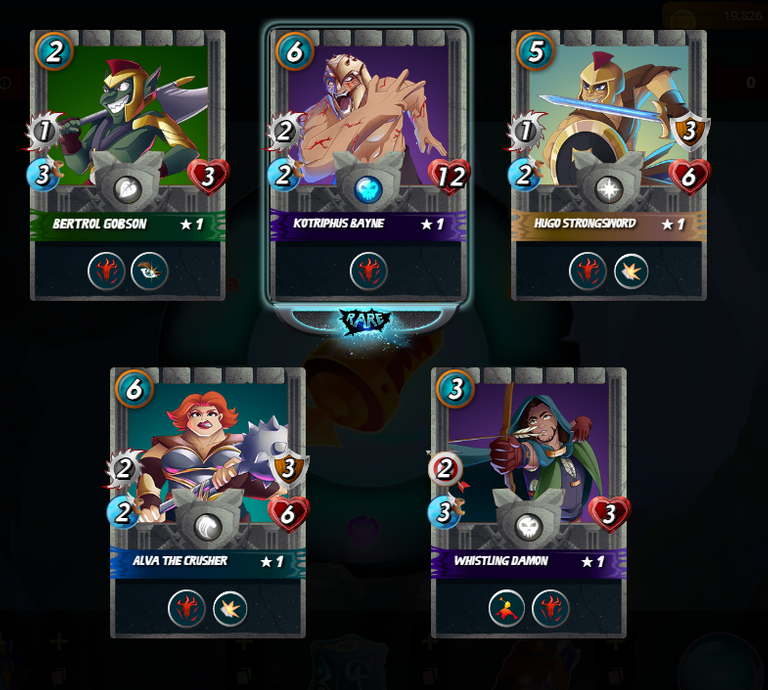 Pack 3: One Rare
Nothing to write home on, its nice that Merits are rewards now meaning, more packs will be cracked over the coming months.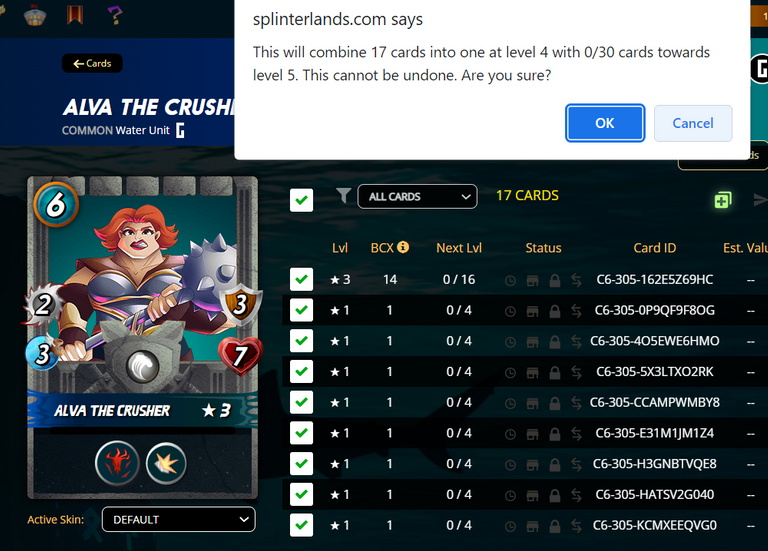 I was able to upgrade one card this time. Commons will be increasingly difficult to level up after Level 4.
Thanks for stopping by!

---
---