HOW LUCKY YOU ARE IN OPENING PACKS?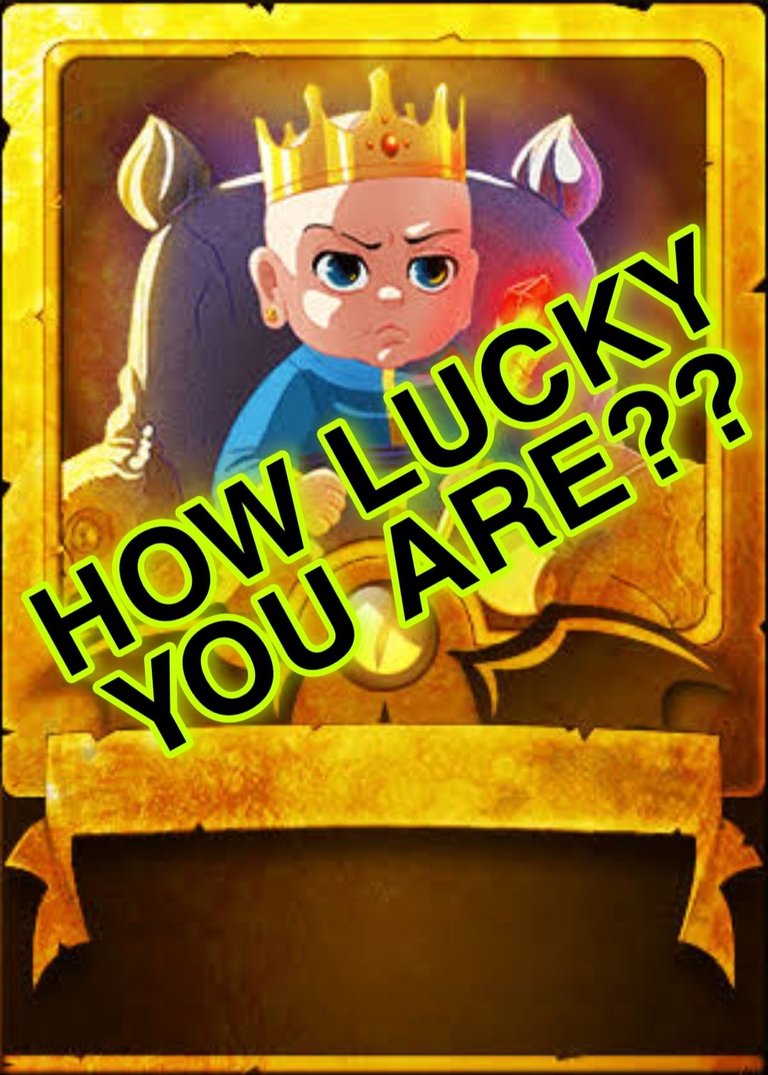 well, according to to splitercards.com/tools-packvalue , if you open 1 chaos legion pack with 5 legenedary potions and 5 alchemy potions your chances on getting GOLD FOILS are :
*Legendary Gold Foil is (0.0064%)
*Epic Gold Foil is (0.160%)
*Rare Gold Foil is (0.992%)
*Common Gold Foil is (2.784%)
Regular:
*Legendary is ( 1.536%)
*Epic is ( 3.840%)
*Rare is ( 23.808%)
*Common is ( 66.816%)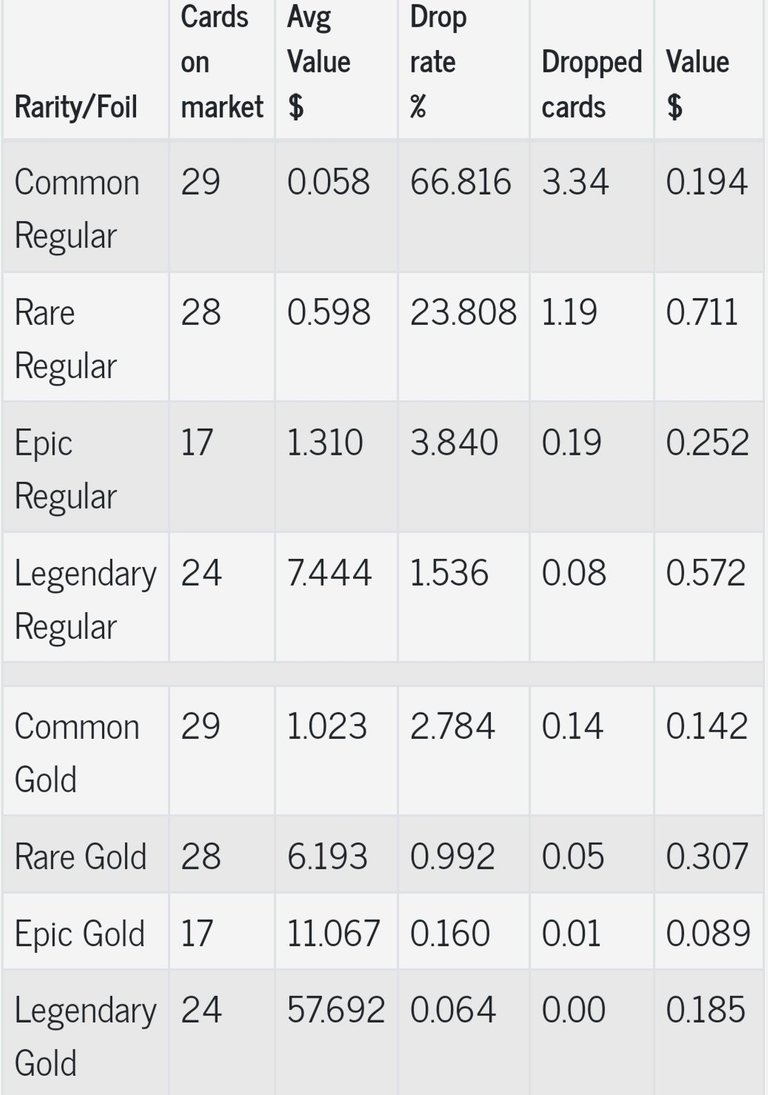 I tried to open 1 Chaos Legion pack to see it for my self and luckily for 1.536% chance drop rate I got a Regular foil legendary card..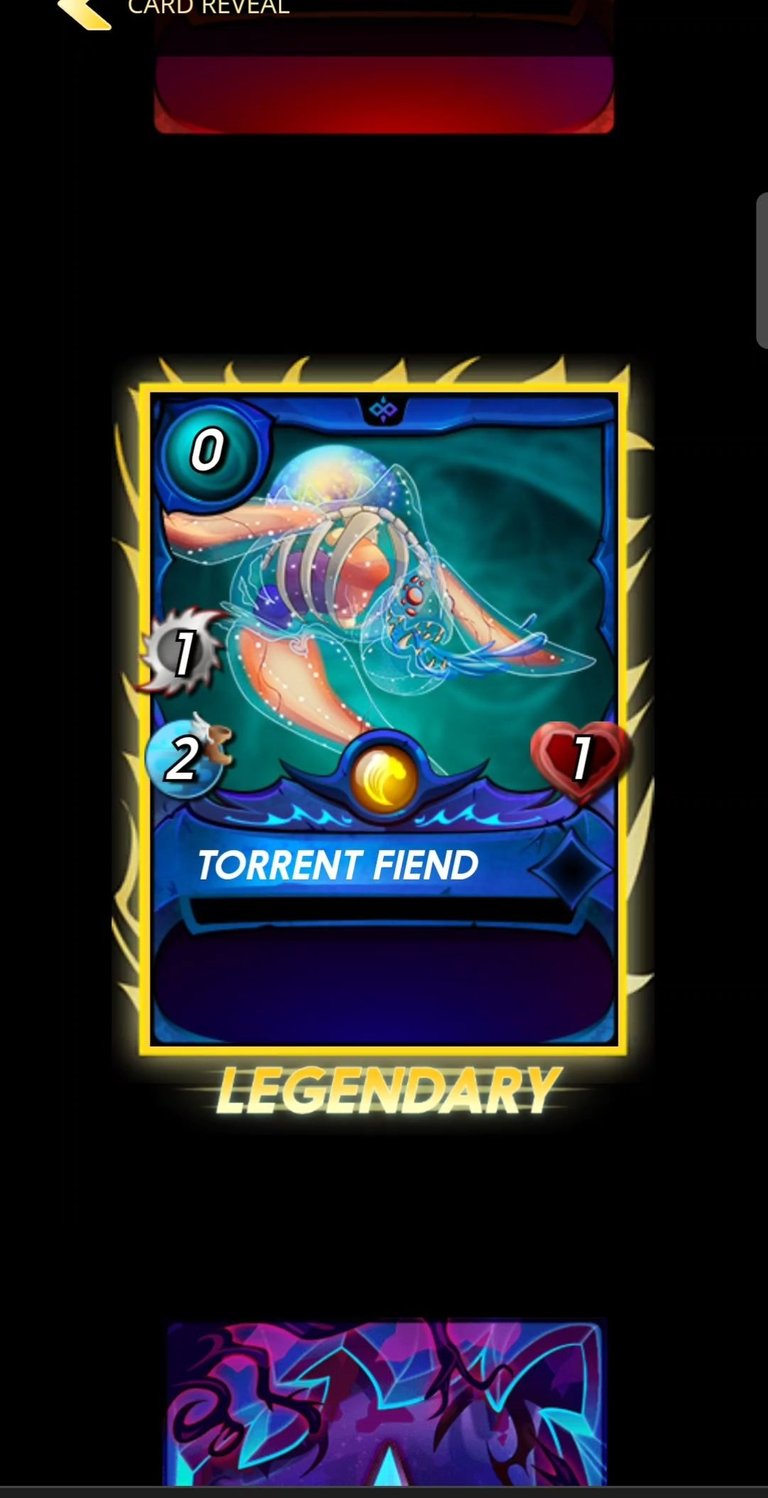 Well, it realy depends on your luck, so tell me are you lucky enough to pull some Legendary Gold foil in a single pack? Let me know 😁
Thank you for reading this blog.
Splinterlands IGN: reslii
---
---