Valnamors look undervalued, so I just bought one!
I just bought a maxed Valnamor: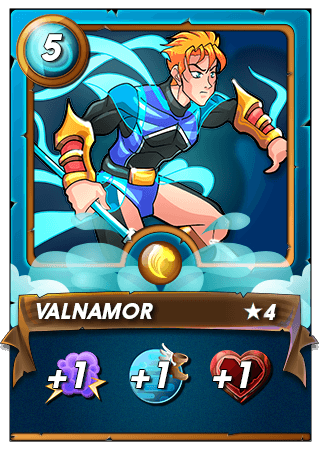 At a cool 200 000 DEC, or $121.
Now that may sound like a lot, but a maxed Alric currently costs $98, so you can get a legendary for just over $20 more - if I'd had had a maxed Alric I would have traded, as you can always use Bortus for lower mana battles, who is much cheaper to max out!
I also think Valnamor looked undervalued compared to the other summoners - my assessment of him is that it's just below Rennyn in utility, and better than the Peakrider, certainly better than the Beta Legendary Death Splinter summoner dude.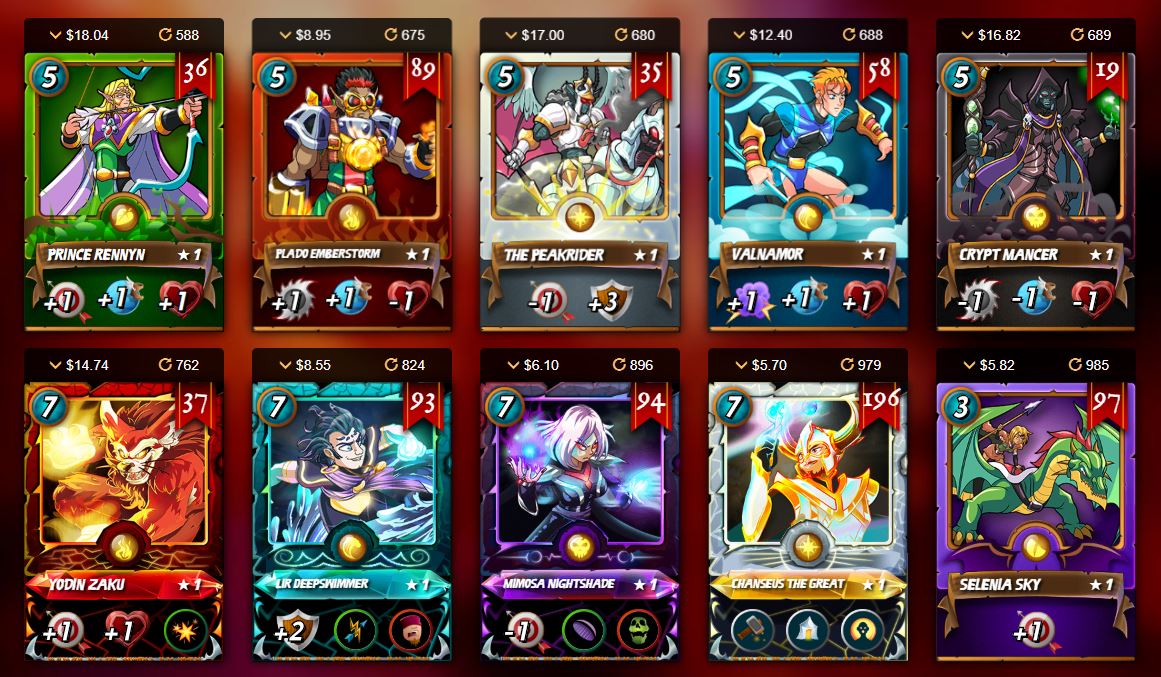 I want at least one legendary summoner for all the main Splinters, and I think this is probably going to be more useful than the new water summoner, which I can live without!
This may have cost me a cool 200 000 DEC, or $121, but I've put up for sale a few other cards which will cover most of the cost, so really this is shuffling cards rather than purchasing anything new!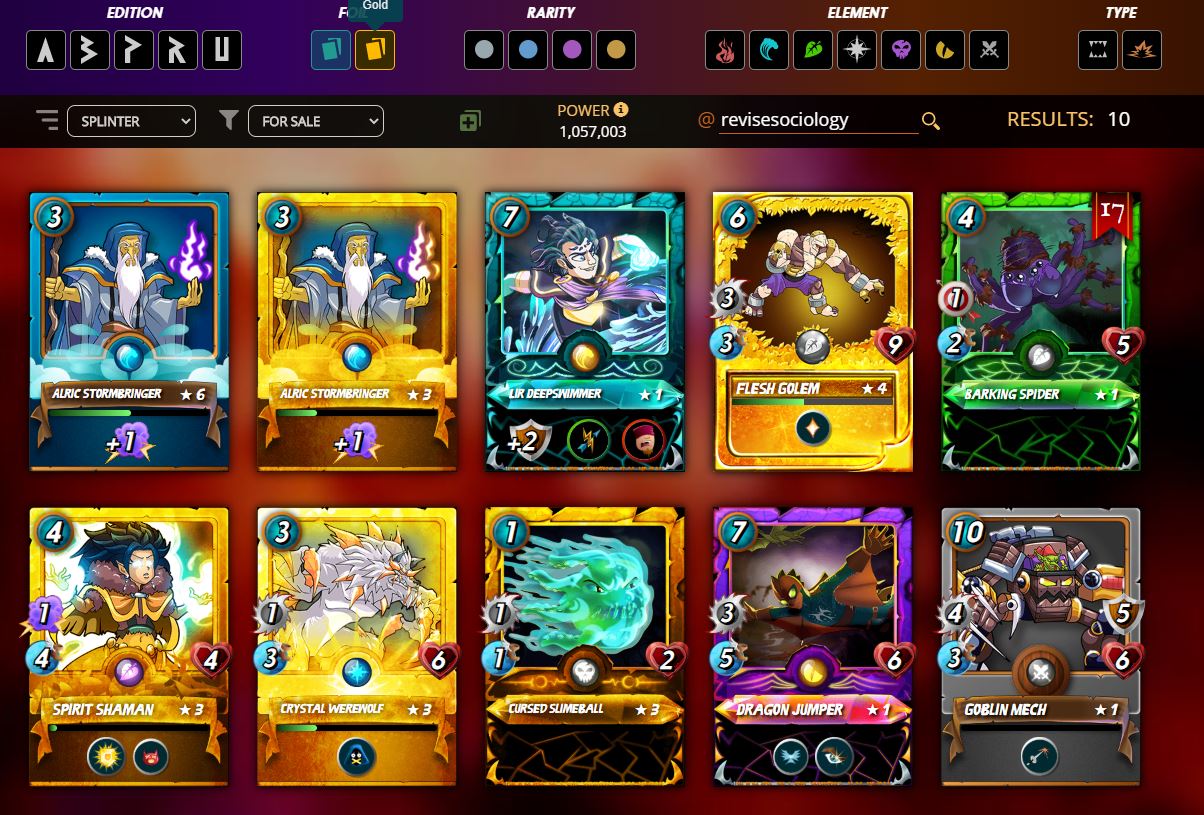 I'm probably getting rid of these a bit cheap, but I just want the 200K DEC back in my Hive account asap TBH, I've got plenty of value in cards as it is!
Someone's already bought one of my L6 Alrics, only another 150K DEC needed and I'll be even stevens!
Posted Using LeoFinance
---
---