Once you are in the game, you start to see the future value of card games
Hi everyone,
First and foremost, I have to let you know the reason I said as mentioned in the title is because here in Malaysia the value of card games isn't booming or isn't a hyped collections.
There are only a few locally interested to buy these stuffs which probably because not many really knew the value of the cards. The ones are really into this has their own niche and interest making card games not a popular topic here.
And it is much worse at where I am from, Sabah. Nobody really cares about these card at all.
Splinterlands made me really see the value of card games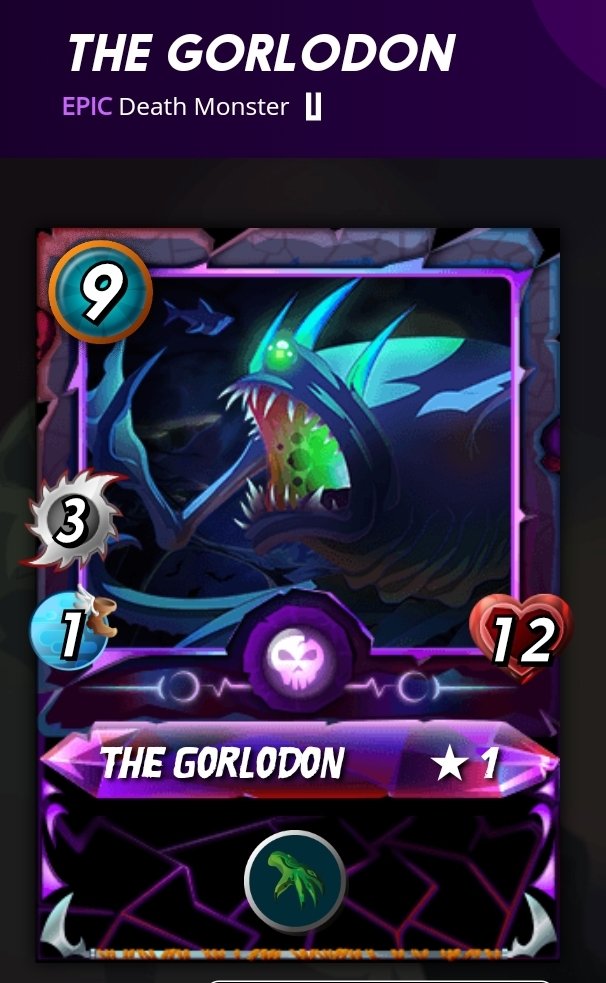 Added one more Rare Untamed card, I'm so happy!
Now, only when I started with Splinterlands I really see the future value of card games. And being the top blockchain game makes it even more highly valuable and I believe it is going to be more demanded in the future.
Hence, I am collecting more cards as much as I can. Who knows, this cards will be highly collectable and will worth much more.
I am trying to get as much Epic or at least Rare sets. Getting legendary can be really expensive now.
Recently, I got Gorlodon
Yes! I managed to get another Epic cards from Untamed sets! I managed to get them from hours of bidding and I feel pretty awesome to get them under market price, nice!
What's next?
Well, that goes without saying, I am collecting as much as possible!
---
---