Curation Trail: Climb Aboard!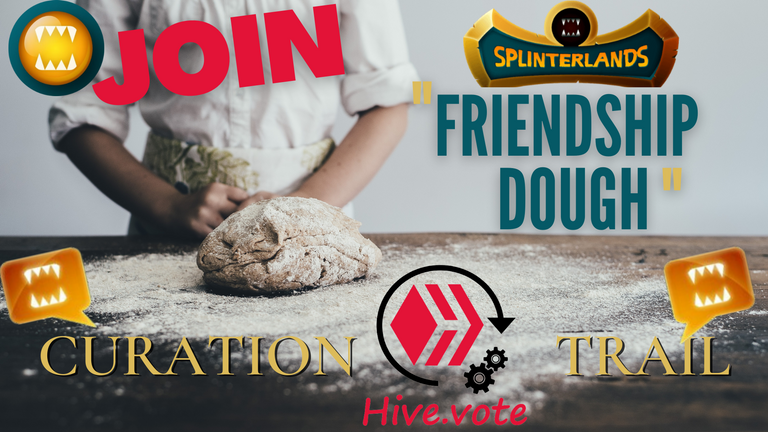 How the Curation Trail Works! All Aboard!
Have you ever had someone give you friendship bread? Or maybe when you were younger, the neighbors came over with a bag of dough and a recipe stating what to do every day for the next couple of weeks. It's called Amish bread in these parts but many know it as Friendship bread. I remember as a little girl my mom receiving this random ball of dough, sticky and blah and thinking "what kind of a gift IS THAT?"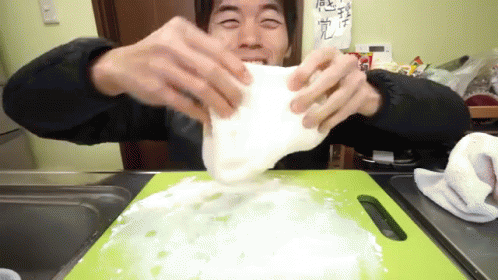 "You'll see."
The recipe included the usual type of ingredients, but it also mentioned things like add a dash of love and a pinch of friendship which made no sense to me at all then. Now I understand. Sharing the recipe, sharing the dough, making the bread and sharing again, it's a sort of train of people that builds up the neighborhood and everyone wins!
Well, that's what a Curation Trail is like here! I've got the dough, I'll give you some as well! And "You'll See" the rewards you get for sharing the friendship "dough" with us! You just want to follow my curation trail! There are many people that use a curation trail!! All it means is if you join the trail, every time THEY vote for someone, you also vote with them! This earns you currency (dough) and we can all be rising in yummy bread goodness! Can't you just smell that fresh bread baking now?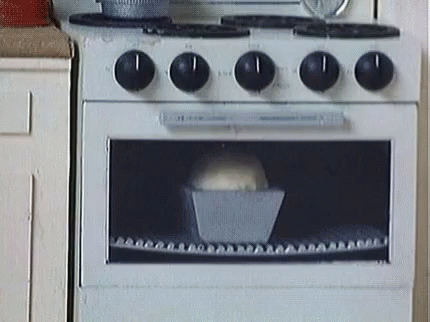 A curation trail is just another wonderful way to support the Splinterlands community. You can follow many curation trails by the way. You'll just want to make sure you don't run out of power! I guess think of it like you always need to leave a little dough left called the starter bread so that you can pass on the dough to the next "Splinterlands neighbor." Right?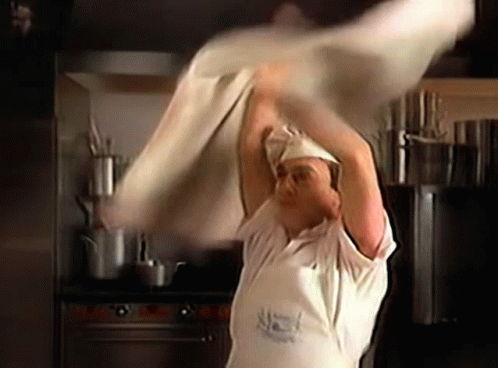 So if you want to join my Friendship Bread Curation Trail, please see below for how to do it! Yipppee!!
What to do to join my "Friendship Bread" Curation Trail
Follow these steps to join me:
CLICK ON THIS LINK: https://www.hive.vote/
The website should look like this if you've never logged in before now: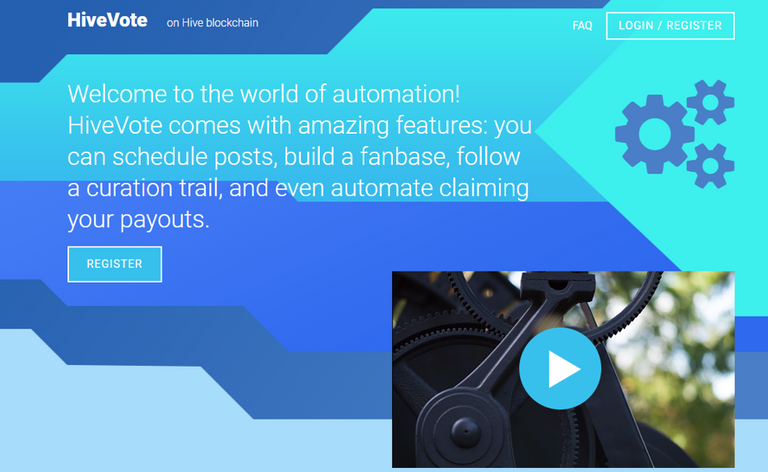 Next, you will need to sign in using your HIVE USERNAME. It will look like this picture below (with your name instead of mine).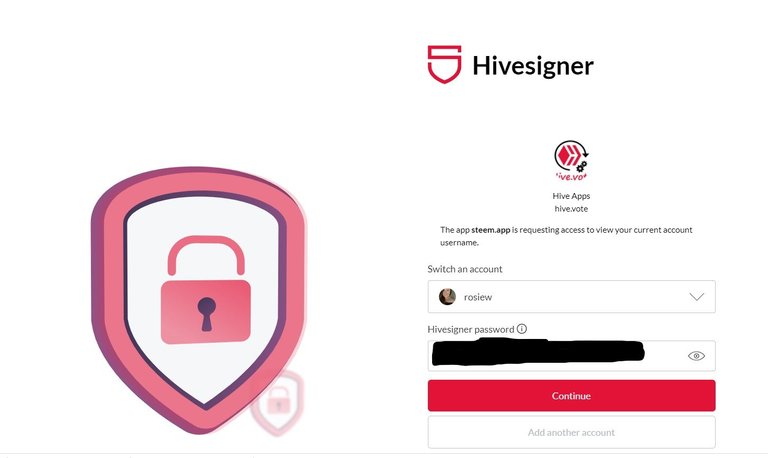 Next you need to CHOOSE the button (the one circled in the picture below) to Curation Trail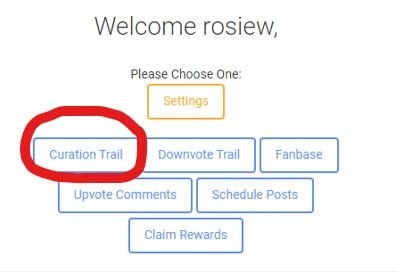 Scroll down a bit until you see the area "Search for a trail:" and type in my name: rosiew

Once you have found my trail in the list, you click on Follow.
Then you click on the word settings (which I've circled in the picture) to change how you delegate your votes.

Curation Trail Settings that are Best for You
You can put the settings to whatever you want. For example, you can set it to 50% which means you can still vote as well (you will have enough voting power for your own personal voting) or you can set it to 100% where you would automatically vote after I vote and not need to worry about it. You probably want the time at zero to upvote directly after me for the most currency. Since I am currently a curator for Monster Curator, you will find this to be quite beneficial to you! I will upvote the post personally first before I "put on my Monster Suit" as I like to call it and upvote again. Either way, even just as me upvoting others and engaging in the community which I love to you, you will earn currency from the upvotes! YAY!
At this time I manually curate the posts and do not follow a curation trail myself because I am constantly seeking out good content, and because I want to engage with the community directly. I may change that in the future, but we'll see how this goes! I'm just wanting to share the friendship bread! YIPPEE!!
You can go see what you are voting on by typing in https://hiveblocks.com/@rosiew but changing MY name to YOUR name so you can see what has been unvoted under your account by following my trail. Let me know if you see any problems and I'll help you as best I can!
Thanks for Sharing in the Friendship Dough! Let's Stick together!
Thank you for joining my "friendship curation trail!" Let's share some homemade dough around (which in my country, dough means money too HAHAHA So you take that how you want to!) Please feel free to post curation trails in the comments as well of people you like to support. We are all about supporting one another here! If you post good quality, then we are interested! We want to help you make that bread rise!! Yipppee! So, let's stick together and make a little mess of things and a whole lot of friendships and dough! HA HA!
If you enjoyed my post and want to try Splinterlands, please use my referral link: https://splinterlands.com?ref=rosiew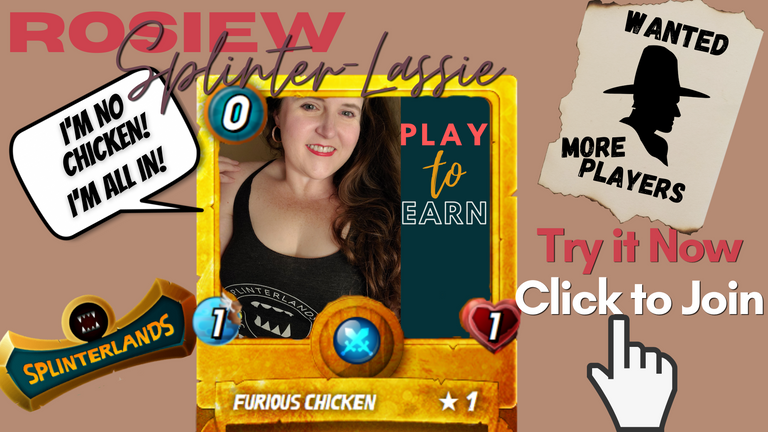 Please remember my post is not meant to be financial advice and is just my opinion.
Follow These Folks:
Splinterlands: https://peakd.com/@splinterlands/
Monster-Curator: https://peakd.com/@monster-curator/
1Up (#OneUp): https://www.1up.zone/
Here are some great links to join as well!
Splinterlands Discord: https://discord.gg/Tw7KjNsQGs
Monster Market Discord (Monster Curator): https://discord.gg/DR3J9rfRFV
PeakD Discord (PeakMonsters as well): https://discord.gg/7mQmzZeugE
NFT Studios Discord (aka 1UP Discord #OneUp): https://discord.gg/4VYBcNuVQd
---
---