What's the End Game?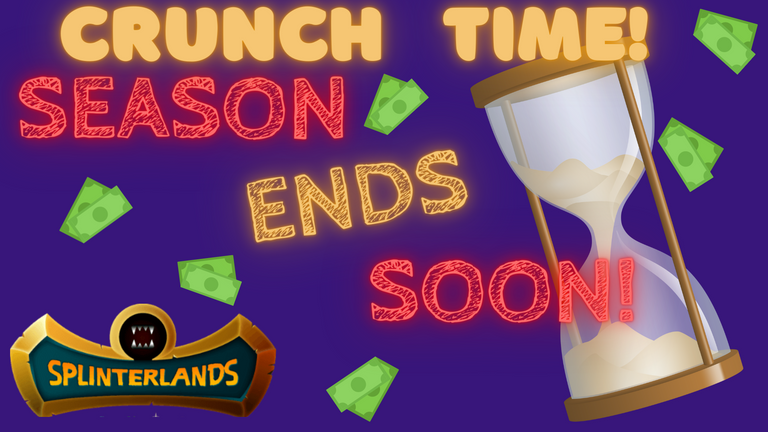 What's the Strategy?
Have you ever taken those personality tests that tell you what kind of person you are? I've chatted about them before a little. I'm an ENFP which means I'm extraverted, intuitive, a feeling sort of person more than a thinking sort of person and a perceiving person rather than a judging person. Well, it depends on your personality, but it will say a lot about your game-play strategy! My personality is very easy going, life-of-the party kind of personality. I might also be someone that would wait to the last minute to finish my quests for the season. I've got to say, due to all the traveling I've been doing these last couple of weeks, I am spending this rainy, thunder-filled night playing some Splinterlands to get as FAR as I can before the season ends.
So, it's less than a day for us to go folks, and I'd love to know YOUR end game plans. Are you a last minute player, or do you already have all your play done for the season? Do you rent cards to help others get their power up?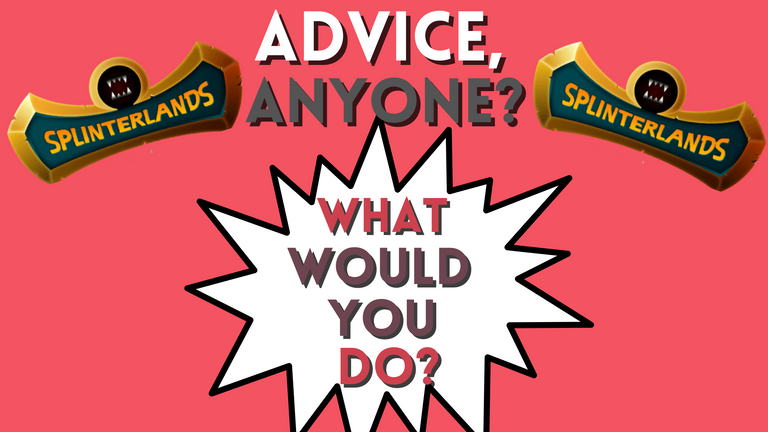 Changes to the Game Play
Have you found the new changes to this season have changed your game play much? Personally, I'm not seeing a whole lot of change for me, but I'm more of the novice player. I'm wondering what's the strategy now moving forward with the season and how will this change improve Splinterlands?
I feel like the one day rental cool down will be VERY helpful to players who are making money renting cards.
But speaking of cards, I'm a bit confused about the upcoming cards coming to Splinterlands. If I'm understanding correctly, we are losing the cards that are in the spellbook and getting the Chaos Legion cards now? So, if you want those older cards that are your favorites (and boy I have some favorites) you need to go buy them. Is that correct? Either way, I'm truly excited to see the future changes to Splinterlands. It's going to be VERY interesting to watch as this game grows. I just keep thinking how lucky I feel to be a part of this community! Thank you all so much for making me feel so welcome!!
If you enjoyed my post and want to try Splinterlands, please use my referral link: https://splinterlands.com?ref=rosiew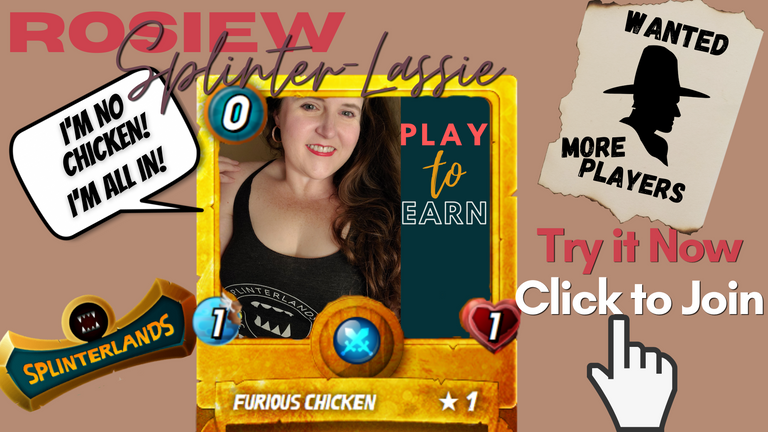 ---
---