Scarred Llama Mage & KRON THE UNDYING vs Alric Stormbringer & DJINN OSHANNUS. Who will win?
---
Strategy and building a good team are always very important in battles. No matter how strong or expensive the opposing team is, if you can build a good team, you are more likely to win the battle. If everything goes as you planned with a good strategy, you will probably win the battle.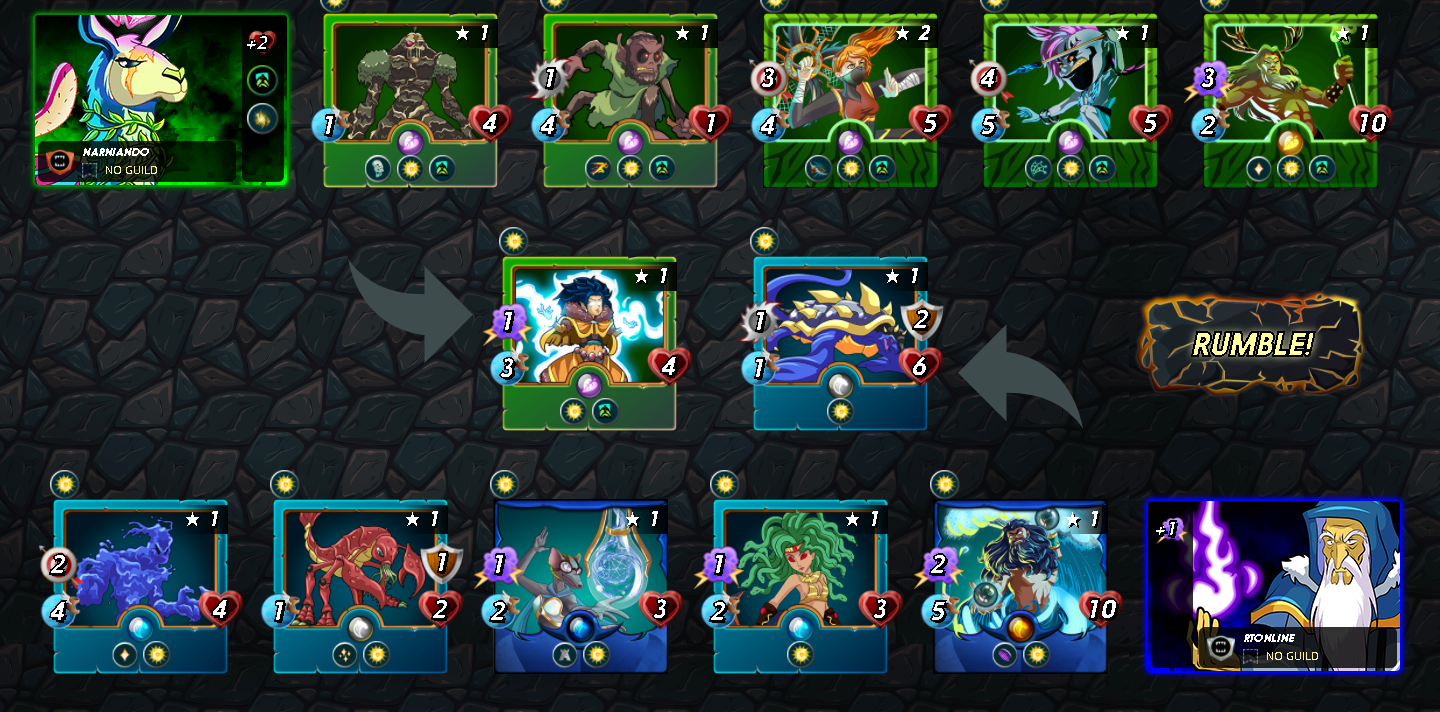 The Scarred Llama Mage on the opposing team is one of the best summoners and has very good abilities. The price of the Scarred Llama Mage NFT card starts at $1000 in the market. I think it's one of the best monsters in KRON THE UNDYING and its price in the market starts at $560. I would love to have both NFT cards in the future, but I don't have them right now.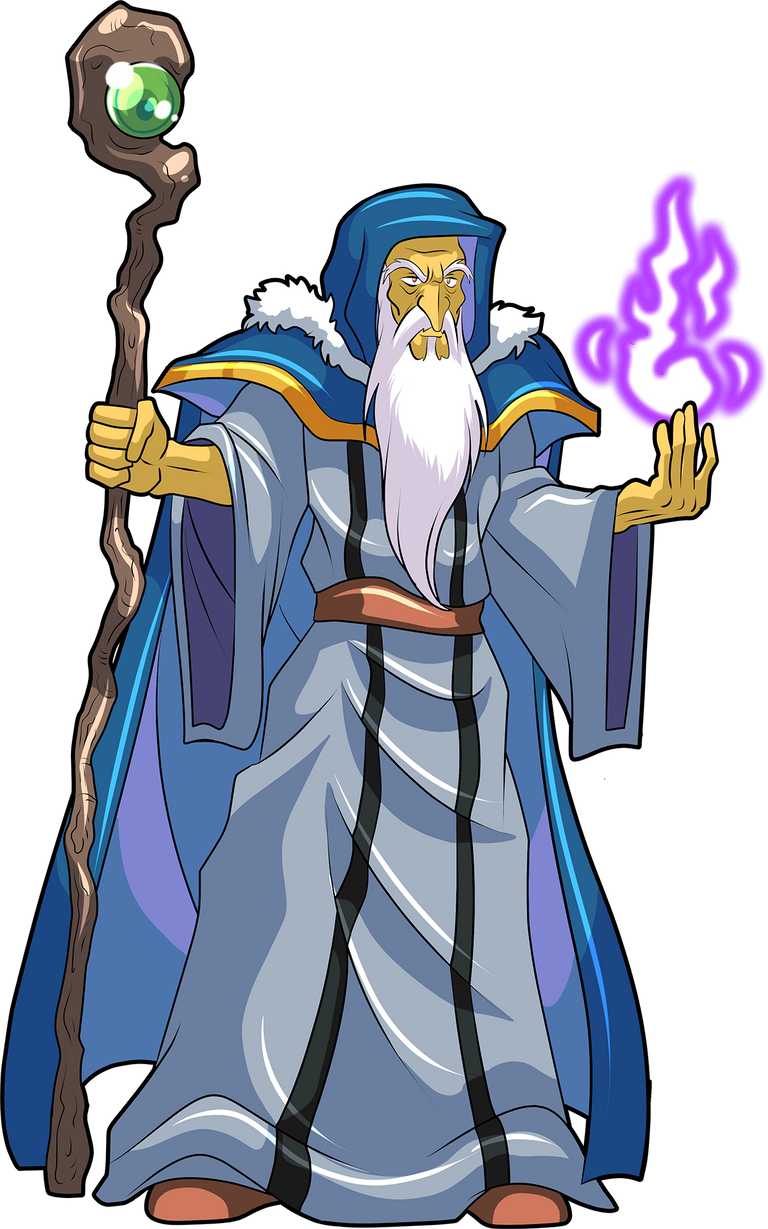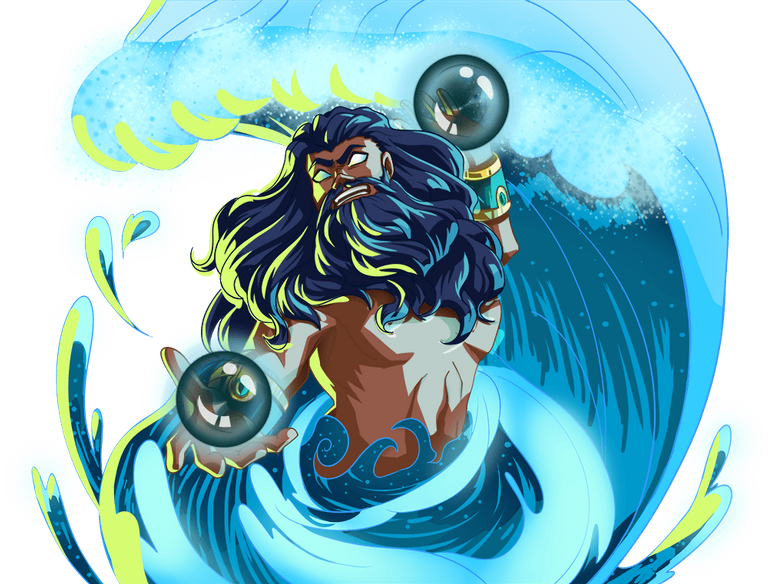 I have a lot of trust in Alric Stormbringer & DJINN OSHANNUS in many battles. By examining the last 5 battles of the opponent, I win the battles with the monsters in the Water Element with a good strategy at a high rate. If I feel that the opposing player will build a strong team, I will definitely add at least 1 Tank Heal Monster to my team.
If you watch the battle in the video, the opposing player's biggest mistake is not having a Tank Heal Monster on their team. If the opposing team had one Tank Heal Monster, it would probably have won the battle.
Excluding playable cards for all players, NFT cards in the Opposing team have a market value of over $1,600. Excluding playable cards for all players, My team's market value is around $40. The difference is incredible. But as I said, strategy is much more important in battles. The good one wins, not the expensive one.
Other Monsters on My Team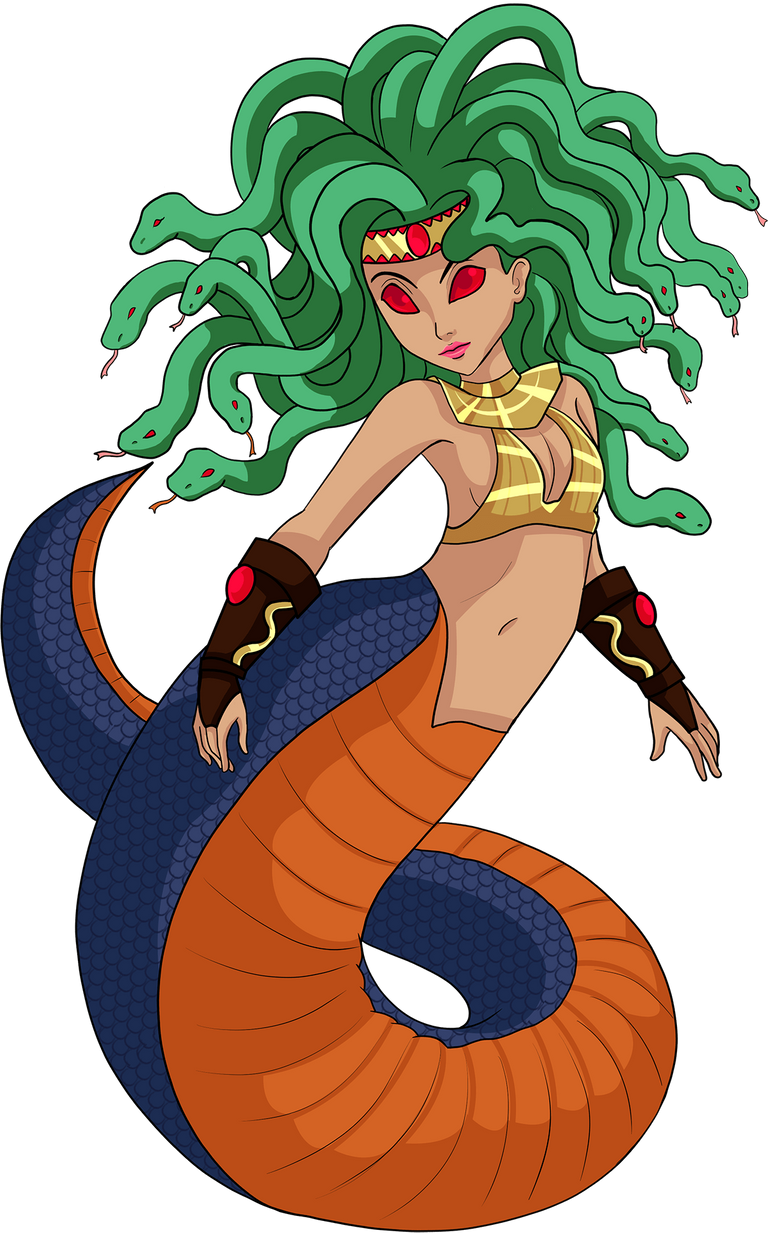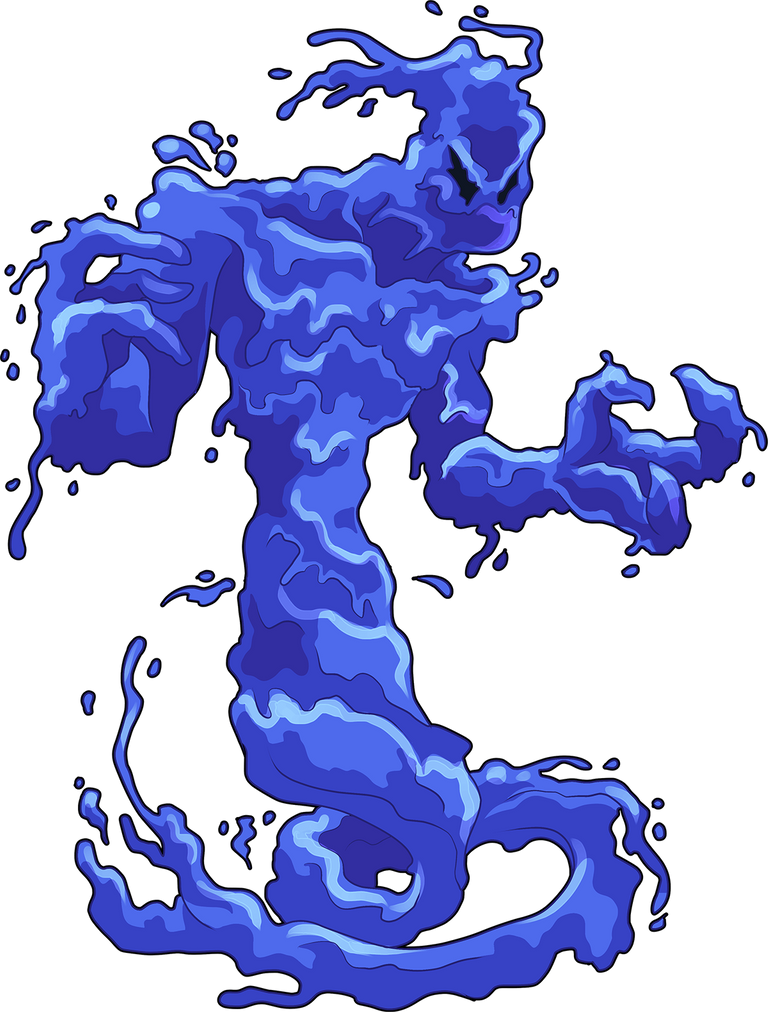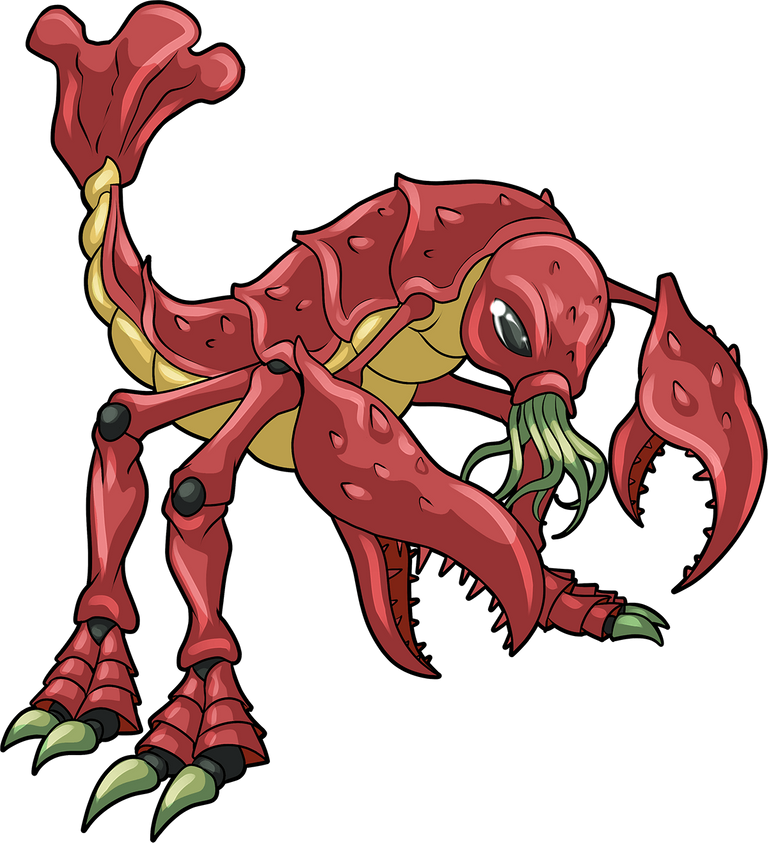 Never forget that tank heal monsters are very important in battles.
What do you think of this battle and Tank Heal Monsters?
---
▶️ 3Speak
---
---