DJINN RENOVA Protects The Planet & Mount Praetorus in Splinterlands Against the Dreaded Chaos Legion

---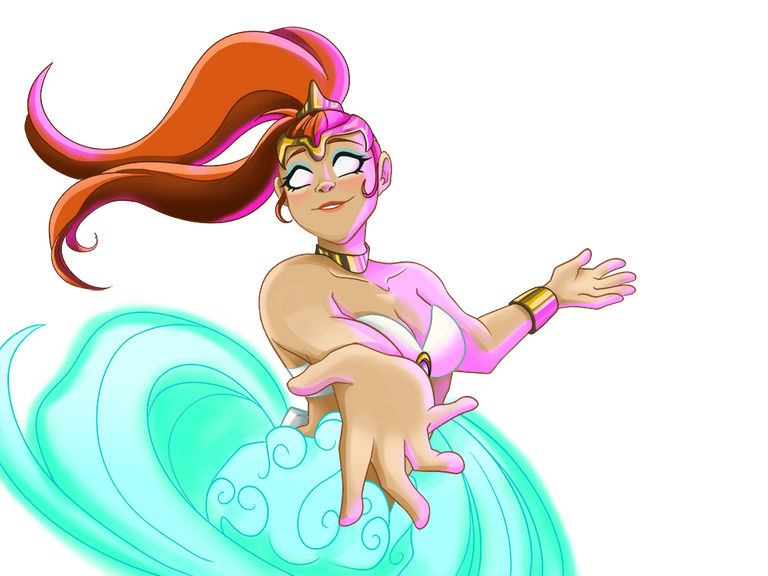 Hello all @splinterlands lovers,
DJINN RENOVA knows she has to protect the Planet and Mount Praetorus against the dreaded Chaos Legion. The sixth and final mana gate in the Splinterlands is on Mount Praetorus, if the Chaos Legion passes through this gate, they will have no obstacle to conquer the world. So DJINN RENOVA is there waiting for the Chaos Legion to protect Mount Praetorus and will not only be able to launch powerful attacks against them, but also make all her friendly more resistant in battles.
DJINN RENOVA has the Strengthen Ability at level 1. Her Strengthen Ability, all friendly Monsters have increased Health. Currently my DJINN RENOVA NFT card is at level 1 and my primary goal is to upgrade it to level 4. She also has Triage Ability at level 4. Her Triage Ability heals the friendly back-line Monster that has taken the most damage. DJINN RENOVA not only does very effective attacks in battles, but also gives +1 health to all friendly monsters before the battle begins. That's why I add her to the team in many battles, especially in battles over 30 mana.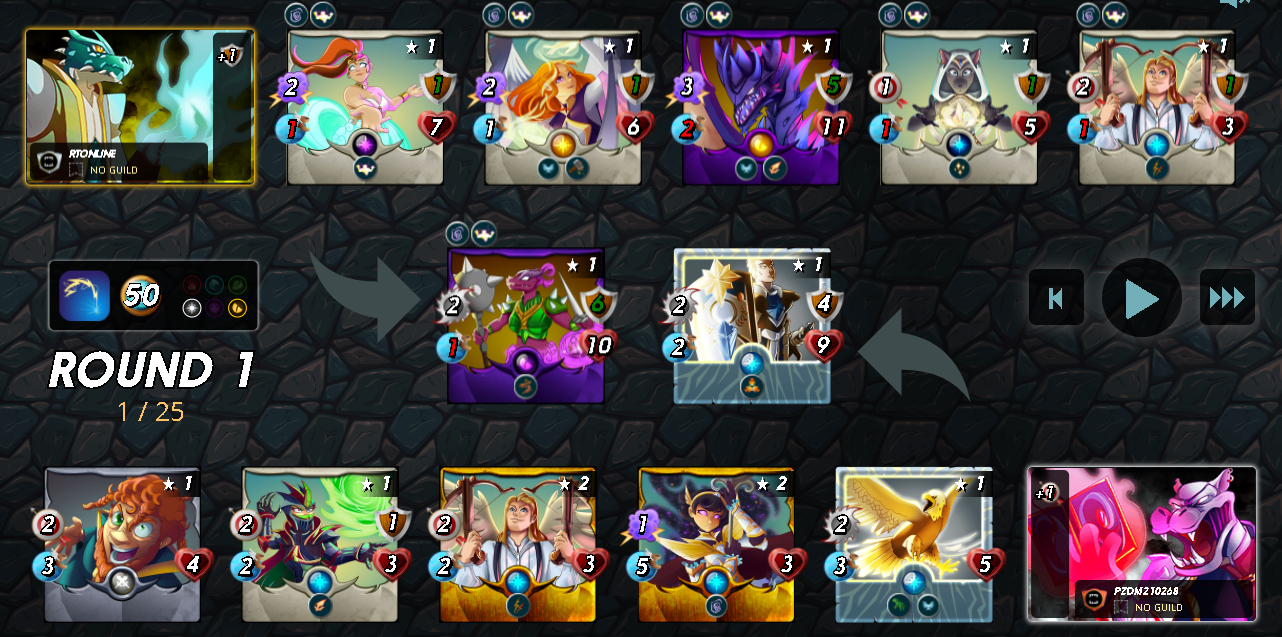 I shared with you a battle that DJINN RENOVA was in, in the video, I recommend you to watch it. I prefer to team up with Monsters in the Life Element in most battles over 30 mana. If I chose to team up with Monsters in the Life Element, I would definitely add DJINN RENOVA to the team. And I usually put her in second on the team. I teamed up with a similar strategy to the battle in the video, and it was quite an impressive and beautiful battle. Enemy monsters could not attack her at all, and when the battle was over, neither her armor nor her health were harmed in any way. Even her friendly took almost no damage in this battle. It seems that DJINN RENOVA will never allow the feared Chaos Legion to pass through Mount Praetorus.
Summoner and Monsters on My Team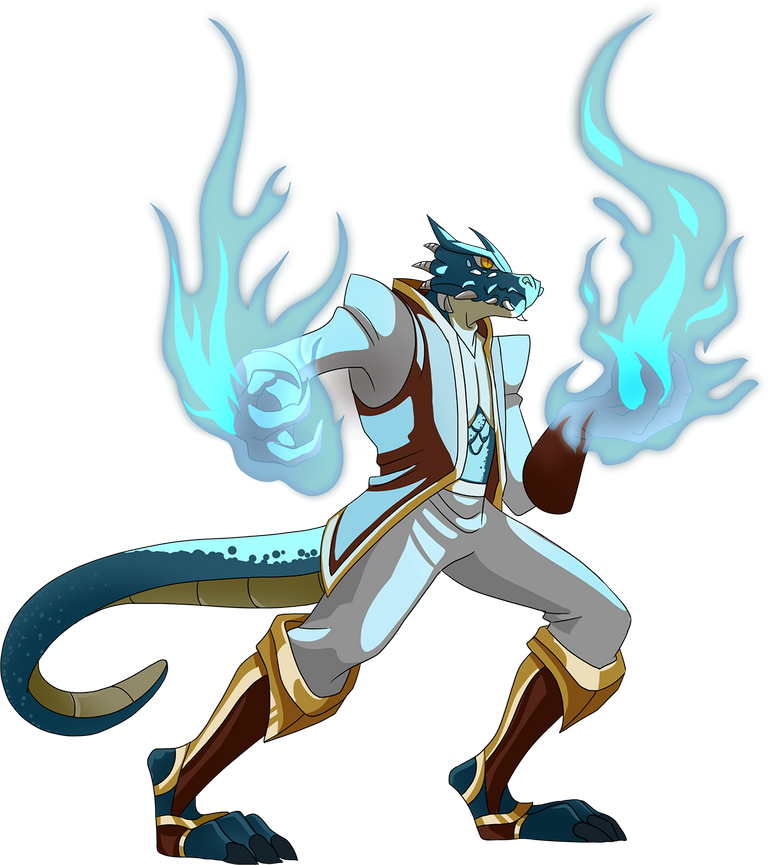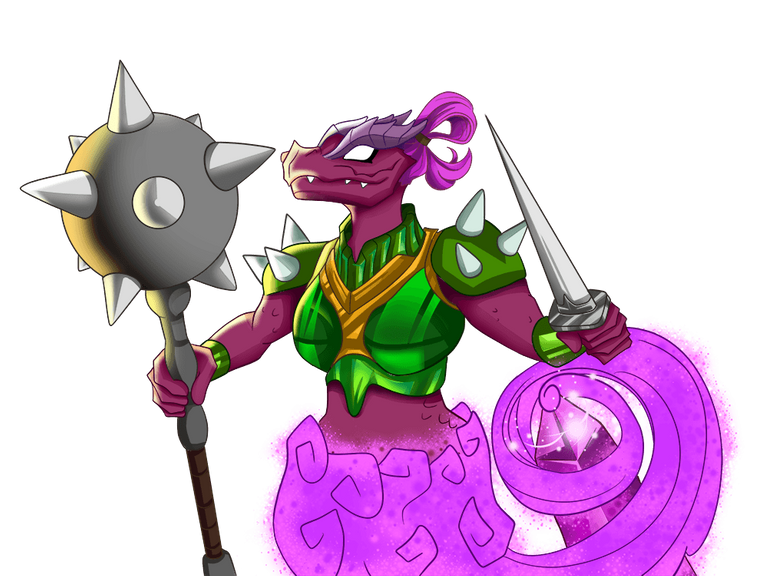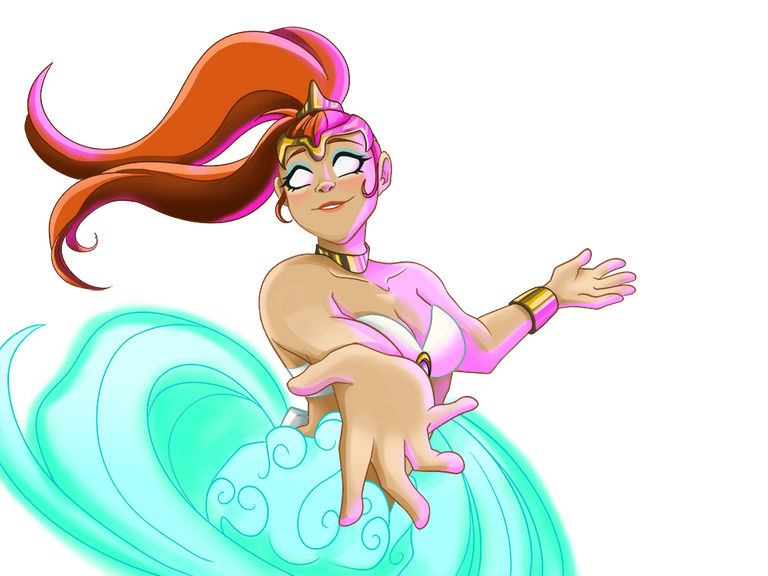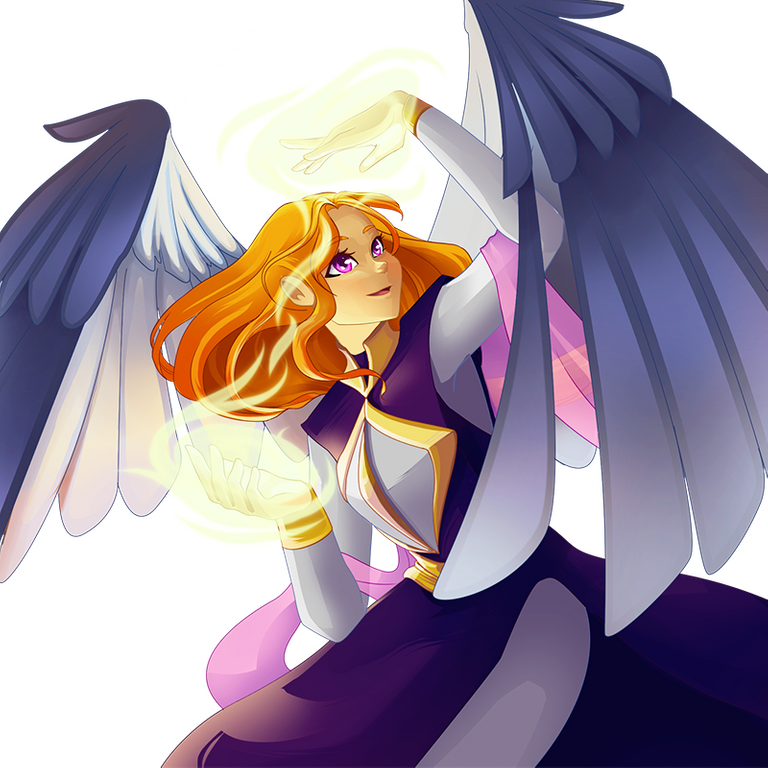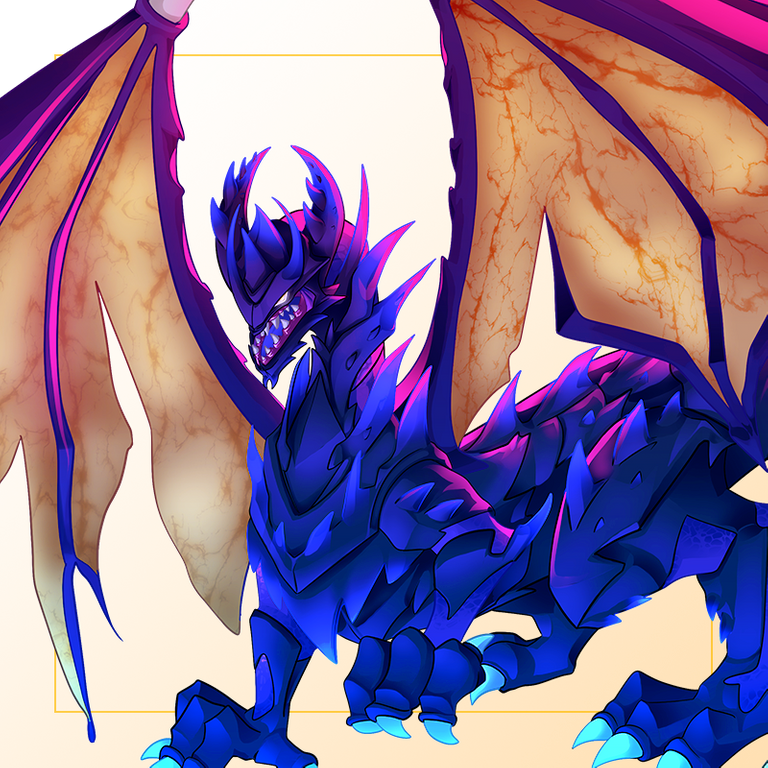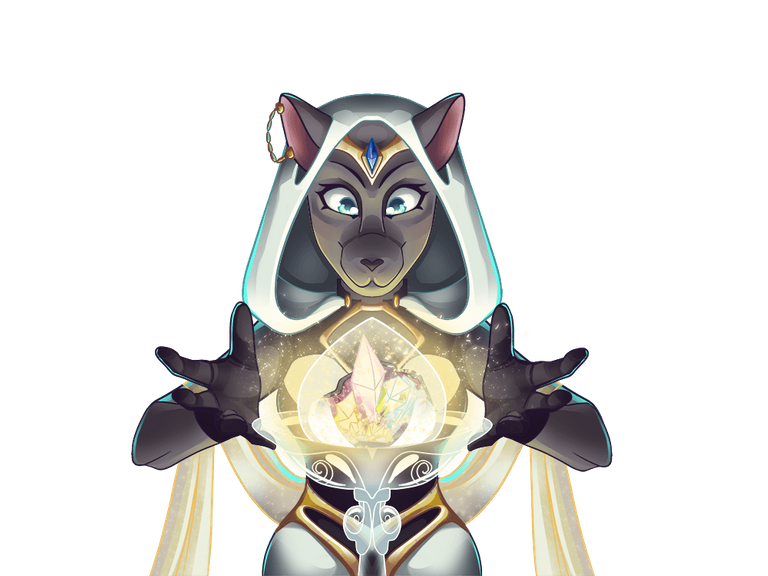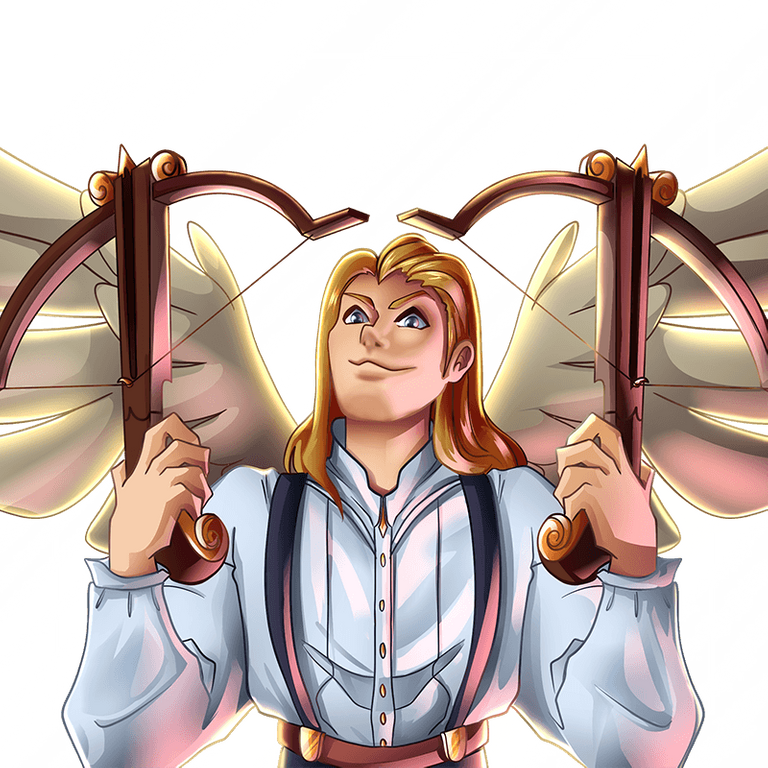 I also received DJINN RENOVA NFT card as a reward after completing my daily quest today. With this rewards, I am one step closer to my goal.
REWARDS

DJINN RENOVA
1 Dark Energy Crystals (DEC)
1 Legendary Potion Charge
What are your thoughts on DJINN RENOVA?
What do you think about DJINN RENOVA and the battle in the video?
Would you like to join Splinterlands? Here is my reference link
---
▶️ 3Speak
---
---