Owster Rotwell,One of the Most Powerful Death Summoners & Splinterlands Giveaway#50 -Ends 24 May UTC
---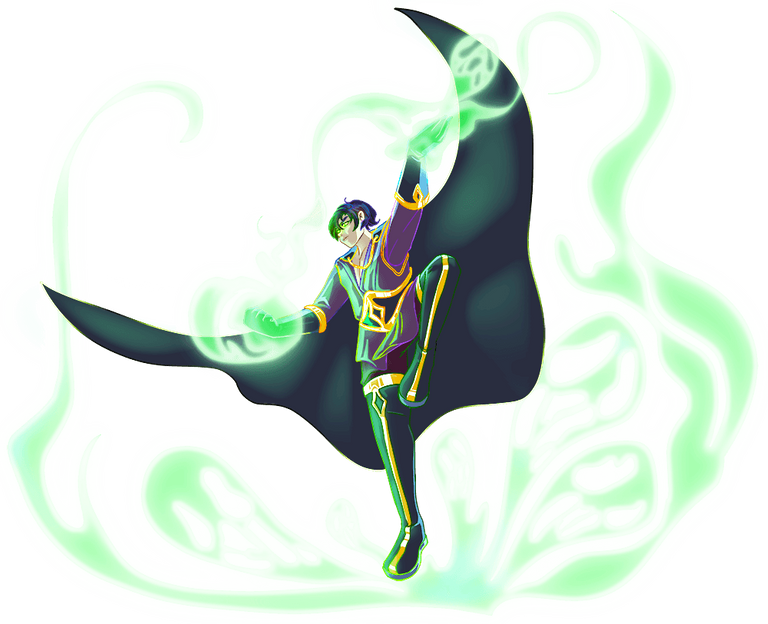 Owster Rothwell is one of the most powerful death summoners. Thanks to Owster Rotwell, all friendly Monsters on the team receive the Magic Reflect ability at the start of the battle.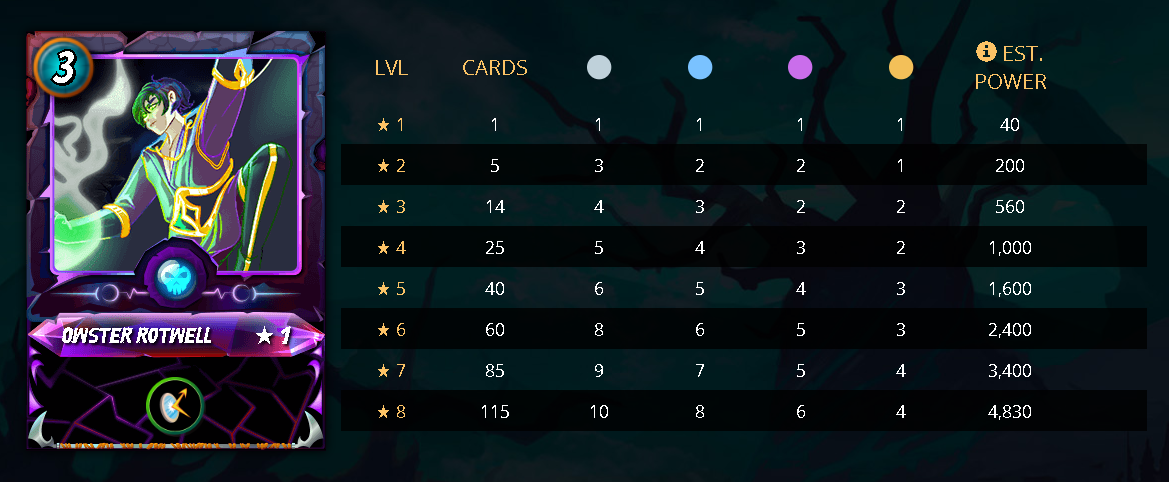 The Owster Rotwell is a Rare NFT card. Its price starts at $6.99 in the market. It makes the team very strong, especially against Magic Attacks. Monsters with the Magic Reflect Ability when hit with Magic damage, does reduced Magic damage back to the attacker.
This ability is truly a great ability. I choose Owster Rotwell as the summoner when I feel that the opposing player will choose Monsters that attack with Magic Attacks.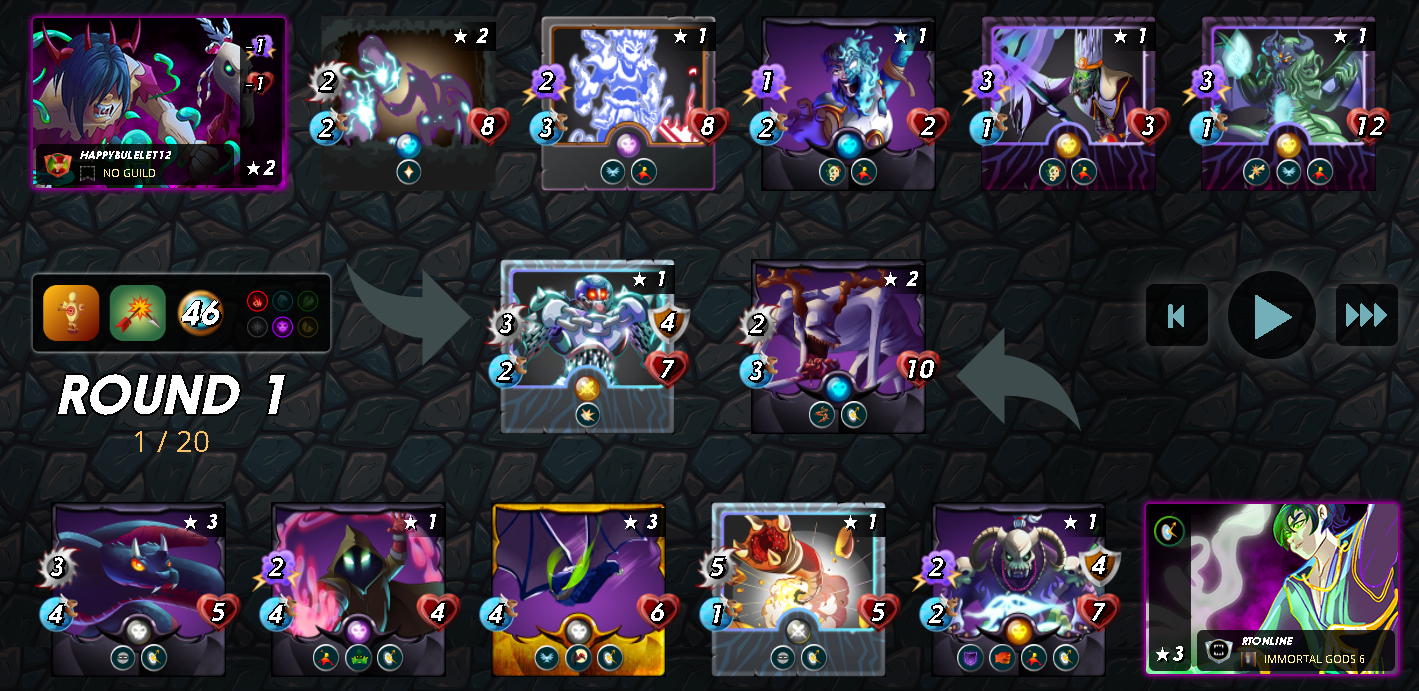 Battle Link
I shared with you a battle that Owster Rotwell was in, in the video, I recommend you to watch it. I chose Owster Rotwell as the summoner, as I felt that the opposing player would prefer Monsters that attack with Magic Attacks in this battle. In this battle, the opposing team took almost 1.5x more damage per round. This caused the Monsters on the opposing team to be destroyed much more easily. Owster Rotwell played a big part in my winning this war. Thanks to him, he helped me win against a very powerful team.
I also looted 6 chests after completing my daily quest today.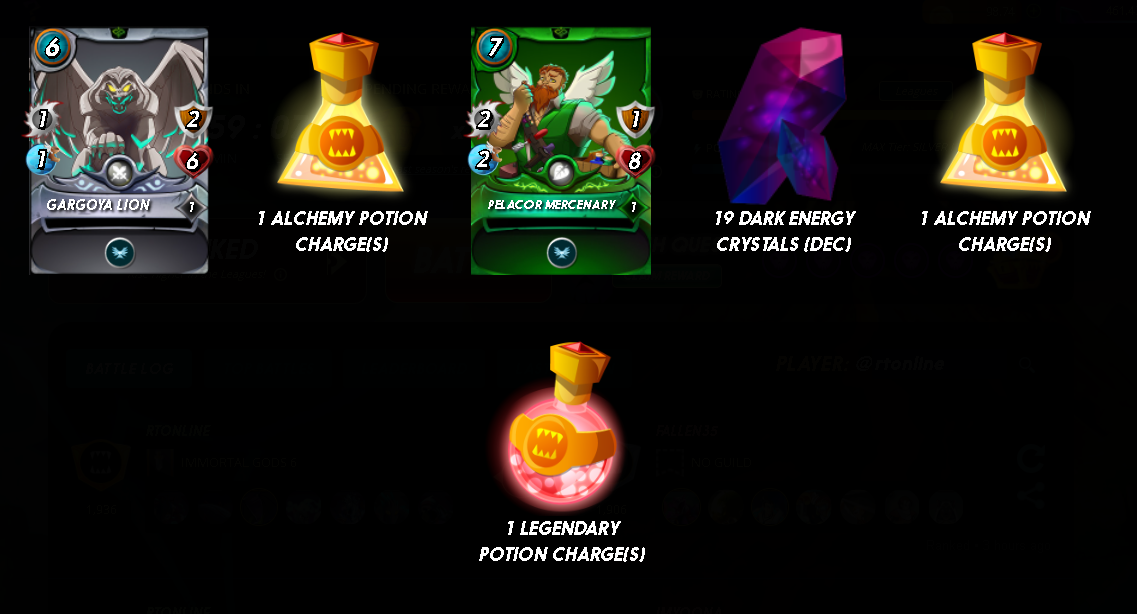 Today's Giveaway
What's inside the wheel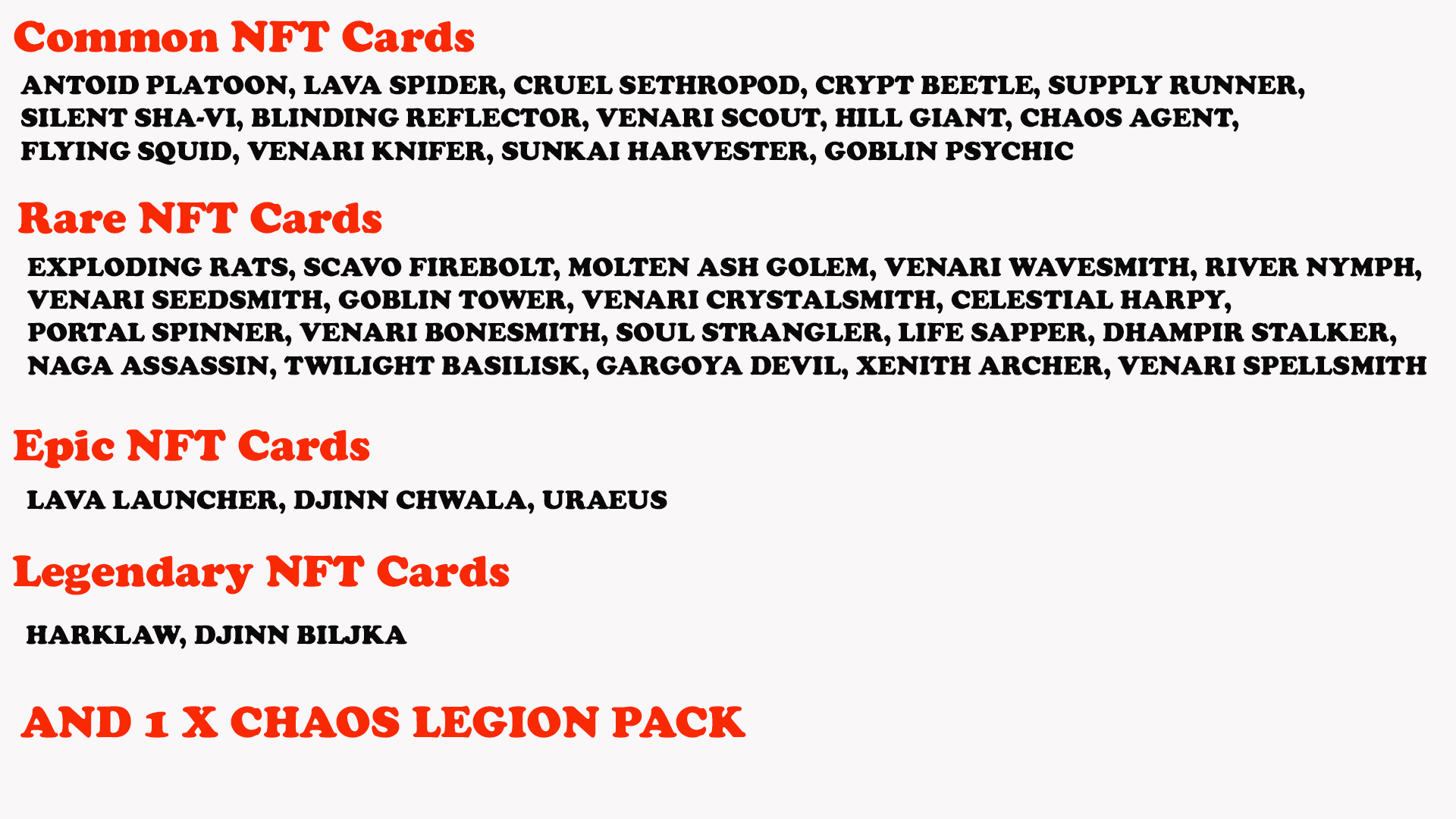 How to Participate in the Giveaway? (RULE)
To participate in the giveaway, simply write a comment and include Splinterlands in the content of your comment. Bots and Spamers will not be included in the giveaway.
The deadline to enter this giveaway is May 24, 2022 (UTC). The results of the giveaway will be shared in the next post.
How will the prize and winner be determined?
I will spin the 1st wheel to determine the prize and the 2nd to determine the winner. You can see how it is in the video content.
Results of Last Giveaway
The post that is the subject of the giveaway : Click for the post
Participants in the Giveaway
@aenarion , @amaillo , @arpuch , @candnpg , @cjames-40 , @davideownzall , @dstampede , @eijibr , @ericburgoyne , @facujaure , @henruc , @hoosie , @jfang003 , @joetunex , @jonimarqu , @luizeba , @mxm0unite , @ninosplinter , @relf87 , @tinyputerboy , @vaynard86 , @waynechuasy , @wokeenochian , @xheadhunterz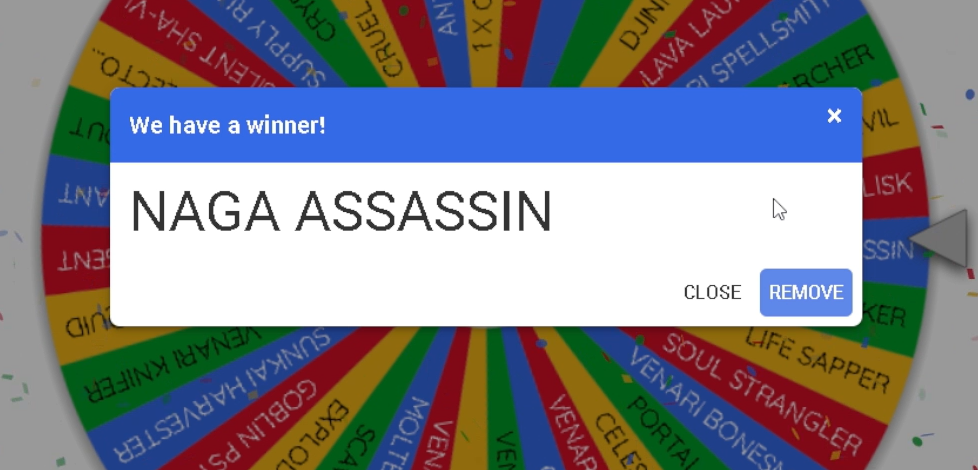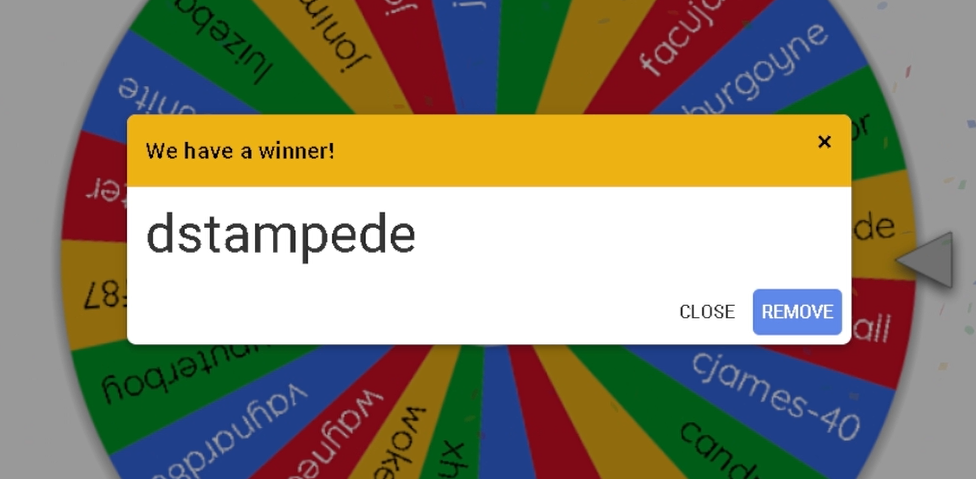 Congratulations @dstampede your reward has been sent.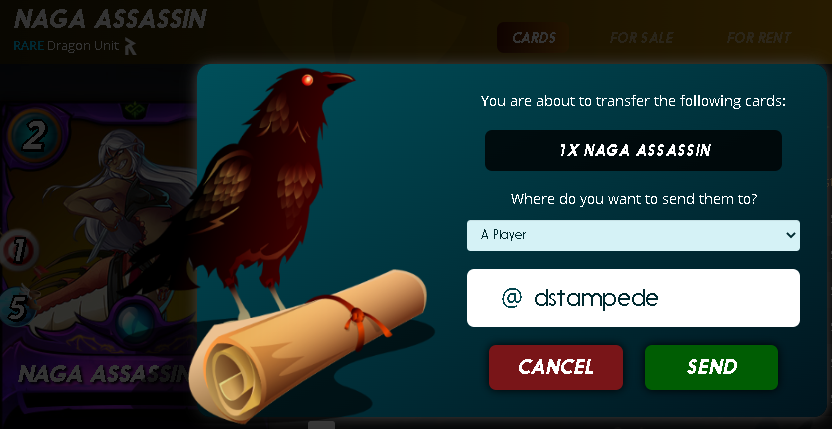 Thanks to everyone who participated. You can follow all the giveaways on my blog.
Would you like to join Splinterlands? Here is my reference link
---
▶️ 3Speak
---
---