I Reached Gold League For The First Time And My First Battle And My First Rewards
---

It's been about 4 months since I started Splinterlands. Splinterlands is the best play-to-earn game I've ever played. I never thought I would be so addicted to a game. Splinterlands has been a great game for me that I play with excitement every day.
As I level up in Splinterlands and reach the higher leagues, the battles get harder, the excitement and the rewards increase. That's why it makes me very excited as I reach the higher leagues.
I managed to reach the Golden League in a short period of about 4 months. I need to prepare for battles with better strategies in this league because I know the battles will be more difficult here. I also know that my rewards will increase in the Gold League. I'm currently Gold III and will loot 22 chests at the end of the season.
My First Battle in the Gold League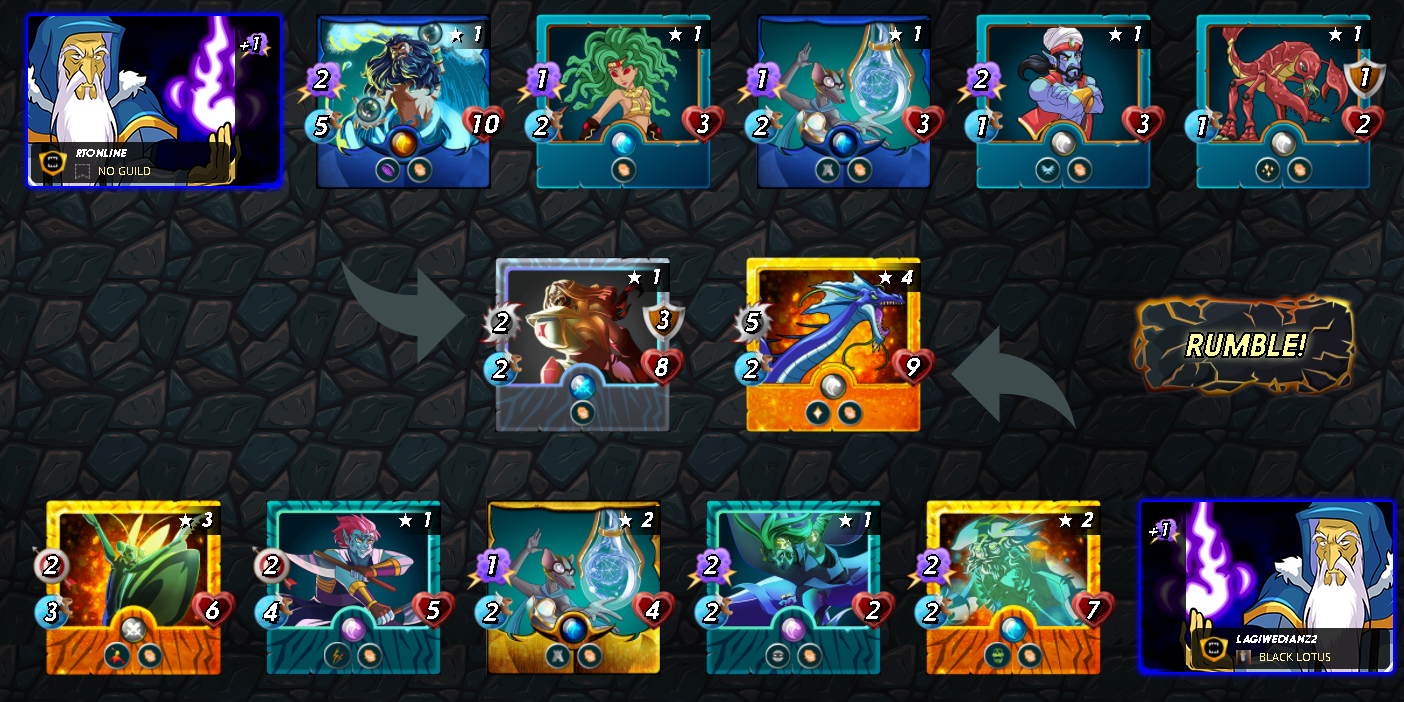 I was going to battle my first battle in the Gold League and I was very excited. The opposing team was a much richer team than my team. All monsters in my team were at level 1 while the opposing team had 2nd, 3rd, 4th level monsters.
I trusted him a lot as CRUSTACEAN KING restored some of the first position monster's health, but he was destroyed in the first round. But I still thought about the possibility of the CRUSTACEAN KING being destroyed so I didn't put DJINN OSHANNUS in the first position if he was destroyed too I would definitely lose the battle.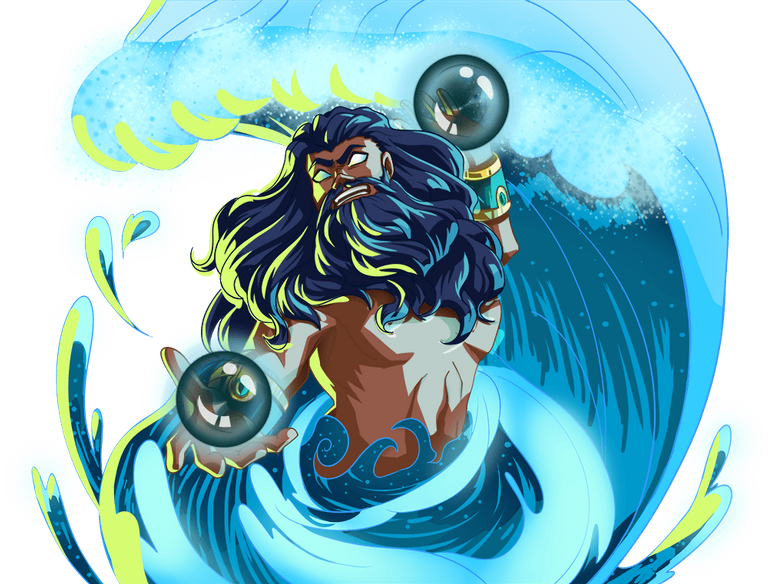 DJINN OSHANNUS reduces damage from magic attacks, and he had 3 magic attack power in this battle, so I had a lot of trust in him in this battle. DJINN OSHANNUS did not disappoint my trust and survived until the end of the battle, so i won the battle. Strategy is the most important in battles, my strategy worked very well in this battle. Also, this battle was very important to me as it was my first battle in the gold league. I was very happy to have won my first battle.
My First Rewards in the Gold League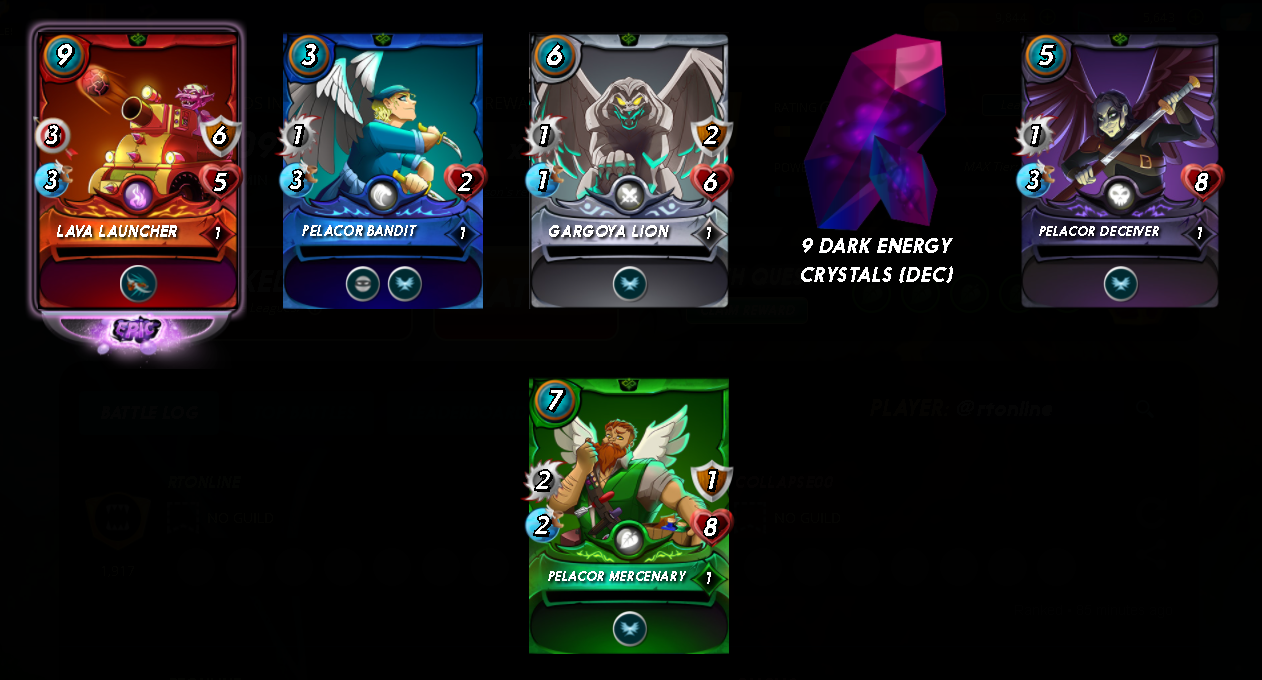 My daily quest was earth quest and I looted 6 chests because I was in gold league.
LAVA LAUNCHER
PELACOR BANDIT
GARGOYA LION
PELACOR DECEIVER
PELACOR MERCENARY
9 DEC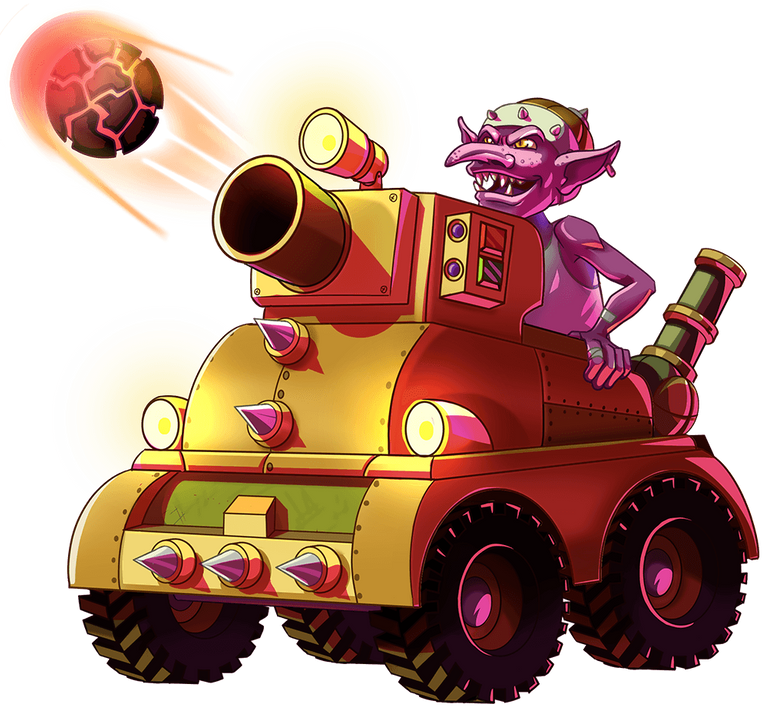 I really wanted to have the LAVA LAUNCHER NFT card, it was great to receive it as a reward.
I already had some of the other NFT cards I got as rewards but was great at getting them as rewards. I will combine them and raise their level.
Thank you to the Splinterlands team for releasing such a great game. Also, thank you for using the Hive blockchain. Because I'm not much of a gaming addict so I might not have started Splinterlands if Hive wasn't on the blockchain. Now I am addicted to Splinterlands game.
Would you like to join Splinterlands, one of the best Play-to-earn games? Here is my reference link
---
▶️ 3Speak
---
---