SAND WORM Can Attack So Brutal. And Focus Chest | Splinterlands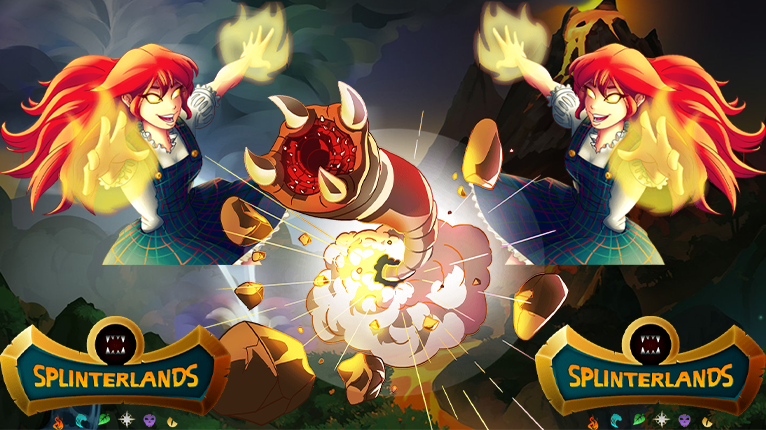 SAND WORM is a very powerful Monster that can attack targets very ruthlessly. Able to attack targets with Melee Attacks, Sand Worm can destroy enemies in one hit or cause them to take serious damage. Sand Worm can play a major role in destroying the opposing team's back line, starting with the last position Monster on the opposing team on the battlefield.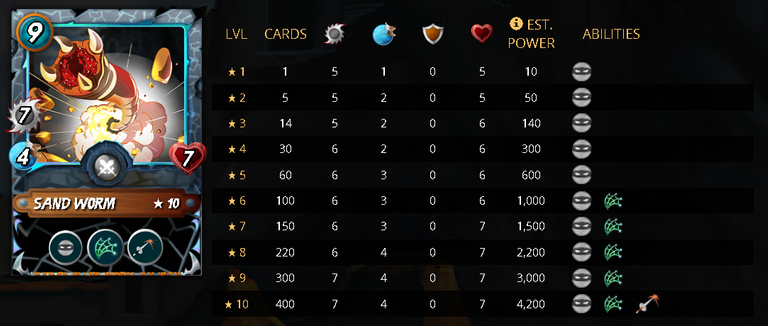 Sand Worm has the Sneak Ability at level 1 and also has the Snare Ability at level 6 and has the Piercing Ability at level 10.
Sneak Ability : Targets the last Monster on the enemy Team instead of the first Monster.
Snare Ability When attacking enemies with Flying, removes the Flying ability and cannot miss.
Piercing Ability If Melee or Ranged attack damage is in excess of the target's Armor, the remainder will damage the target's Health.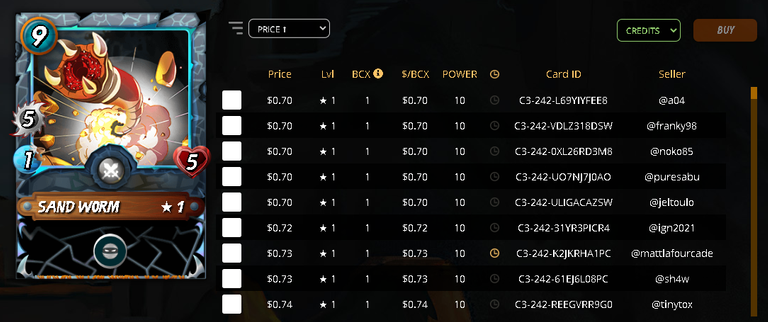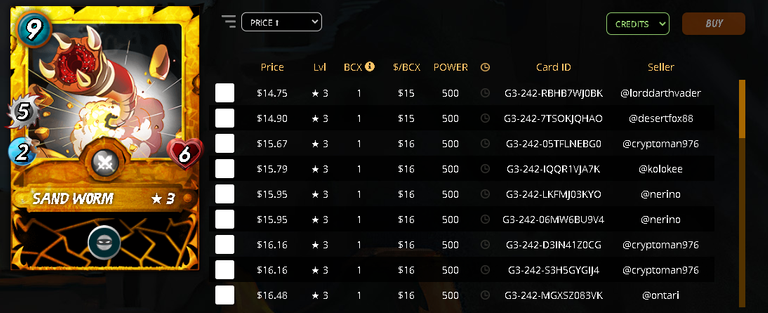 SAND WORM NFT Card is a Common NFT Card belonging to the Reward edition. The Regular Foil SAND WORM NFT card starts at $0.7 in the market. The Gold Foil SAND WORM NFT card starts at $14.75. I use this card a lot in battles so I plan to buy the Gold Foil one soon.

Battle Link
Battle Ruleset
Unprotected
Mana Cap 50
Unprotected rule means Monsters do not have any armor and do not get armor from Abilities or Summoner Buffs.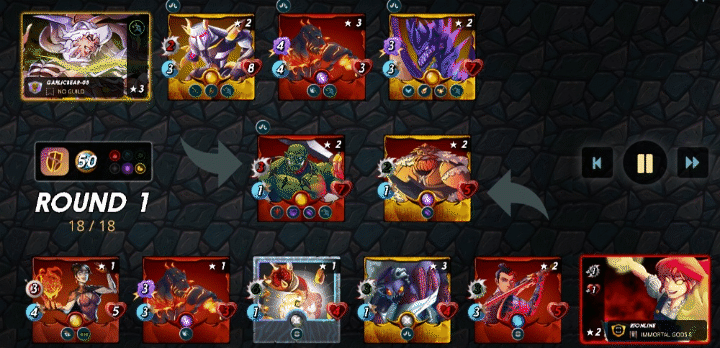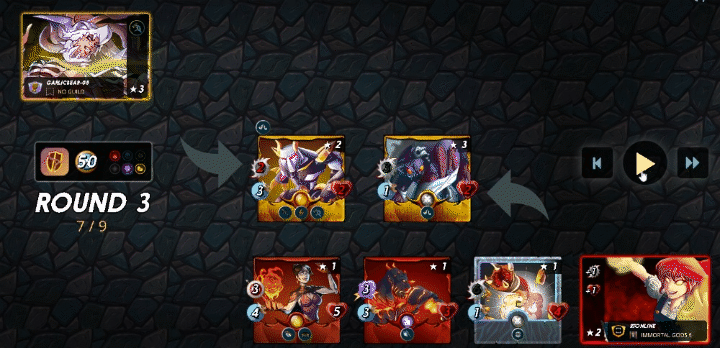 The battle lasted only 3 rounds and the damage SAND WORM inflicted on Monsters on the opposing team turned the tide of the battle. Faced with the brutal attacks of SAND WORM, the opposing team was so helpless in this battle. You can watch this great battle from the battle link.
FOCUS REWARDS
What are your thoughts on the battle and SAND WORM? I would be glad if you write your thoughts in the comments.
Would you like to join Splinterlands? Here is my reference link
---
---