SPS Bull Run Fast Started. Why is Splintershards (SPS) Rising and Will It Continue to Rise?

Splintershards (SPS) took flight on a day when many cryptocurrencies in general lost value in the crypto markets. increased by approximately 38%. In about 5 hours, it increased by about 38% to $ 0.373. After the Chaos Legion set and pre-sale information, which Splinterlands players have been eagerly waiting for, were announced today, SPS started to gain value rapidly and this rise seems to continue.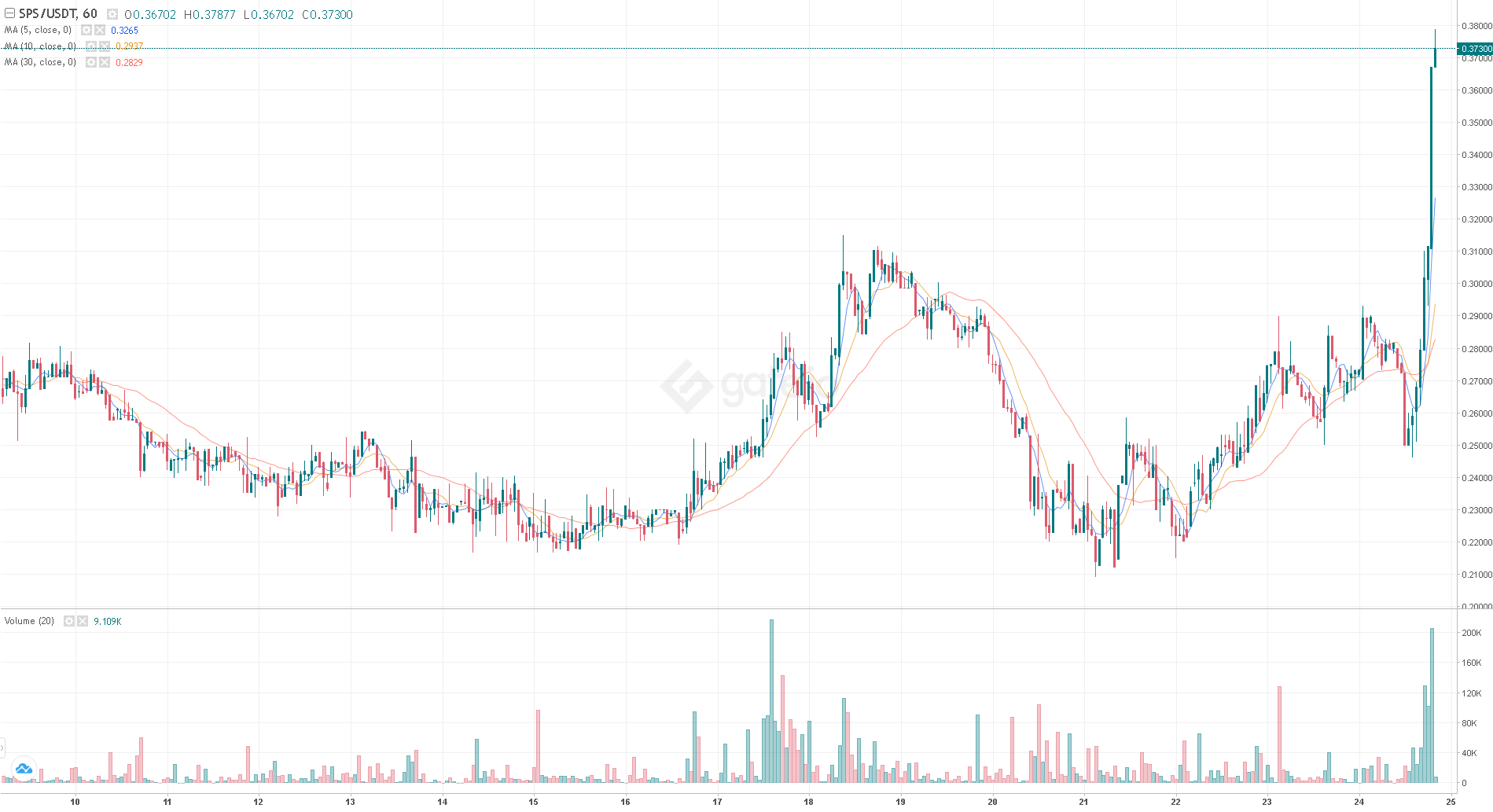 After sharing the Chaos Legion set and pre-sale information by @splinterlands about 5 hours ago, SPS started to rise incredibly fast. It has risen about 38% in a short time and is currently trading at $0.373. And it seems that this rise will continue without slowing down in the coming days.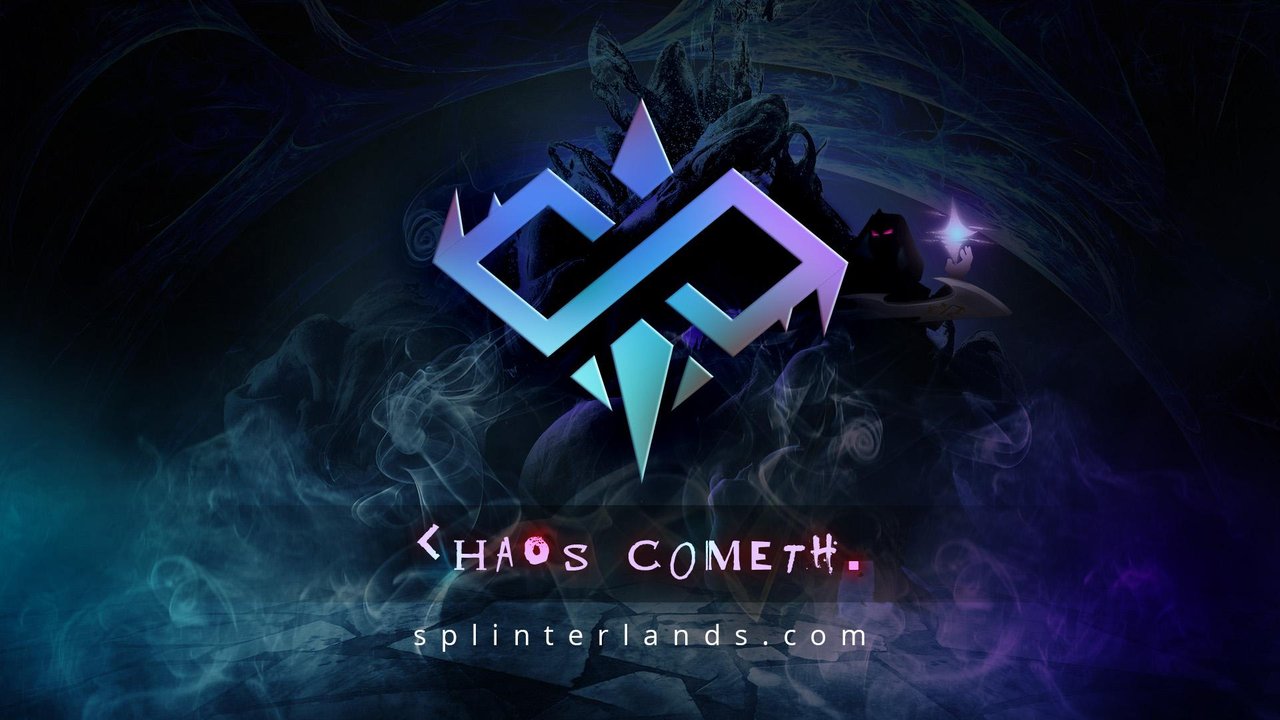 Source
It has been announced that the Chaos Legion pre-sale will begin on Monday, October 18, 2021. Chaos Legion packs will be available as a pre-sale for $4. Players will be able to purchase these packs using Credits, DEC or SPS. And from October 18, SPS will be used for in-game purchases. In addition, players will get 10% cheaper if they buy Chaos Legion packs with SPS. In other words, Chaos Legion packs will be available with a 10% discount for those who buy with SPS. For more information you can visit the @splinterlands page.
SPS has so far been distributed as in-game airdrop rewards and rewards to those who stake their SPS. It was not actively used in shopping and trade in the game. But after October 18, SPS will be used for in-game shopping. This is really great news, this will cause the price of SPS to increase significantly. Last week, I wrote that SPS will take flight once it is used as a payment method in the game. SPS Is Far Away From Its Real Price And When Could It Start a Bull Run?

SPS can reach up to $1 in the coming days. If there wasn't a general downturn in the crypto markets today, maybe SPS could exceed $0.5 today. Bitcoin, which is in the 1st rank according to its market value, has lost about 6.5% today. Ethereum, which is in the 2nd rank, has dropped about 9% in value. Despite this, SPS increased by about 38%. In addition, SPS increased by about 45% against Bitcoin and 49% against Ethereum.
Splinterlands is one of the best blockchain games with thousands of players. There has been a significant interest of gamers and investors in Splinterlands lately. That's why participation in Splinterlands has increased significantly lately. Splinterlands has achieved incredible success in the last few months, breaking records in the number of users and active users. I think Splinterlands will set new records next month. I think the participation in the game will increase much faster with Chaos Legion. Finally, I think SPS will continue its bull run rapidly and I think it will exceed $1 next month. I also think that SPS will exceed $10 when listed on major exchanges like Binance, Coinbase.
Posted Using LeoFinance Beta
---
---