SPS Is Trading Too Far From Its Real Price. Why Is It Falling and When Will It Recover?
After hitting $1 in October 2021, SPS entered a bearish trend and is stuck around $0.1 in 2022. And right now SPS Price is trading near the bottom. I think one of the best games in the crypto market, Splinterlands' native token, SPS, is trading far from its real price.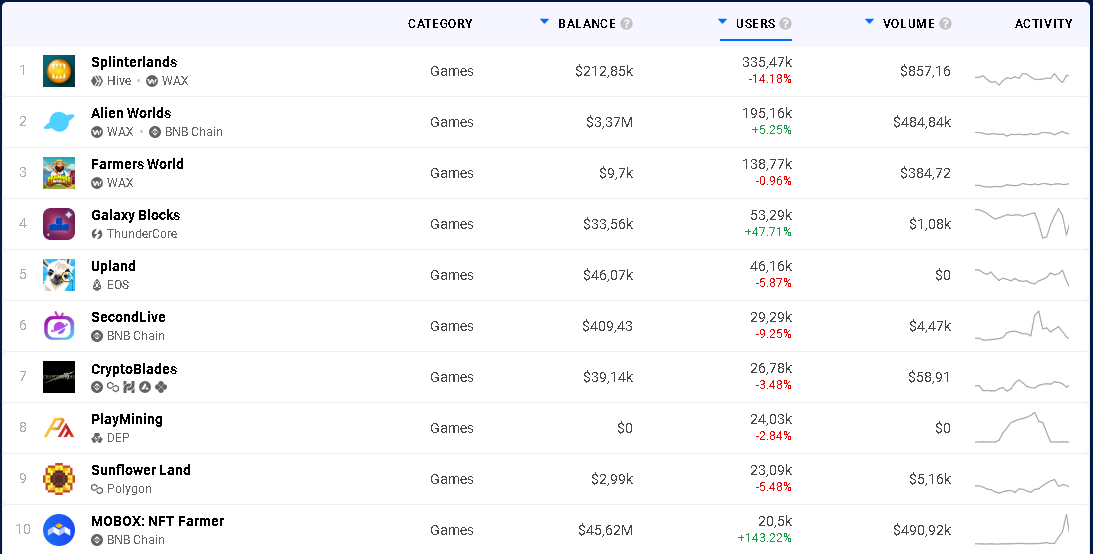 Splinterlands is at rank 1 on almost all platforms following the markets. With more than 335K daily active users, Splinterlands dominates the market in this area. Although it is not currently listed on giant exchanges such as SPS Binance, it continues to attract great attention. I can't even imagine what will happen when it is listed on Binance in the future. When listed on Binance, the number of players and investors will undoubtedly increase, which may lead to higher valuation of SPS and in-game NFT cards.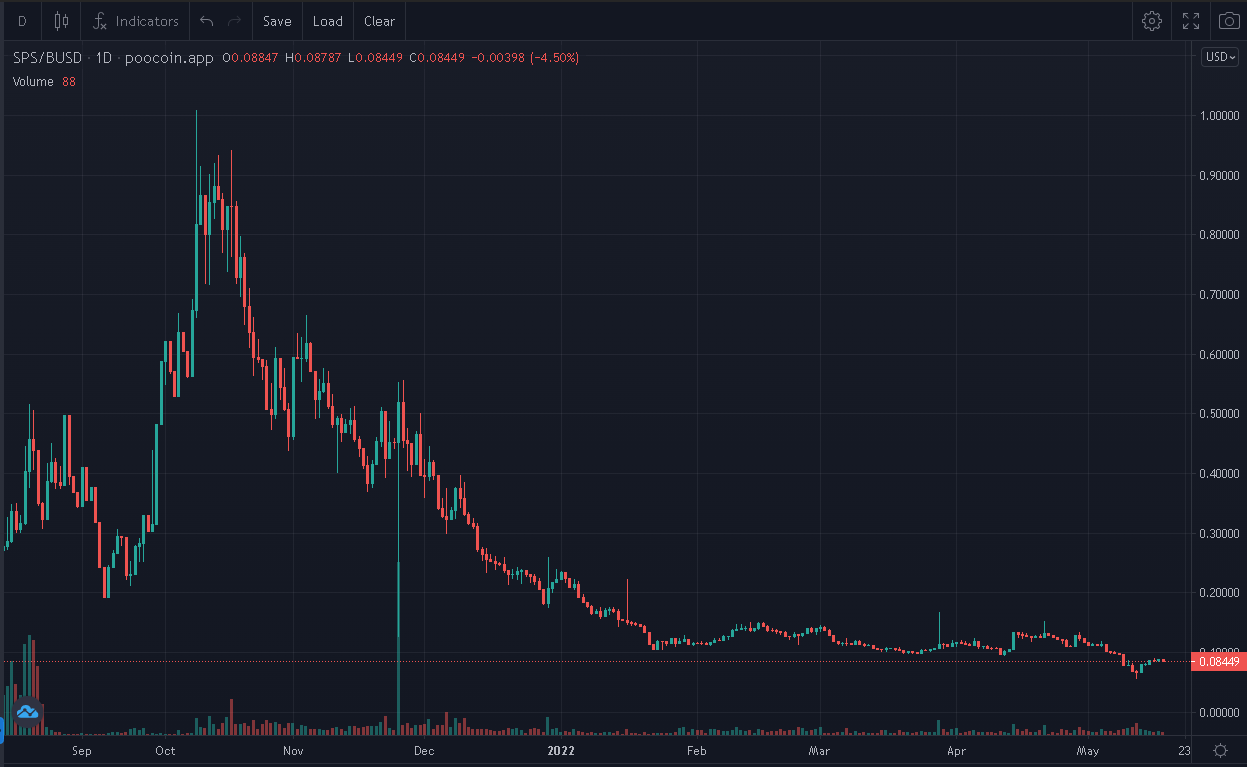 SPS is currently trading at $0.084. It cannot move higher due to the high selling pressure above 10 cents. The airdrop on Splinterlands is still ongoing, keeping this selling pressure alive. After about 3 months, the airdrop will end, so selling pressure may continue for another 3 months. But on the other hand, there will be very important developments on the Splinterlands side in the coming days. These developments may also break the selling pressure.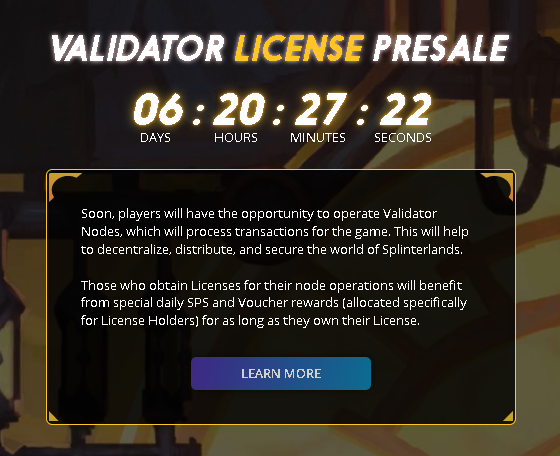 In about 1 week, the Splintershards (SPS) validator node license pre-sale will begin. Click for detailed information.. In addition, in the coming months, there will be new developments, especially the lands. Also today the PSPS-POLYCUB liquidity pool was launched on PolyCUB. Click to view the liquidity pool on PolyCUB. Also, click here for detailed information about pSPS.
There are exciting developments on the Splinterlands side, and I think these developments will have a positive impact on the SPS price. After a few months, we can see the effects of these developments. During this time I will struggle to increase my SPS assets. I am quite optimistic about SPS and it is among my promising assets for me. My personal opinion is that I will continue to hold it until SPS rises to $10.
What do you think about the future of SPS?
I do not give financial advice. I follow the developments in the crypto market and share my ideas with you. You should do your own research before investing.
Posted Using LeoFinance Beta
---
---