Share Your Battle! Haunted Spider
Share Your Battle! Haunted Spider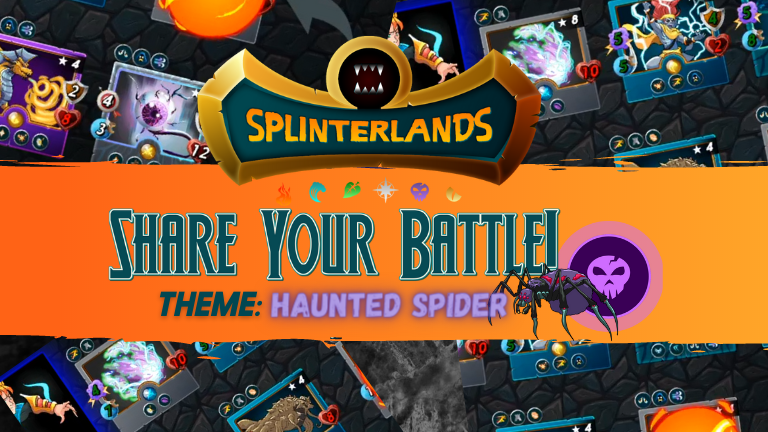 In this video I am sharing a battle where I used the Haunted Spider. The rule-set was Equaliser and reverse speed.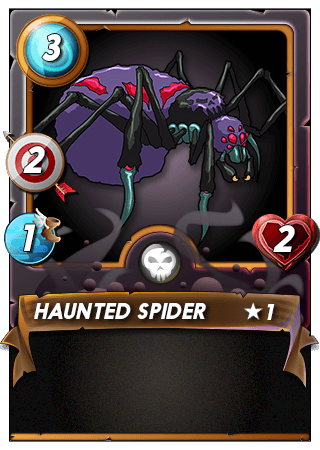 This is an ideal rule set for the Haunted Spider as it is slow with low life, with the reverse speed it is now as fast as it can be!!
The life is also improved to equal to other monsters, due to the equaliser rule-set!!
I tried to use low cost monsters, with low speed to maximise on the rule-set. This enabled me to field a full army of monsters at the 23 mana cap.
I also used the Undead Archer who has the affliction ability to prevent the enemy monsters from healing.
The slow monsters on my side, which was now fast could take out the enemy Goblin Thief before it could attack once!!
The DEATH splinter is not my favourite one, but this battle turned out great
I hope you liked the post as much as I liked writing it.
Keep on Battling and have a wonderful day!!
---
---