Splinterlands: How I invested HBD pump in Splinterlands.

Splinterlands: How I invested HBD pump in Splinterlands.
I regularly convert my HBD into Hive so when HBD pumped, then I really do not have much HBD, I checked internal market and do converted HBD into Hive but internal market is no way reflecting the picture tat I am seeing in coingecko regarding the HBD price.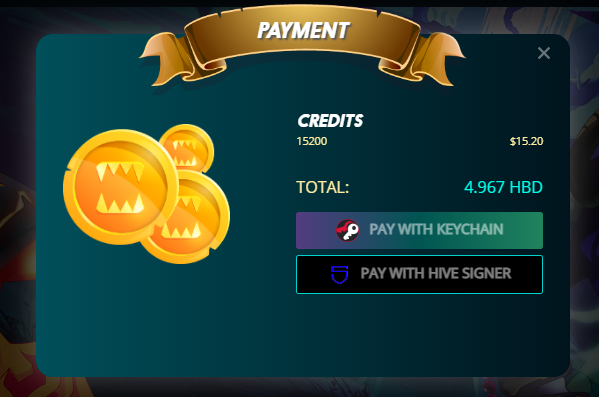 I still found 5 HBD lying on another account and I decided to go for credits in Splinterlands as they were giving me the same price that I was seeing in coingecko.
Only downside is that these credits are non refundable and I have to buy something from them.
I am currently keep these credits in my account as I have lot of CHAOS packs to open.
Once I will be done with them then I will think where I will invest in SL.
In case of Hive pump, same can be done.
Splinterland's : My Day Today
Rewards for account saachi
I opened 6 Gold chest for below rewards.

Rewards for account r1s2g3
I opened 3 Diamond chest for below rewards.

If you want to play splinterlands then you can join it here
I saw few of the player joined the game using my affiliate link and then stopped playing after few battles. If you have any difficulty in playing game, do not hesitate and join the game discord. It is really helping community and contact me here or on discord, I will definitely review your game for your better game experience.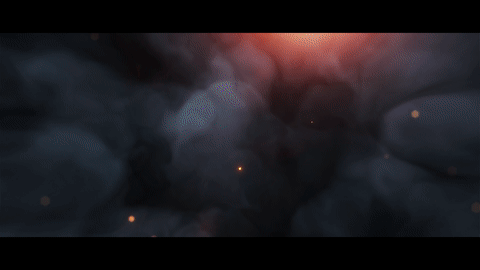 Posted Using LeoFinance Beta
---
---