Splinterlands: How satisfied are you with season rewards
Splinterlands: How satisfied are you with season rewards
So in last concluded season, I played with 2 accounts and in 2 different leagues, one in Diamond league, other in Gold league.
So Diamond league account accumulated 82 Diamond chest and below are it's rewards.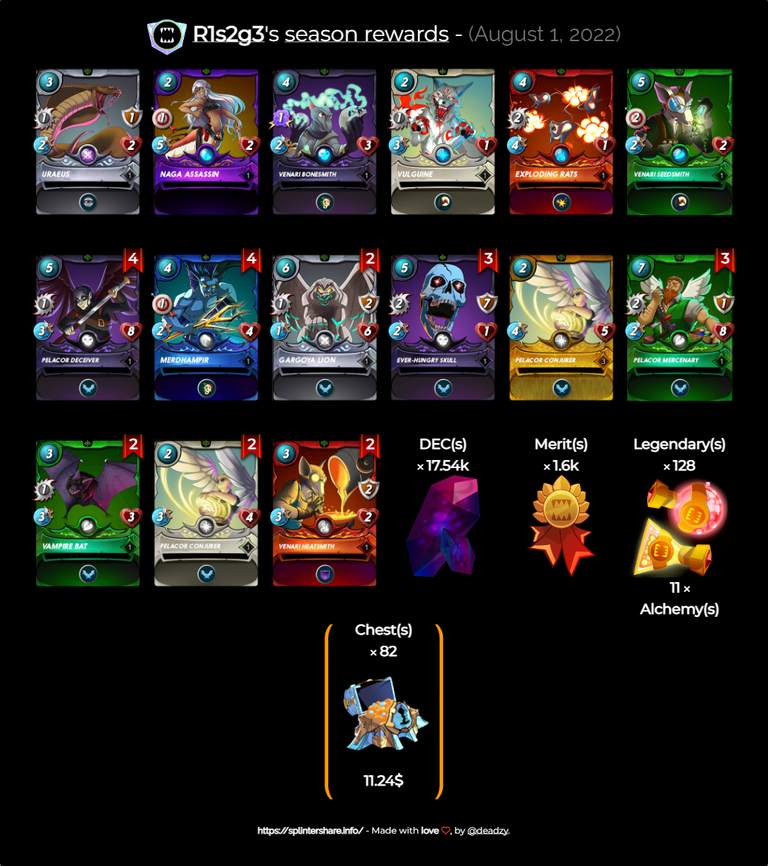 I was expecting a nice rewards as I felt 82 diamond chest will really got me some nice cards but Look like it did not happened,
Average chest pull come out as 14 cents and I felt it like a acceptable figure.
As for my second account goes, I pulled 92 gold chest with total value of $4.97 anf it make average of 5.5 cents per chest.
As it clearly shows having Diamond chest is more beneficial and may in next season , I will switch second account to Diamond or may be not because it is easier for me to collect Gold chest.
But total of these chest come to less then $17 for 18 days long season, that put less then $1 in per in season chest look little disappointing but I guess , I will better luck in next season chest.
Splinterland's : My Day Today
Rewards for account saachi
I opened 5 Gold chest for below rewards.

Rewards for account r1s2g3
I opened 11 Diamond chest for below rewards.

If you want to play splinterlands then you can join it here
I saw few of the player joined the game using my affiliate link and then stopped playing after few battles. If you have any difficulty in playing game, do not hesitate and join the game discord. It is really helping community and contact me here or on discord, I will definitely review your game for your better game experience.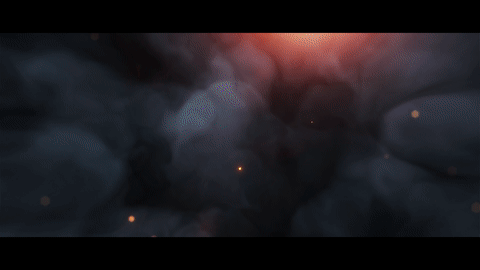 Posted Using LeoFinance Beta
---
---