My May Splinterland HODL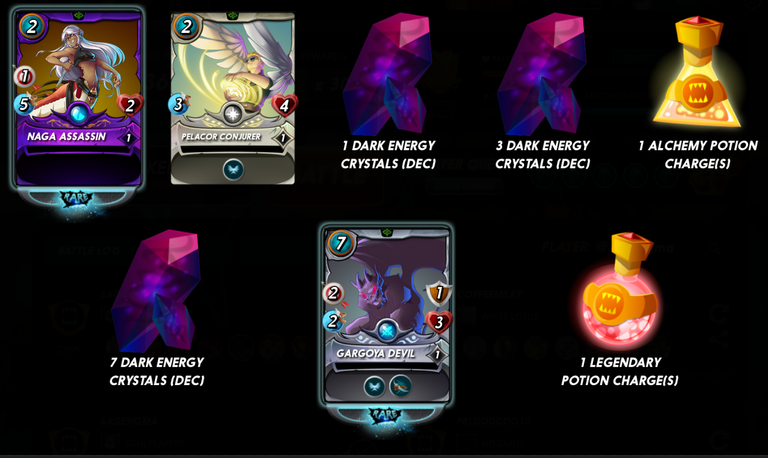 I tried to hurry through the daily Quest this morning, as it's a Dad/Hattie day, and my winning percentage took the hit. It never fails; if I try to hurry through a campaign, I seem to always get smoked. It's great. I love it.
That said, I did get two rare reward cards today after completing a Water Splinter quest. Not bad!
My winning percentage looks as such: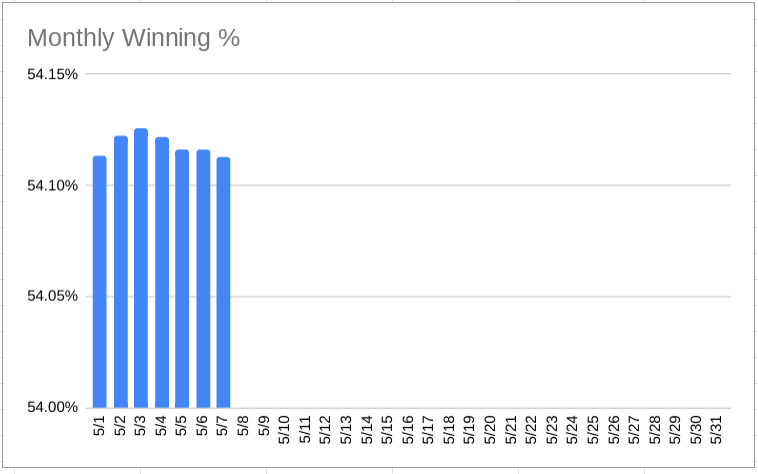 The two rare rewards increased my Collection Power by +1.45%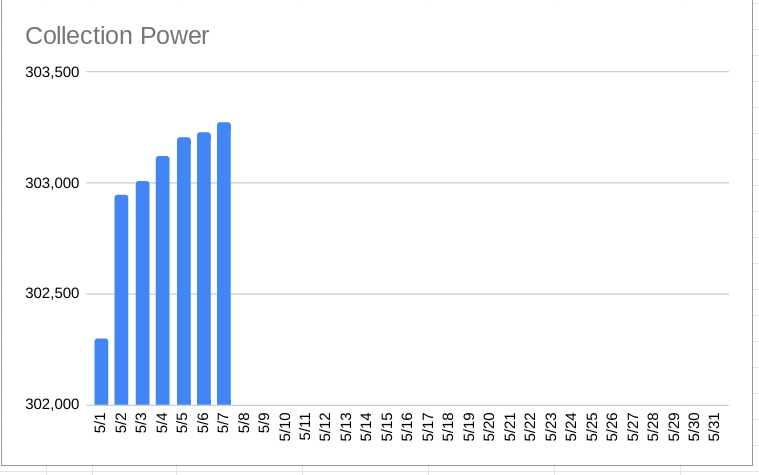 Not bad. With another set of Brawls soon upon our guild, I am hoping to get a few Gladius cards to keep the CP crawl up. It should be exciting.
Until tomorrow - good luck everyone playing #splinterlands!
---
---