Battle of the day: void to the rescue!
Hi all,
Today's battle was a close one, let's say if it wasn't for void and close range I would have not won this battle. Magic splinters are totally bad ass but can be beat under the right conditions, void definitely helps.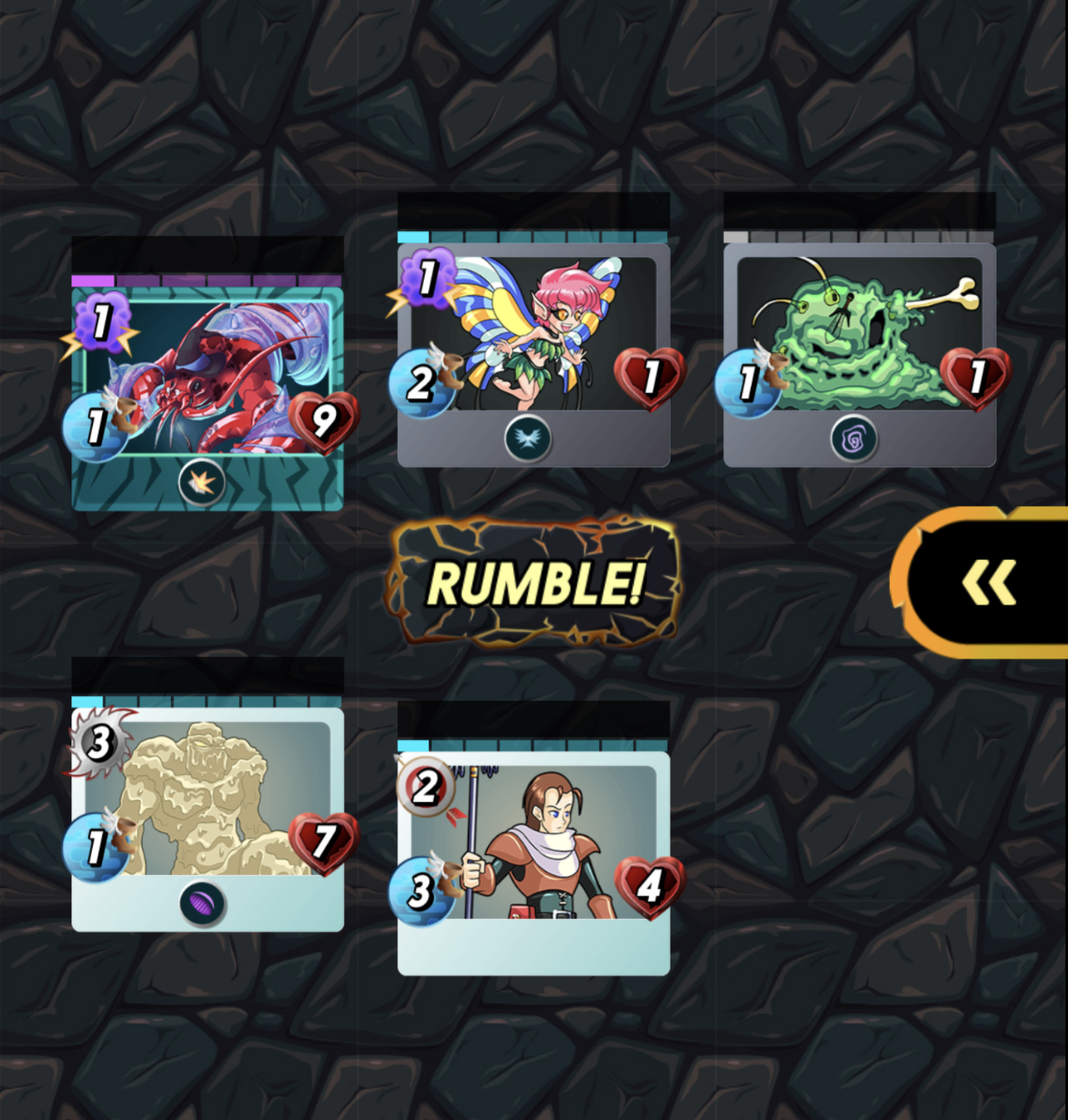 Not only did my opponent have magic splinters, they also used creeping ooze which slows my monsters down.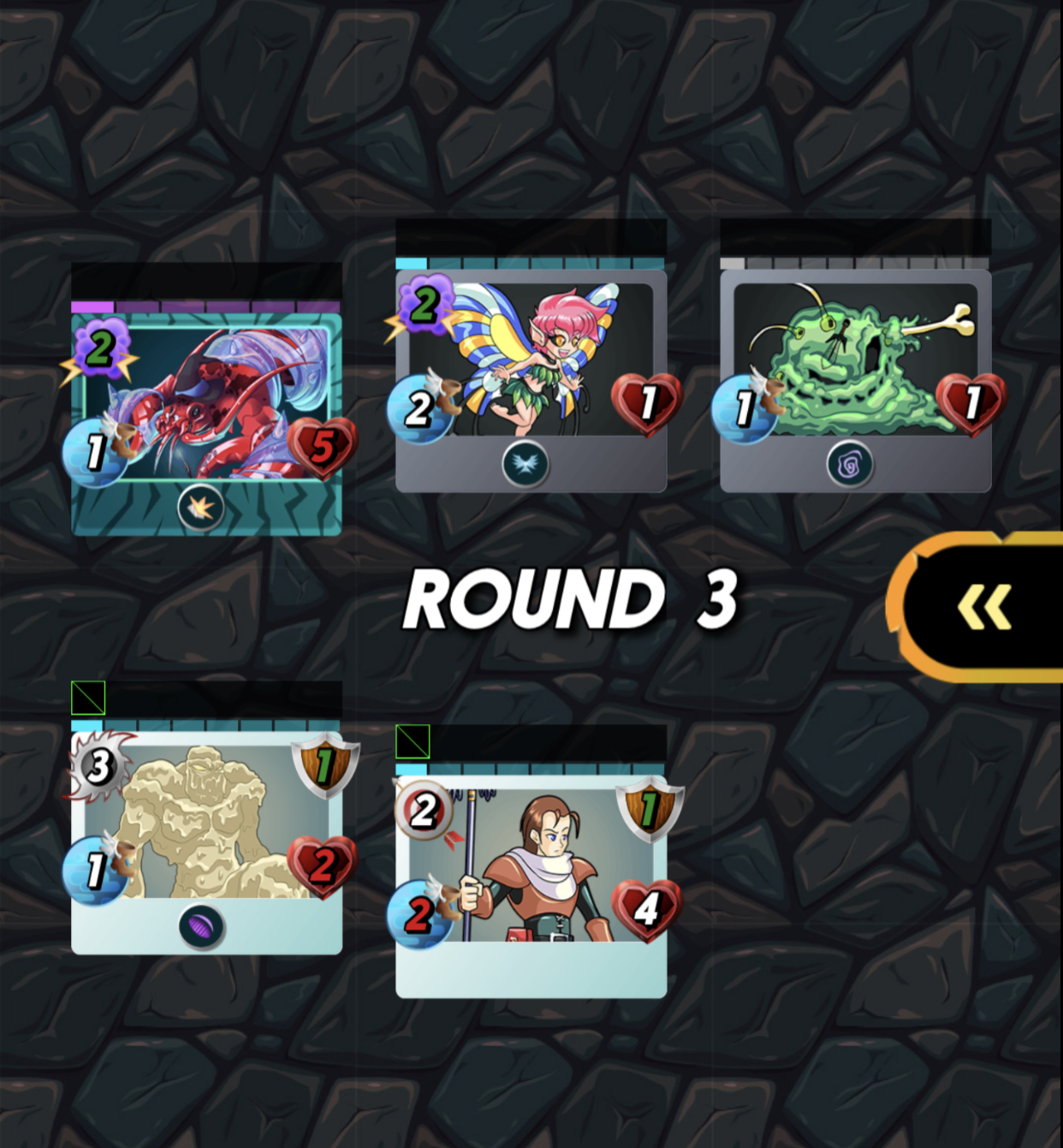 During round 3 things started to look grim but my clay golem was able to take out my opponent.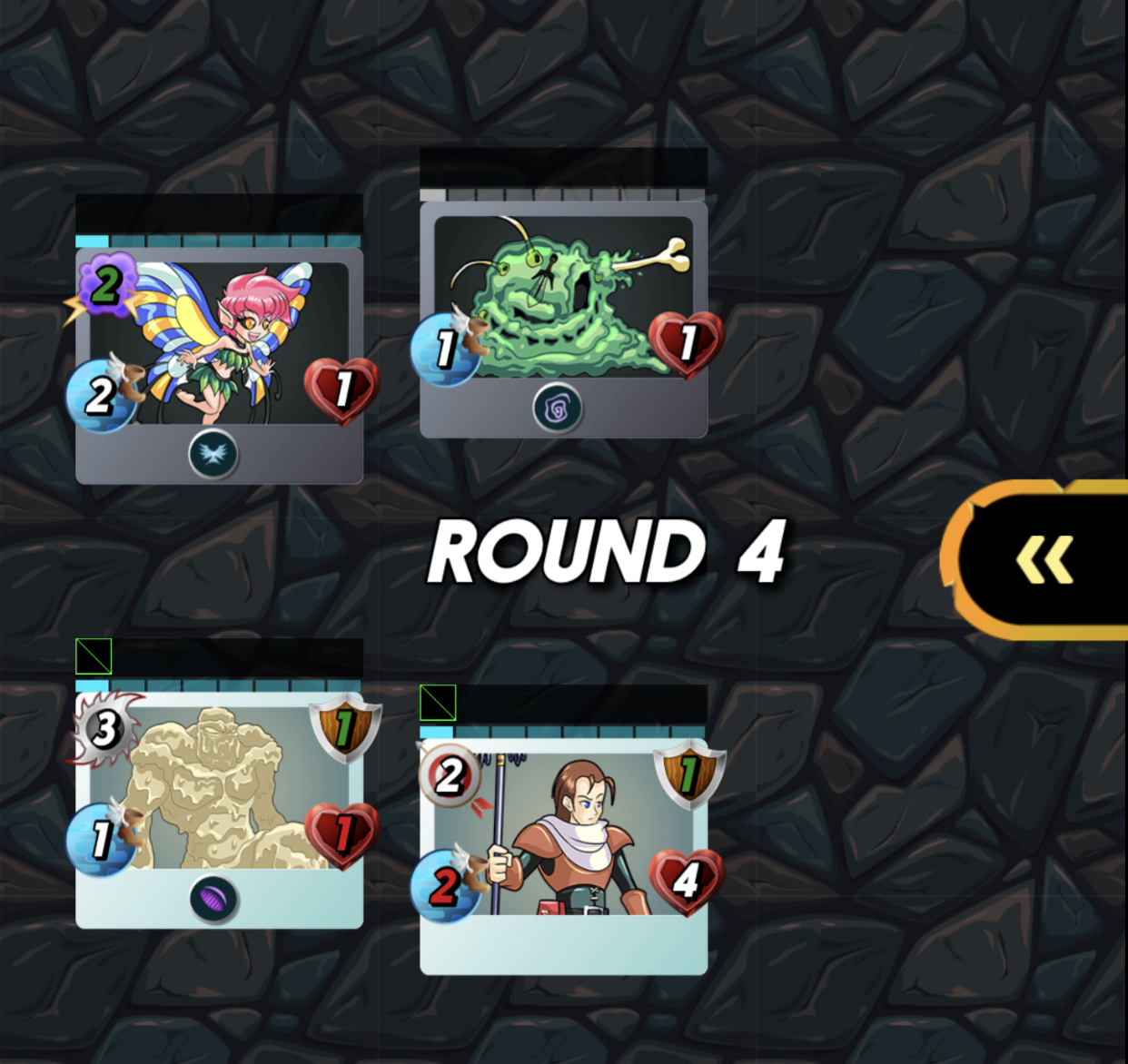 Sadly my clay golem was unable to sustain any more damage. Luckily one of the battle conditions was close range. This meant that my ranged attack character could attack from the first position.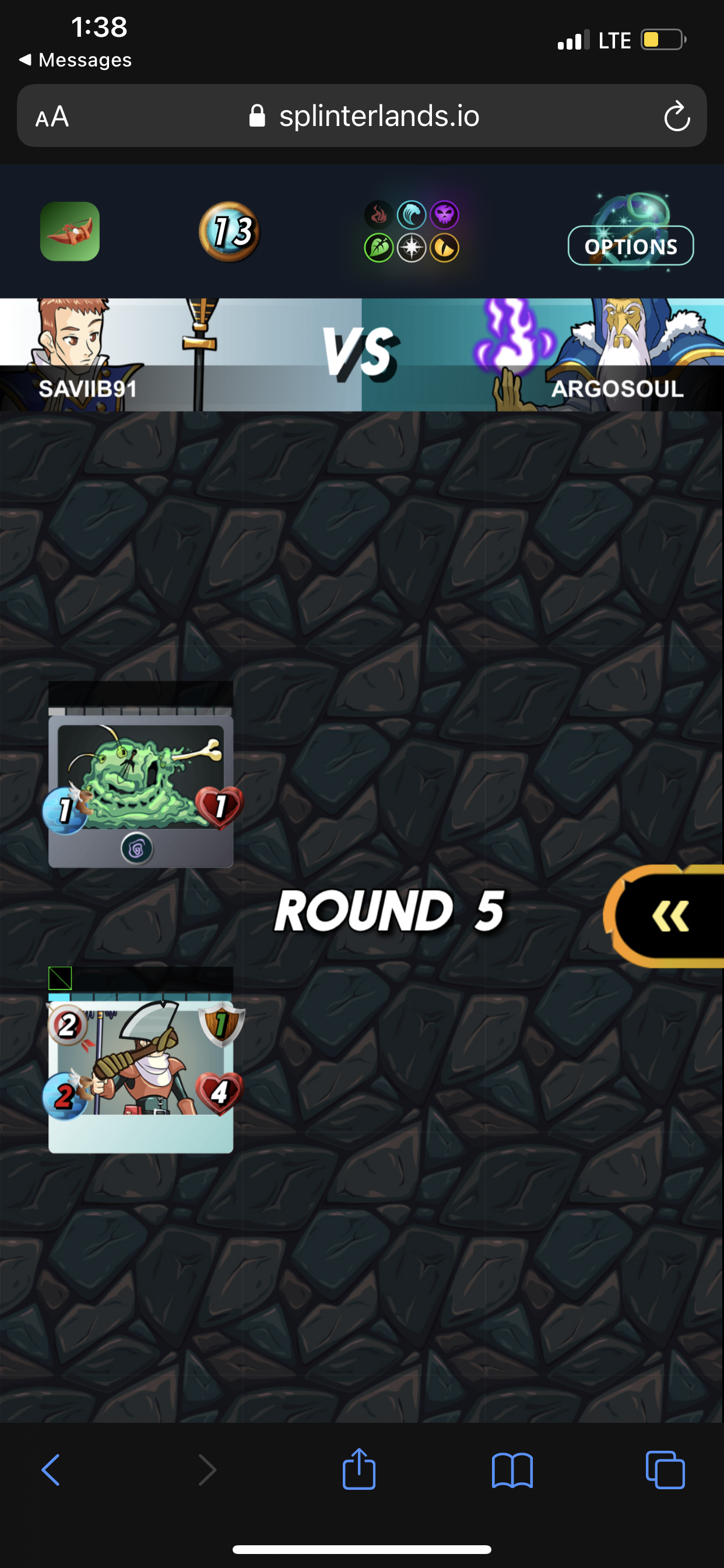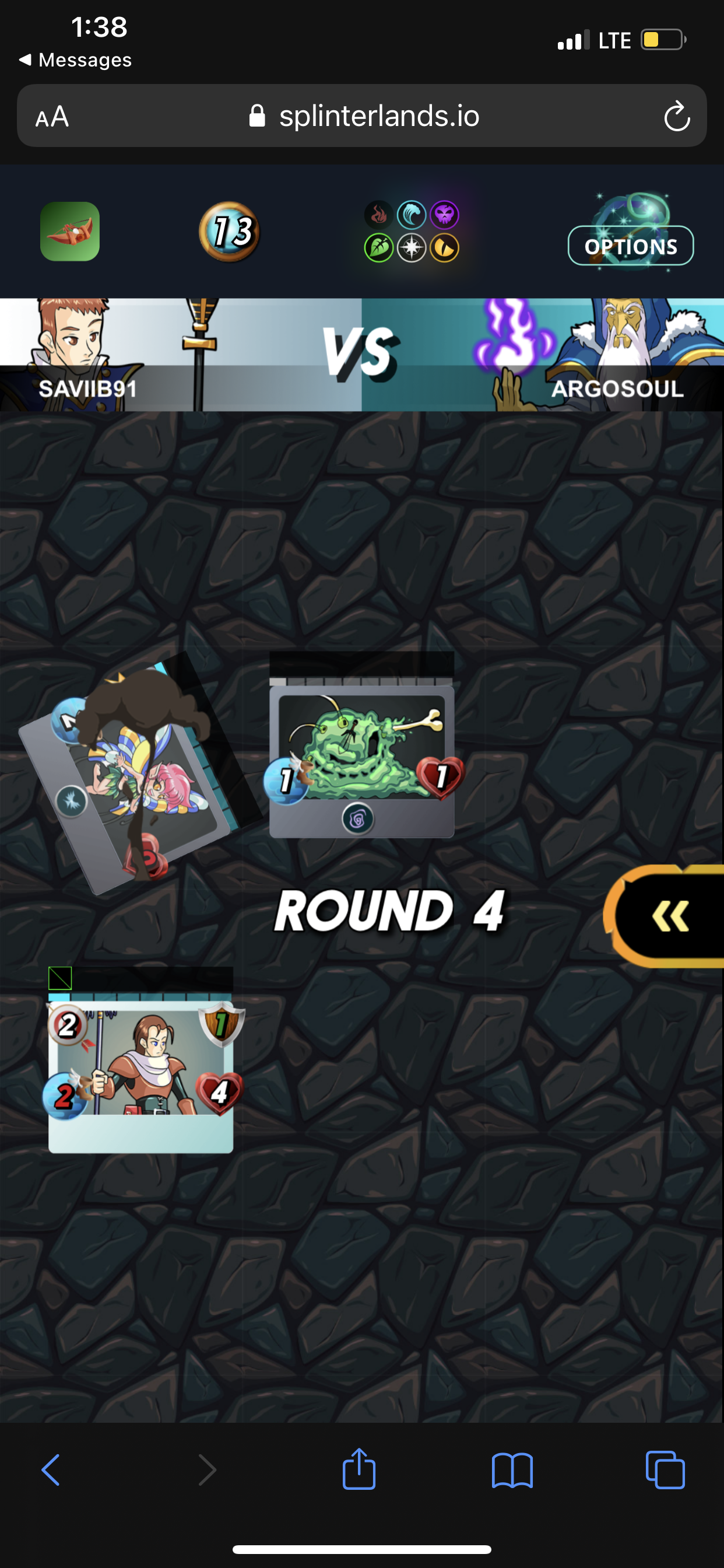 Thank god for close range and void, in combination they allowed my two cards to pull out the win.
LINK TO FULL BATTLE:
https://m.splinterlands.io/#/battle/game/process/sl_ea0f89891b9080d884d7345484506658

---
---