Daily Rewards Quest on Splinterlands 12-5-21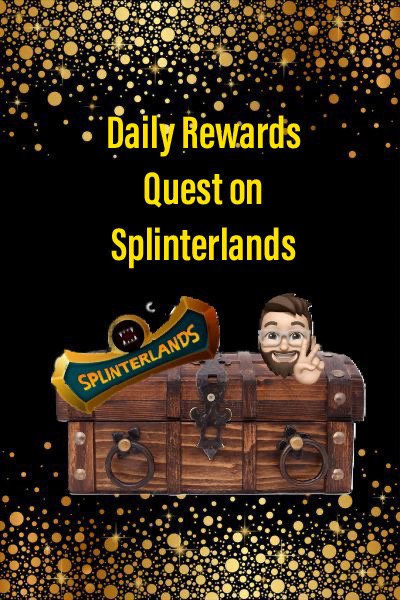 Hi All,
today was a pretty smooth day when it comes to daily quests, I first received a life quest I refreshed it in hopes that I would get something i could manage to complete with as little damage to my rating as possible. by the grace of the splinter gods I was given the water splinter quest! I knew todays quest was going to be a piece of cake, If theres one about me its I love the water splinters.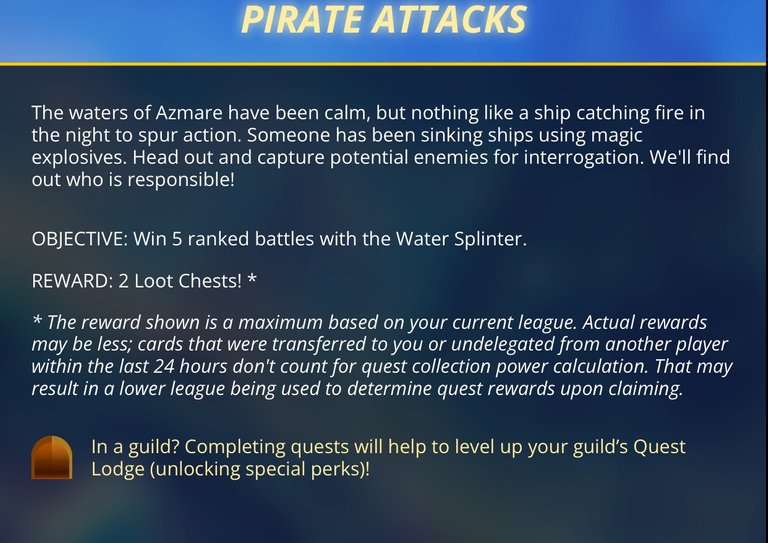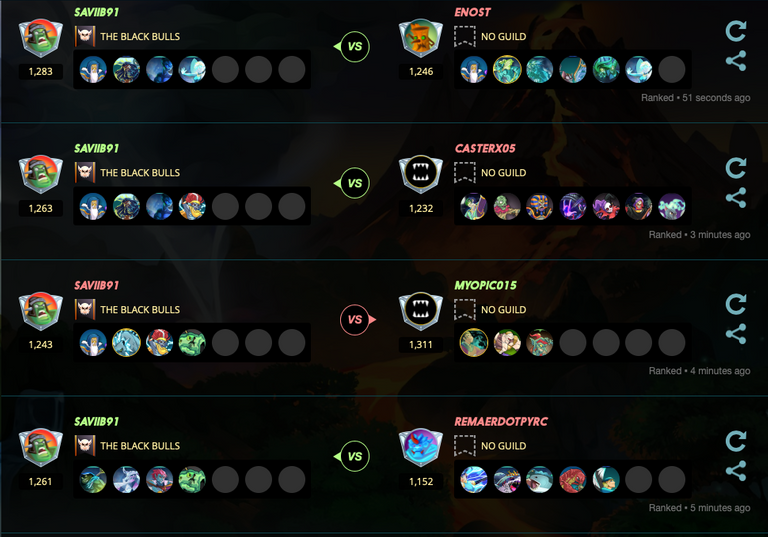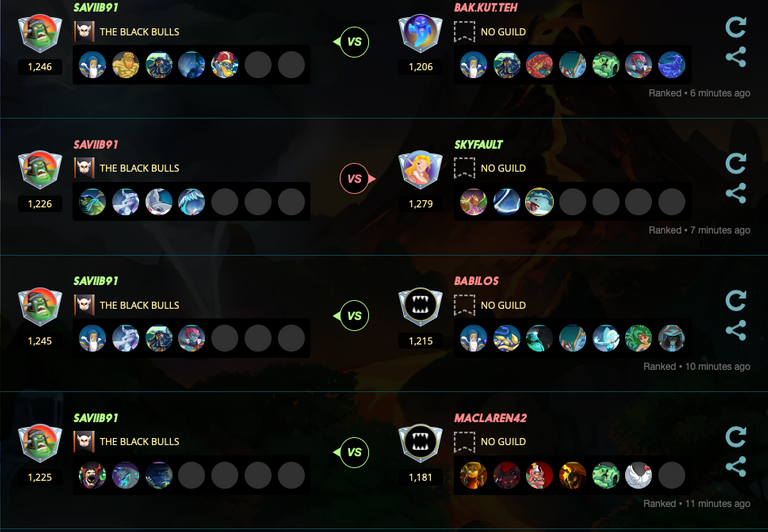 I was able to complete this battle in about 6 battles, I hate it when the battle condition doesn't allow your splinter to be used. It really cracks me up like how the heck am I supposed to get my rewards if i can't use the team. lol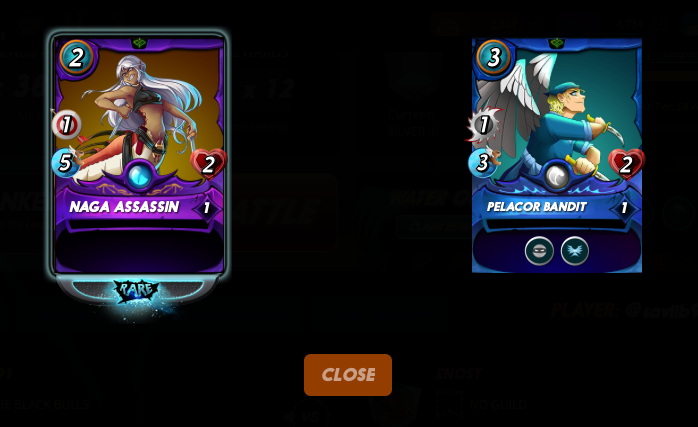 After completing the battles it was time to open my chests. I can't believe it was my lucky day again, I was rewarded with the naga assassin and a pelacor bandit card! these past two days have been really good to me its only a matter of time before I start getting junk again. Well at this point im unable to get credits to that means I can't get junk so it s all up here from here for me!
Thank you for reading, I hope your rewards are great as well!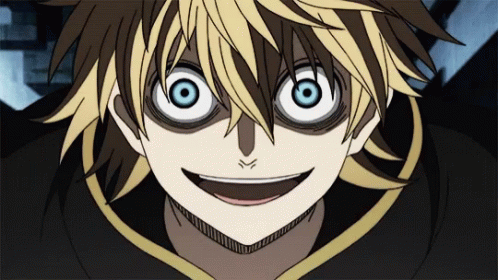 If you are looking for a guild, Look no further! The Black Bulls has openings! grow with us as we progress in the splinter realm. Lets take everything over together!


---
---