Record of SplinterlandsTV appearances #15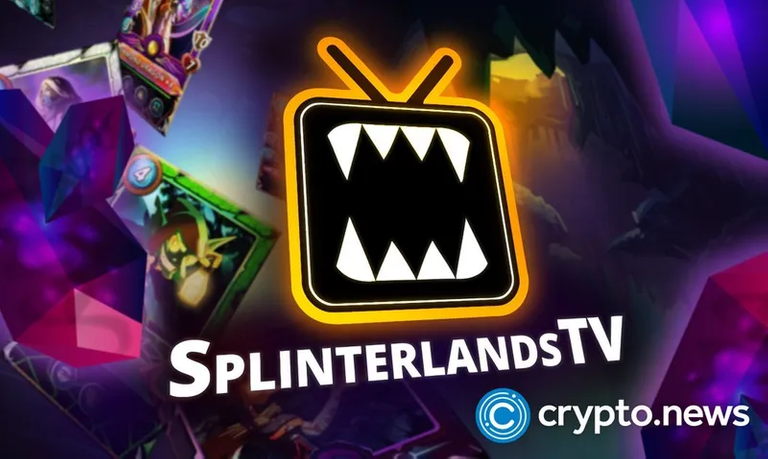 https://www.twitch.tv/videos/1714896641
https://peakd.com/splinterlands/@schnapoon/the-event-pirate-party-will-be-streaming-on-spltv
This time it wasn't our usual challenge, it was a guild challenge!
Thanks to PeakMonsters Piretes for bringing this one up!
The Piretes won if they could beat me 10 times during the two-hour streaming, and I won handily for the first hour.
I probably lost 3 or less.
At this pace, I was sure I could win, but in the last 5 minutes, probably the last time or the last time I would be able to play, I was in checkmate.
And I lost....
The Piretes had noticed that I wasn't good at bronze and gold, so they only challenged me in those two leagues in the second half.
I was beaten so well.
I probably played about 30 rounds.
I couldn't maintain a 70% winning percentage! That's a feat.
Please let me know if any guilds like the Piretes would like to challenge me in streaming!
See you soon!

今回はいつものチャレンジではなく、ギルドによるチャレンジだった!!
今回企画を持ちかけてくれたPeakMonsters Piretes、ありがとう!
2時間の配信中に10回ぼくに勝てればPiretesの勝ちで、最初の1時間はぼくの圧勝だった。
多分3敗したかしてないか。
このペースなら勝てそうだったが、ラスト5分、恐らく最後かもう一回試合できるかどうかという時にぼくはチェックメイトになっていた。
そしてまさかの敗北・・・。
Piretesは途中からぼくがブロンズとゴールドが苦手なことに気づき、後半その二つのリーグでしか挑んでこなかったんだ。
上手いことやられてしまった。
恐らく30戦くらいできたかな?
ぼくは勝率7割維持できなかった!流石だ。
ぜひPiretesのようにぼくに配信で挑戦したいギルドは教えてほしい!
それでは!
Sponsored by LLAC
[LLAC HP]
https://llac.fun/official/
[LLAC Opensea]
https://opensea.io/ja/collection/live-like-a-cat-nekonoyouniikiru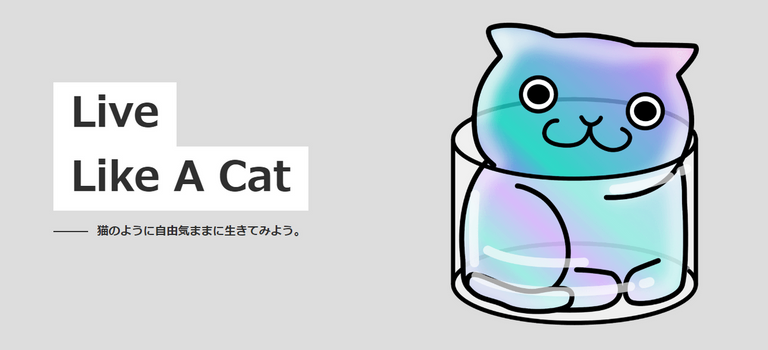 ---
---