pancake swap SPS farming
I wanted to see how pancake swap SPS farming worked.
I first set up a MetaMask wallet.
After setting up the MetaMask wallet and depositing SPS along with a little BNB I was ready.
The first thing i had to do was change my SPS and BNB into Cake LP tokens. TO do this you click on the trade tab at the top.

Clicking on the Trade link will give you the option to either "exchange" or "liquidity". Click Liquidity and then in the two input boxes select BNB and SPS. Add the amount you would like to turn into Cake LP.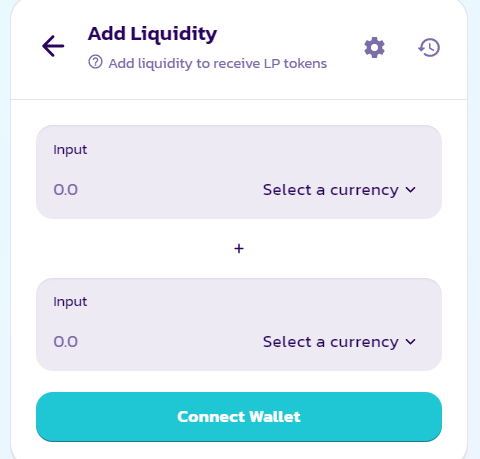 Once you have the Cake LP token click the earn on the top of the screen. It will give you two options either "Farm" or "Pool." Click Farm and start the SPS-BNB contract. Once the contract is set then you can add your Cake LP and start harvesting Cake tokens.
---
---