Sentipl's Splinterlands Giveaway #41

Welcome to the Sentipl's Splinterlands Giveaway.
---
The winners of previous giveaway is @fredkese!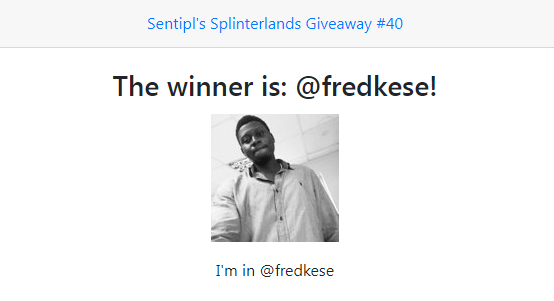 Congratulations!
The reward has been sent.
Other participants: @relf87, @pesigolovec, @litrydow, @waynechuasy, @nietokilll, @rtonline, @blitzzzz, @thehockeyfan-at, @thoth442, @amaari, @engilhramn, @belhaven14, @kaeltegott, @lorddiablo, @henruc, @luizeba, @vagabond42069, @flummi97, @vaynard86, @stekene, @dubble, @sieghard1990, @valdiva, @sygxwin, @qoogohome, @jdike, @screamheart, @maggotmilk, @irisworld, @amaillo,
---
New giveaway
GOBLIN PSYCHIC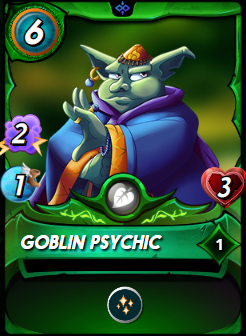 Rules
To participate in the contest just leave a comment with your in-game name
No upvotes required but appreciated and it will help to increase rewards in future giveaways
The winner will be chosen randomly on https://hivetools.herokuapp.com/picker after couple of days.
Good luck!
---
---