Pencil drawing of Sreaming Banshee Card (Unfinished)

I haven't started playing Splinterlands yet, but my cousin plays a lot and asked me to choose a card and create art.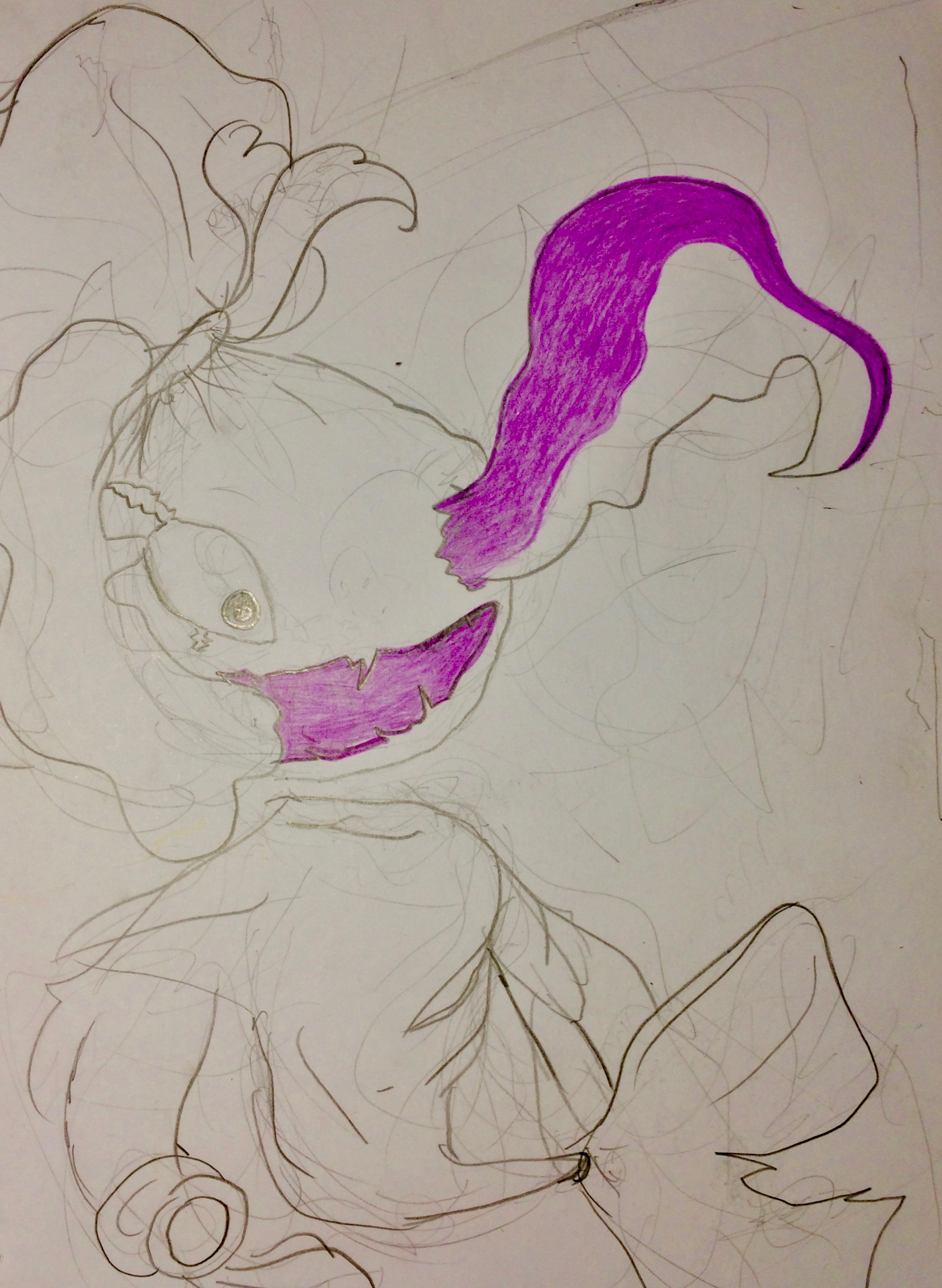 This is the pencil and crayon version. I was too lazy to paint everything, and I think I'll leave it at that.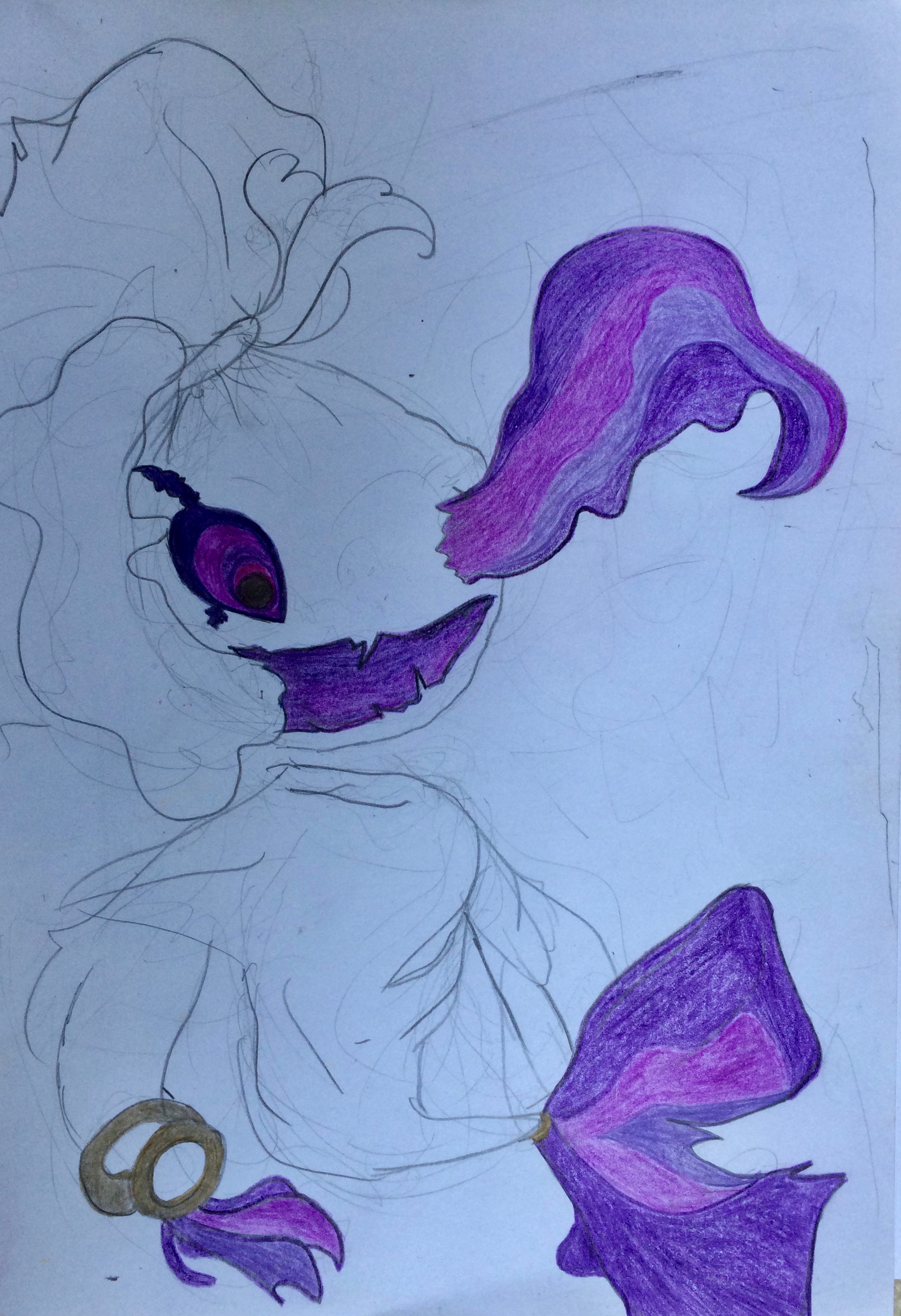 I already published the digital version, see here.
---
See this post on Facebook
Join the fun now! Sign up Here
---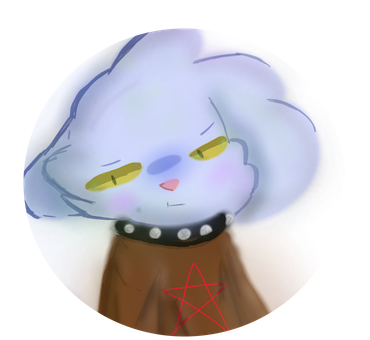 Seu Amiguto - drawings and animated movies
---
---
---