How I invested $1400 to prep for CL packs!!

![image.png]
(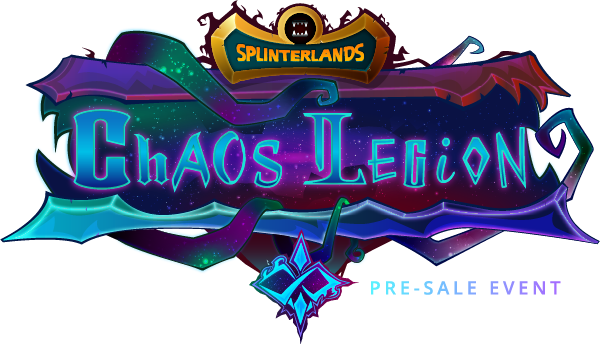 )
So the $1400 was shared between bought DEC and SPT.
So I'm super excited about the game and had a few thoughts about how to earn some free chaos legion packs. But first let me say that I am currently holding 135k DEC and 0 staked sps with 15k account power and 1 plot of land and 12k spt tokens. This allows me to get 21.9 sps per day or $13 at .61 cents.
So why is this very important? Well the reason is because I am saving up daily to hit 210,000 DEC which will then let me buy 500 +75 packs and the 100 + 10 packs at $2400 and what I will end up doing is not opening up any of the packs but rather save them and have a total of 685 packs x 300 = 205,500 air drop points which in turn lets me gain around $25 a day give or take because sps keeps changing a lot and that's at .61 cents. If sps were to go higher I would have even more.
So this means that I am taking my $13 I daily make and just converting it into DEC and stacking the DEC to get me higher sps airdrop points and then I will use the amount of sps I daily get dropped to buy packs each day until all 15 millon packs are sold out. I don' tknow how long it's going to take to sell off 7 million packs if public sale starts at halfway point but each day I calculated I will be able to earn at least 4-7 packs for free by just simply using my daily sps drop to buy them.
So that will give me 685 + x amount of packs to open up when all is said and done. I will not open up any packs until all 15 airdrops end because I will then be given a small percentage of a chance to get one of the airdropped cards inside my pack plus all the airdrop chances i will already get from all the extra packs I would buy daily. I would jus tkeep adding sps airdrop points until all packs are gone.
Any thoughts? Did it make sense? What are your strategies?
![image.png]
(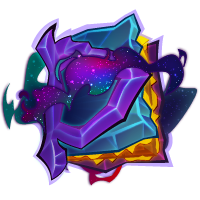 )
#SPLINTERLANDS #SPT #ONEUP #LEOFINANCE #HIVEGAMING #CRYPTO #PLAY2EARN #CTP #MONEY #PALNET
---
---