Diamond I (barely) achieved

I would just park here, but I seemingly enjoy torturing myself, even when I'm supposed to be on vacation or whatever.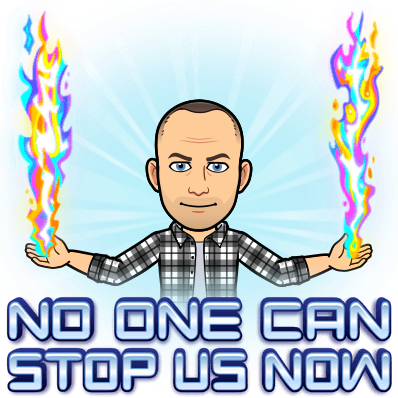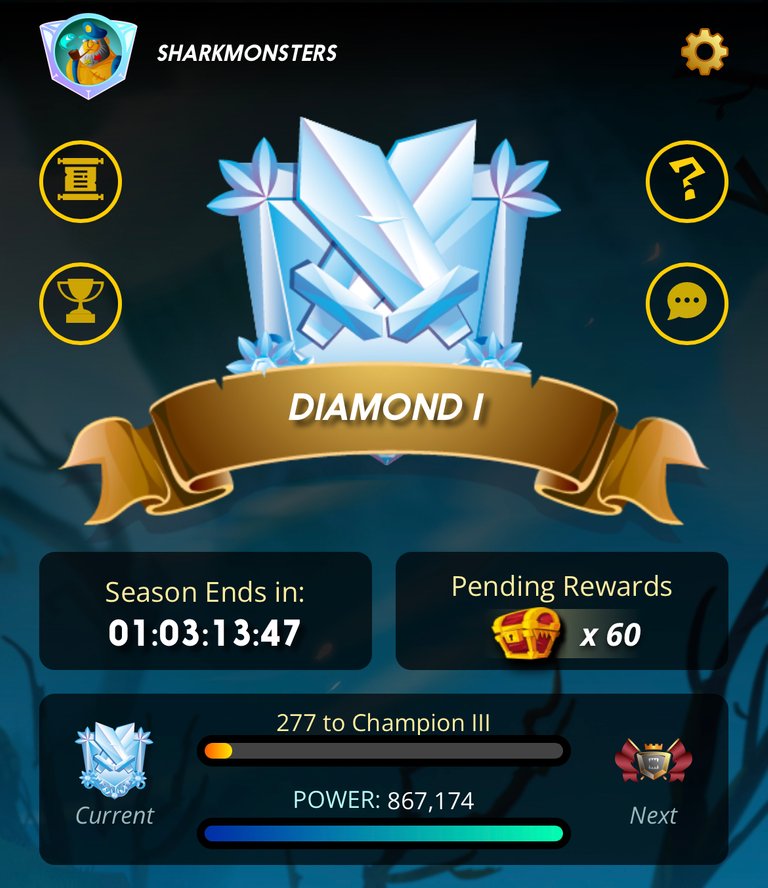 I'll at least try to finish the quest I get later today and hope I don't get knocked back down a league. It's probably not even worth it. The rewards I have been getting lately have been humorously bad sometimes. They're giving out like 1-5 DEC.
The Splinterlands mobile app is horrible. Why don't they throw cash at it until it stops sucking? Hire some wizards. Get that shit working.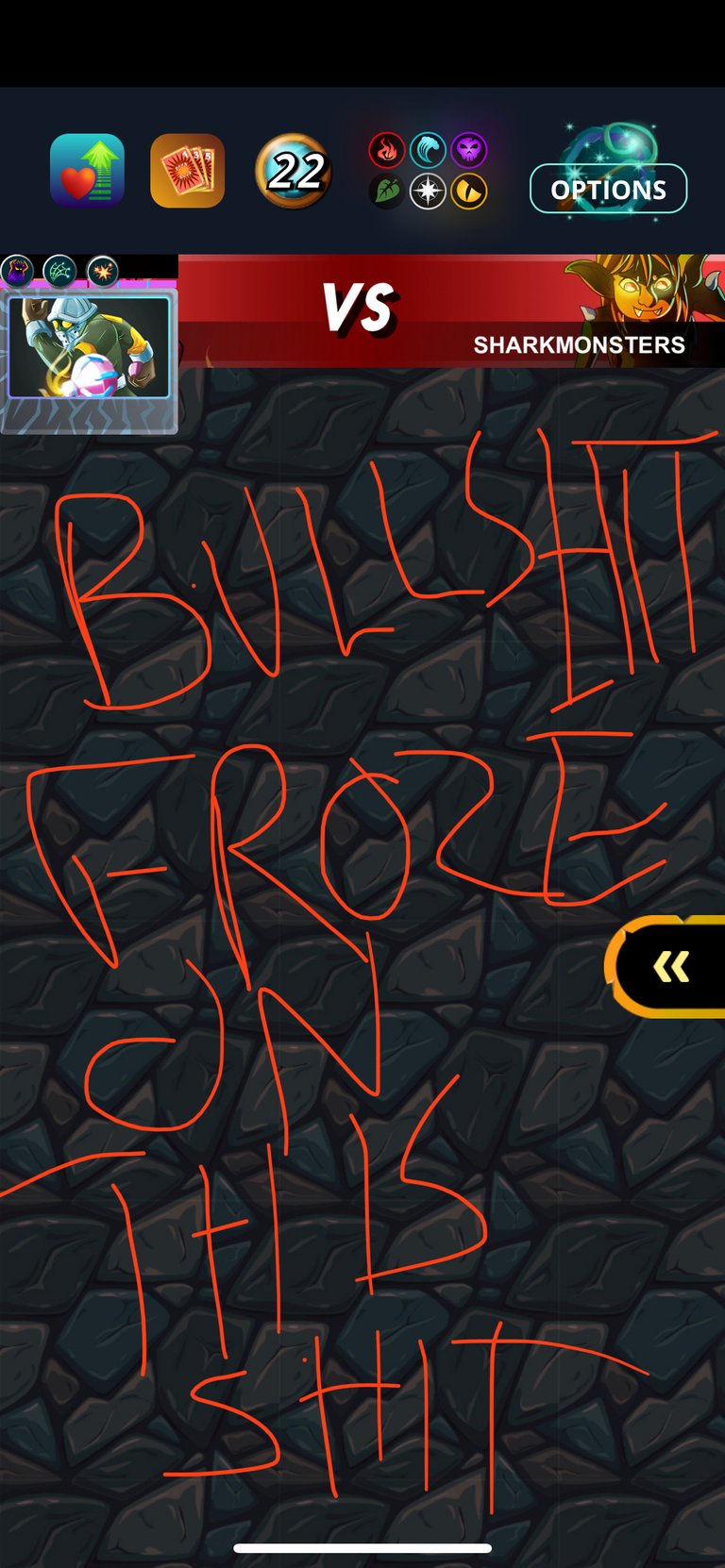 Anyway…….
Yeah.
Happy Thursday.
Got some apple cider donuts today. They were delicious.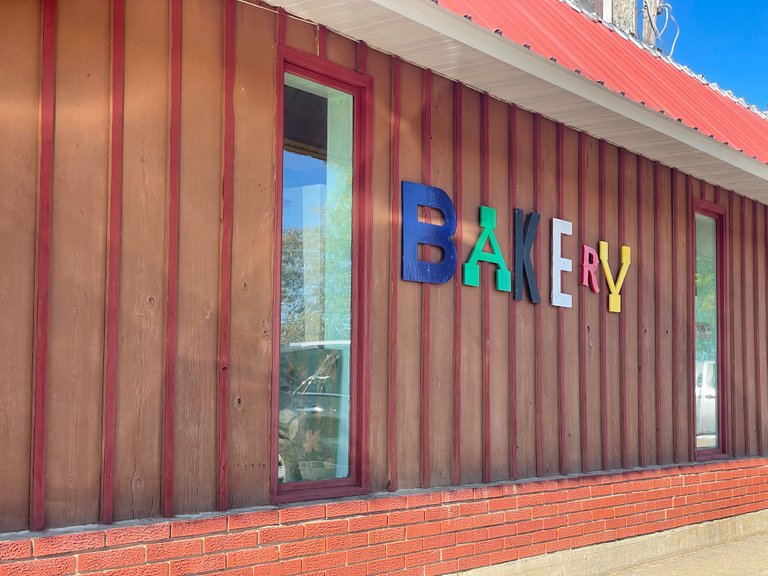 This game is nice and relaxing and makes me feel calm and sane. 😆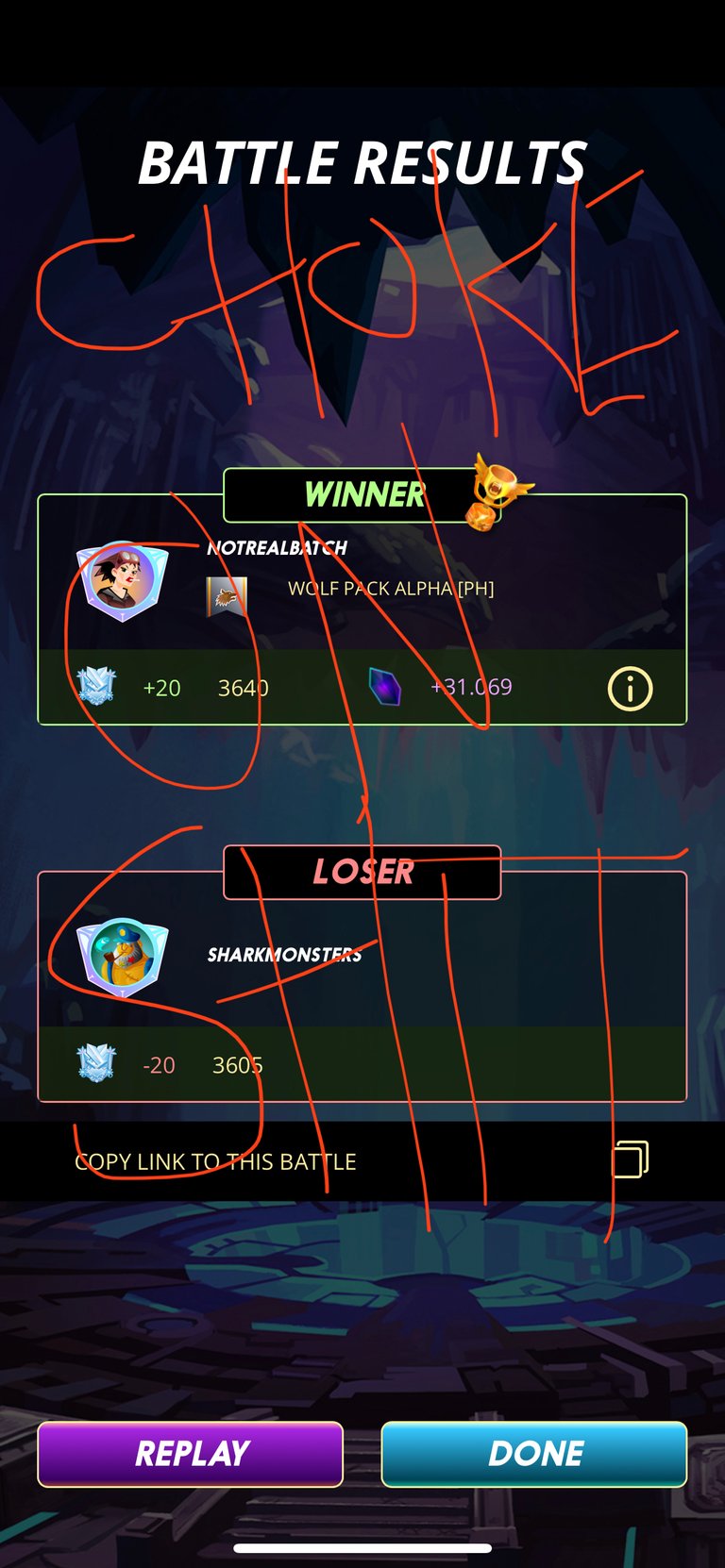 ---
---