10,000+ staked CUB & SPS
I tried to write this post yesterday and it just disappeared when I hit publish. It was no longer a draft and never got sent. That was weird and unfortunate. Here's hoping it doesn't happen again.
I've hit the 10,000+ milestone for staked SPS and staked CUB at the same time!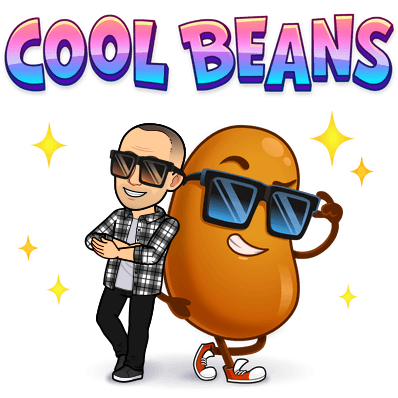 I have staked most of the SPS I have received, but not all of it. I will stake at least 50,000 tokens by the end of the airdrop. Maybe more, but we'll see. I'm not really spending it, but I am using it to invest in other things. I like to diversify!
10,141 SPS staked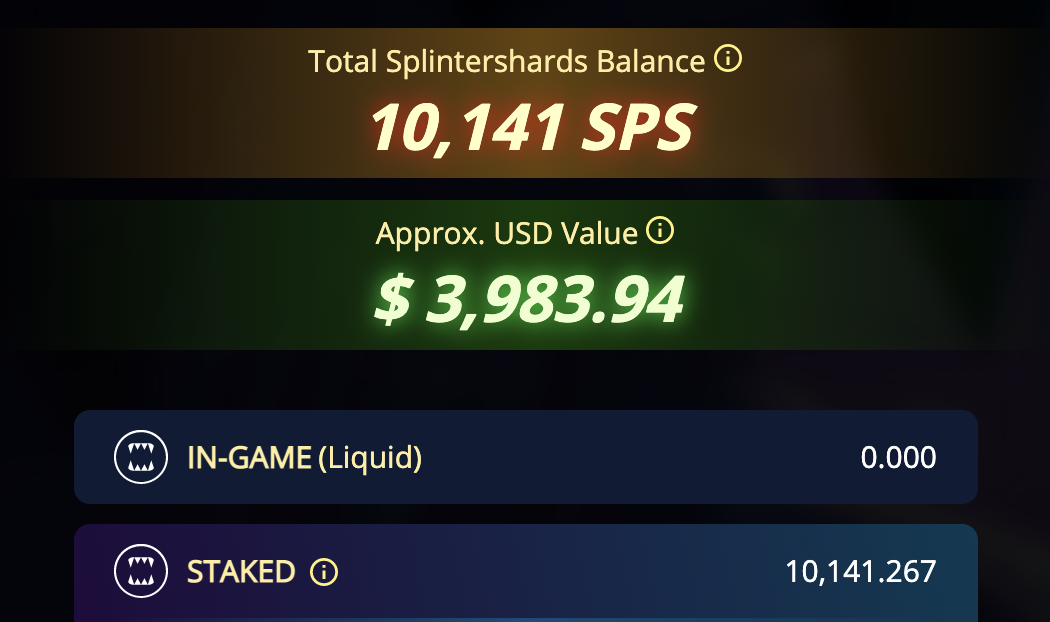 ---
10,027 CUB in the Kingdom
This has been a goal of mine for a while, but it's not a final goal. I want to just keep staking more and more CUB. I'm not really in any other kingdoms except for the BTC one simply because the CUB Kingdom is the more convenient. It auto-stakes all of the CUB I earn, which saves me time and makes more money than if I were to do it manually.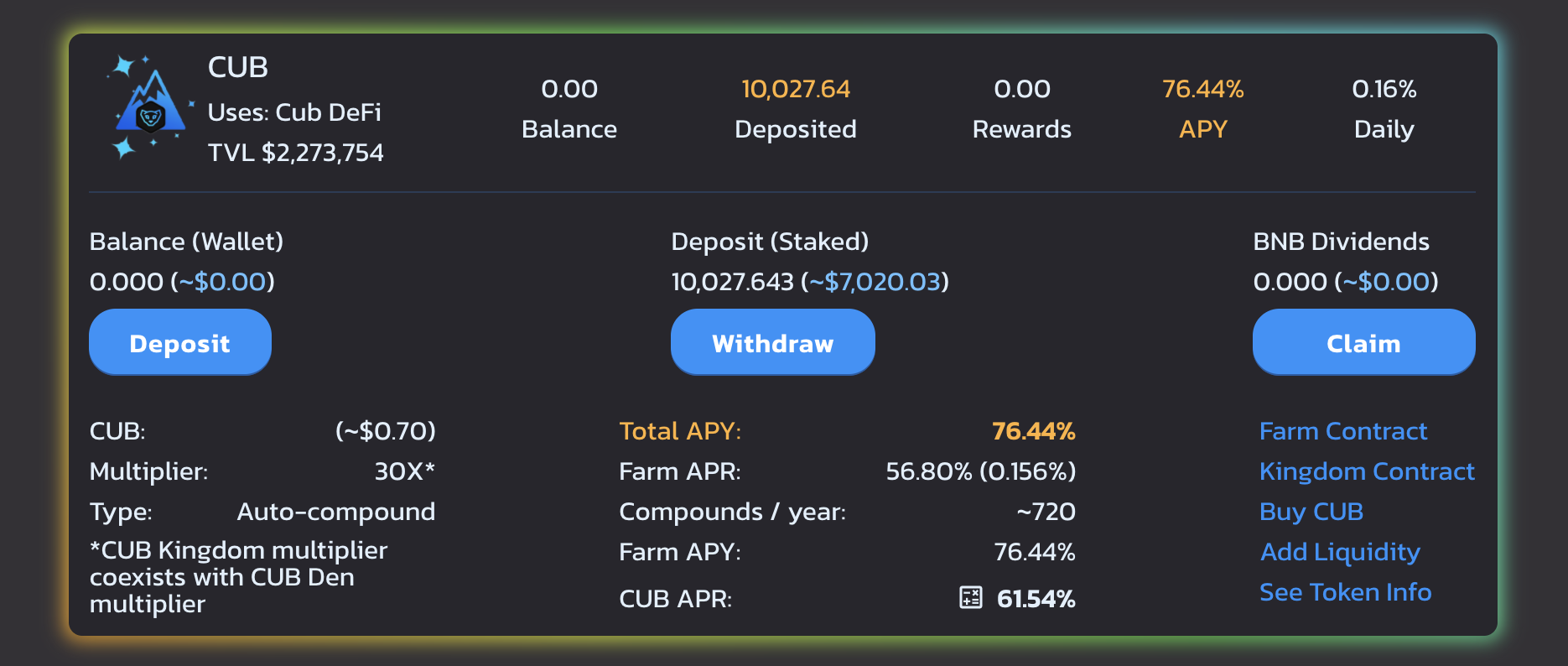 Onward and upward from here!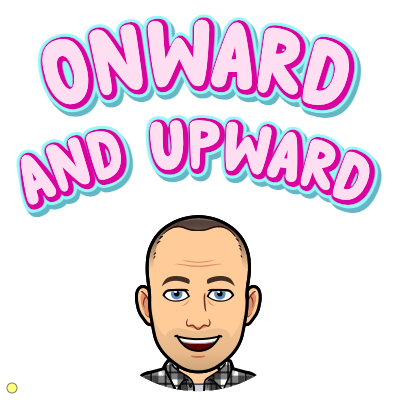 I want to keep staking SPS and CUB. My next target is 5000 Leo Power. I should be there pretty soon, I think. It would be sooner if I didn't undelegate my Hive Power, but I wanted to focus on having a stronger upvote myself and earning more Hive from curation.
Posted Using LeoFinance Beta
---
---