I am alive challenge / one day as a shark DAY 27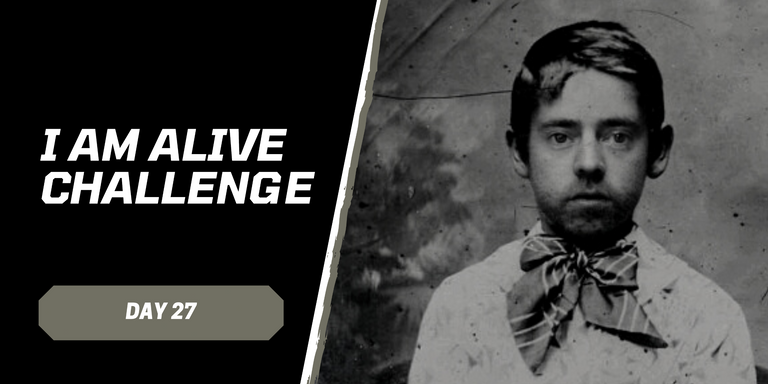 Happy Friday!
I hope you had a good one. What did I do? Well, I went for a walk with Stella and then I worked for quite a while today. I played some games, shaved my beard off (after taking a selfie on the walk), made steak fajitas for dinner... and that's about it, I suppose. There are some mundane details and things I did in between all of those other things, but I won't bore you with any of that.
Splinterlands update
My SPS stake has now broken 4000. There's still no official word on how much SPS one will need to have staked in order to get in on the Chaos Legion pre-orders, but I would bet that it's a lot more than some people are going to wish it was. Then again, it'll probably be proportional to the amount someone can spend on packs. I would really like to buy a could thousand of them, so I'm going to just keep stacking SPS.
Today, the Discord was a mess. I was kind of hanging out in there a lot of the day, trying to help answer some questions. Many people were having surrender issues, which can usually be sorted out by logging in with the Hive Keychain instead of using your posting key or even using MetaMask or something. The devs at Splinterlands are working on moving some of the game operations off of the blockchain, which will make it less overloaded like it is now.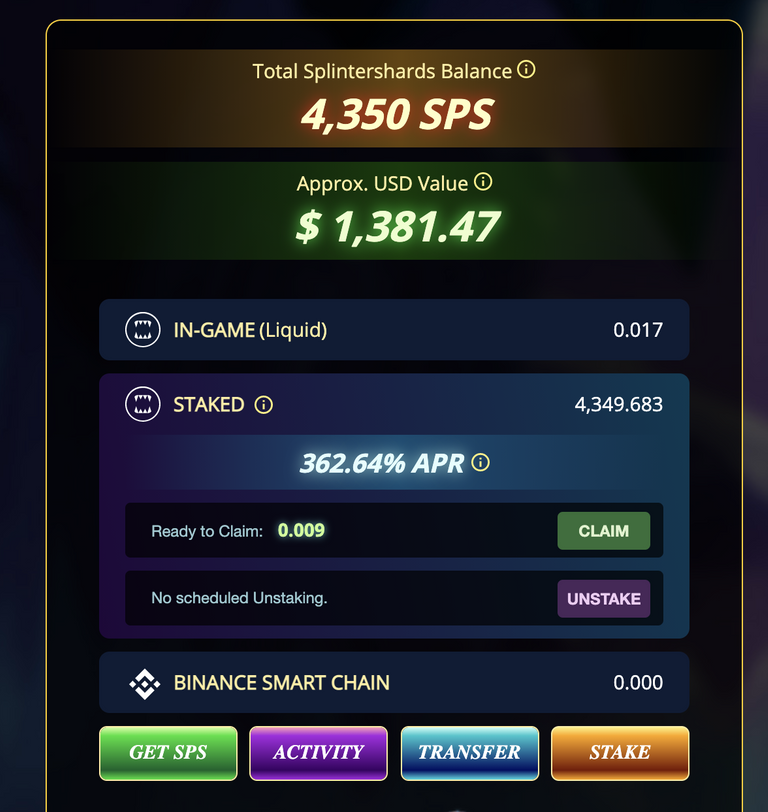 Is the game broken?
---
Got a dog walk / sniffari in with Stella T. Dog
Here I am, while she's sniffing something and I'm carrying a bag of her poo. She probably thinks she's my master. Sometimes, it does seem like she's trying to lead me with the leash. haha.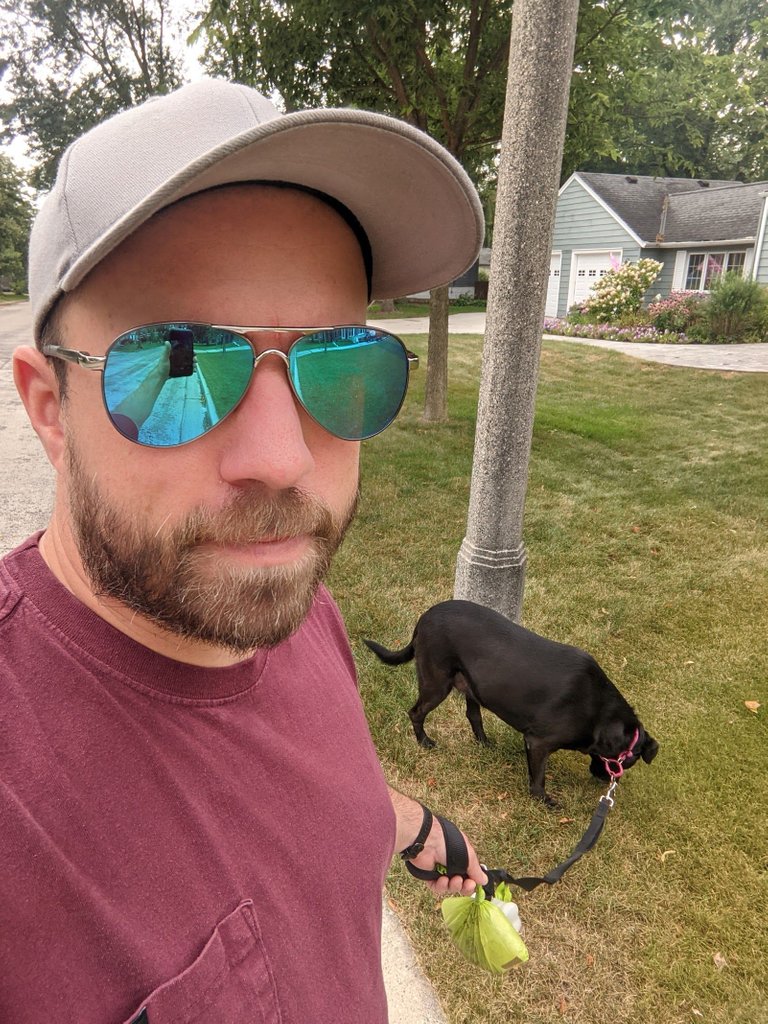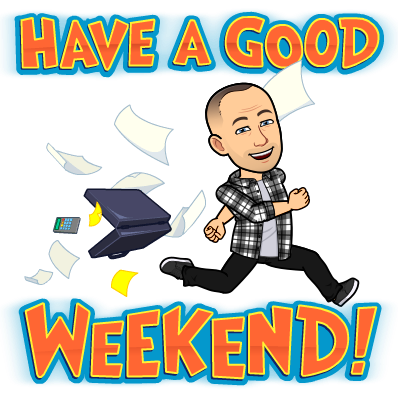 ---
---