I am alive challenge / one day as a shark DAY 29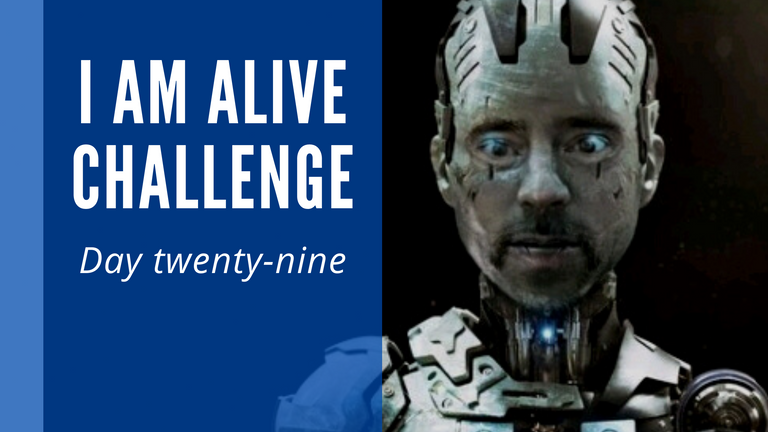 Hot, lazy Sunday
I only went outside a couple of times today, and it was super hot every time. I was thankful to have a nice cool home. So was Stella. She's covered in black fur, so when it's hot and sunny outside, she's usually not having a good time. I would imagine if she was a wild dog, she'd want to find some place to hide all day that was cool and then take care of business and night and early in the morning.
Why am I thinking about that right now? Beats me!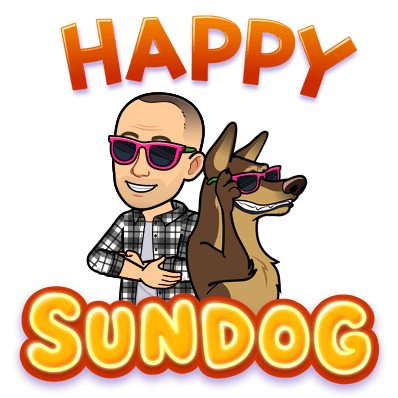 Splinterlands update
I already made a Splinterlands post today, but there's more to talk about, so why not do that here? Well... all I really have to add was these rewards that I got for a quest.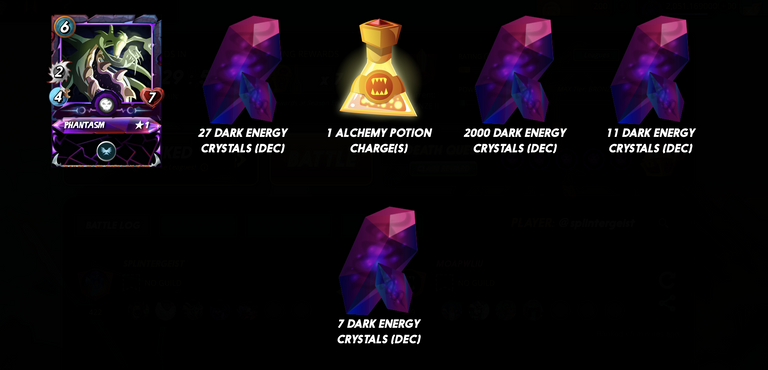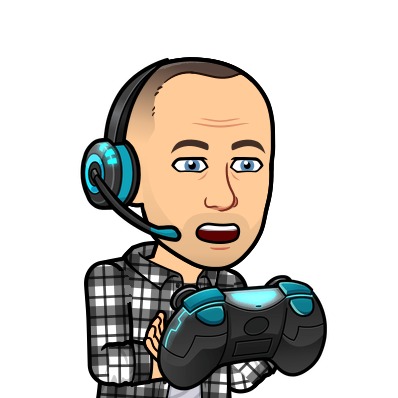 ---
Sorry, that's all I've really got today
Tomorrow, I'll be working for a good portion of the day. We'll see what else I get into. Hopefully, the weather will be nice in the morning for a walk.
I checked in, though. I'm alive! I'm grateful for another day and looking forward to tomorrow.
This is the best I could do tonight: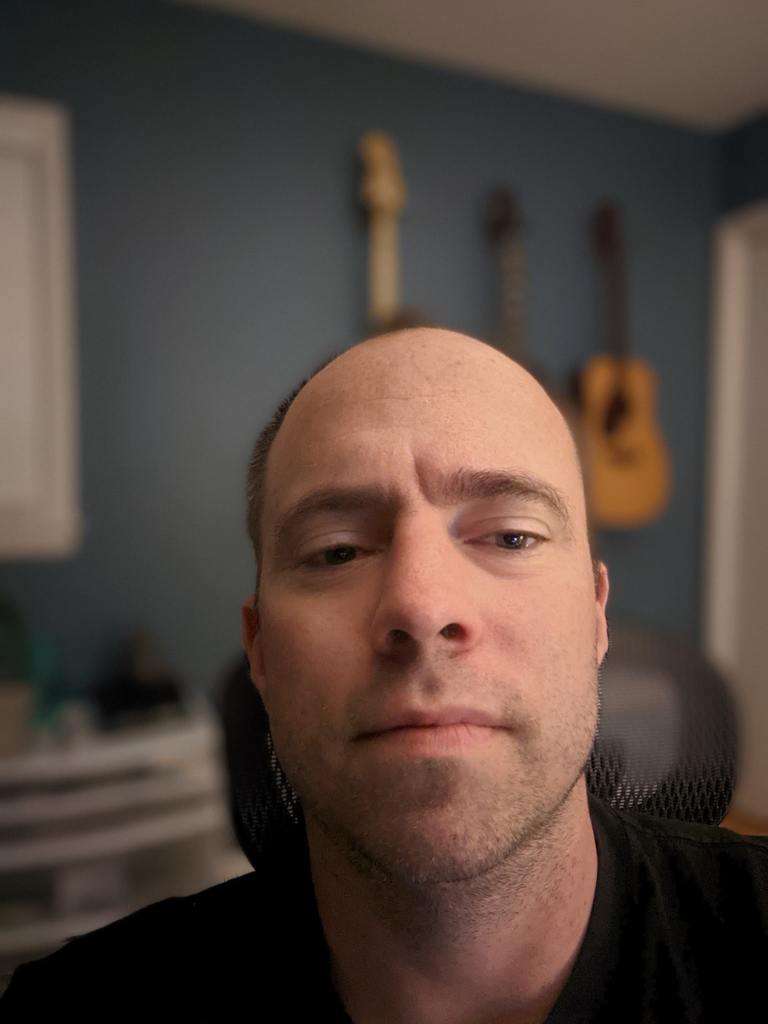 ---
---