"Just" an I am Alive Challenge Post (day 35)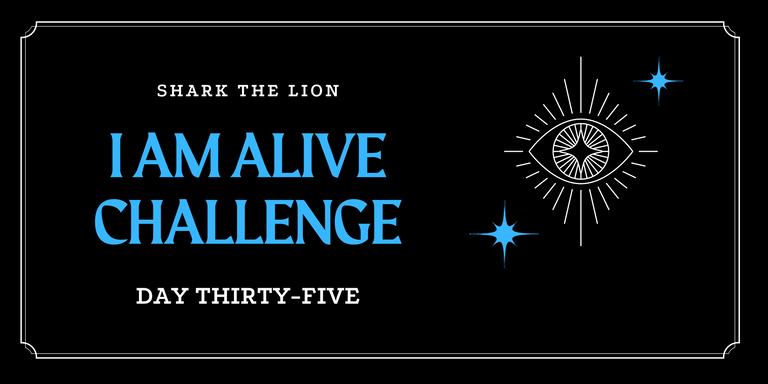 One day as a shark
Every title for my posts has the I am Alive Challenge as well as "one day as a shark" in it. Why? Because it's not just a post for the I am Alive Challenge, it's basically a journal entry that goes over what went on in my day. The content varies, but one thing I do strive for most of the time is a pretty lengthy post.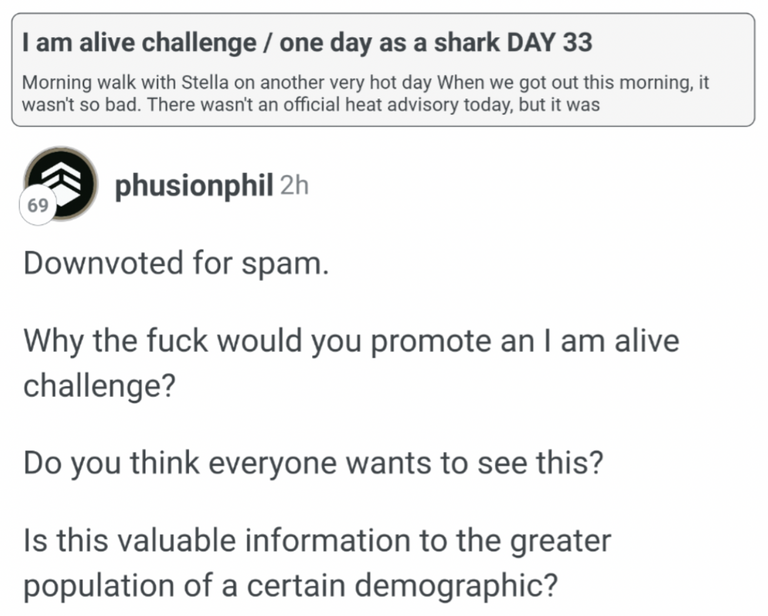 My post for day 33 got downvoted by an asshole and he left a really rude and completely uncalled for comment about why he did it. He asked why the fuck I had the audacity to promote the post, when it was just an I am Alive Challenge post. He came out of the gate snarling. I reacted strongly, but seriously... screw that dude. I've had run-ins like this with him before.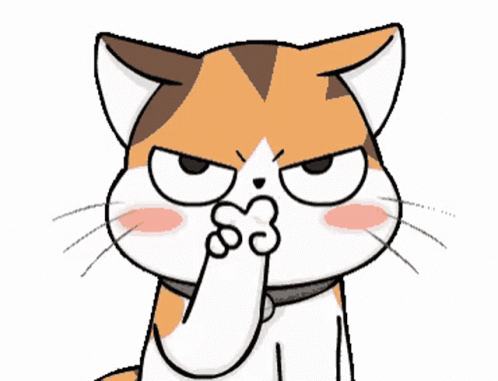 No one died and made him the ruler of what can be promoted. I was testing it out to see how it worked. I actually got a lot of engagement on that post. Maybe it's because I promoted it. Maybe that means someone wanted to see it.
I don't think I even got any upvotes after I did the little promotion via Ecency. The total vote value was around $2. Oh no!
There was a lot of content in that post, and if I want to promote it, that's my right to do so. Maybe I just wanted to see if I could randomly find some cool new followers or actually get some comments on one of my posts (which I did).
God, what a phriggin Karen.
Maybe I should work on doubling my Hive power so I can fight bogus downvotes with much bigger downvotes.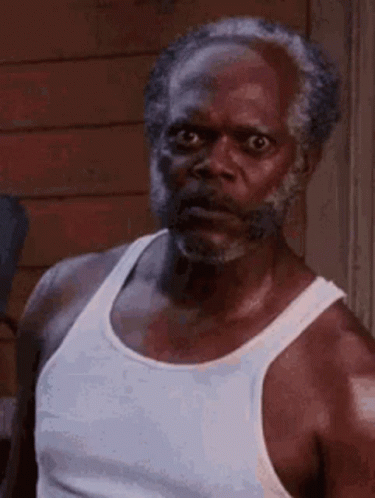 ---
Pretty nice little Saturday
Today I spent a fair amount of time outdoors, which is always good. Getting that vitamin D will help keep you healthy and happy. That's what they say, anyway. I'm not sure I feel healthy or happy today, but it's hard to tell. Stella and I went for a longer walk today around 8:30, which was nice. It was sunny and right around 65-70ºF, which is quite pleasant.
I mowed the lawn a little later, and it was much warmer. We'd had some storms recently and there were twigs and small branches all over the front lawn. I got a leaf blower and a rake out and cleaned that up before mowing.
Wait, why am I talking about that? Mowing the lawn is definitely something no one cares about. I should promote this post too. 😆
---
Last weekend before school starts!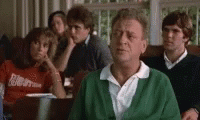 My coding bootcamp thing starts on Thursday of next week. Weird day to start, I know. Whatever. We get projects every Friday that are due the following Sunday, so I guess it makes sense. I'm still excited to do it, but I'm less sure that I want to get a job doing that kind of work when I'm done.
I'll probably just use the skills to make Splinterlands bots and stuff. Or maybe something cool that runs on Hive. I'm making enough money from Splinterlands that I don't really need to do some stressful job.
---
Splinterlands update: maxed out a bunch of gold cards
I went on a bit of a shopping spree last night and got a bunch of Untamed gold cards. Whenever possible, I bought already-combined cards and got a cheaper per BCX price.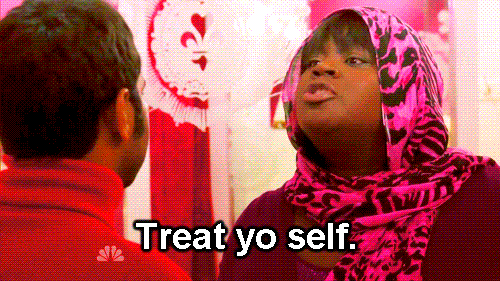 Flamesmith is a beast! Use this with Yodin Zaku and it's got a 5 attack, plus it shatters armor and repairs armor. Gotta love it!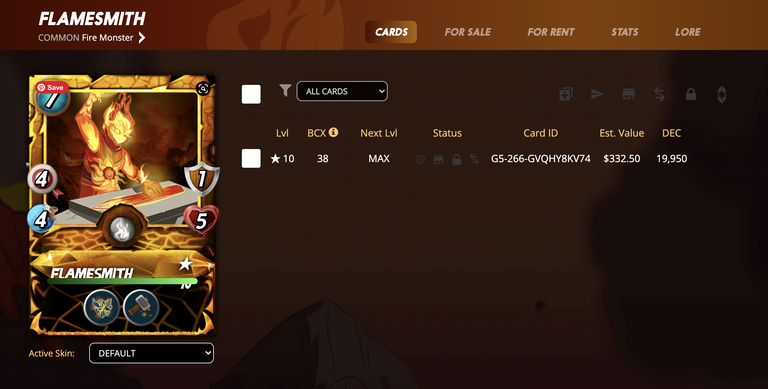 Cave Slug is a great Untamed card for the Life Splinter. It's got quite a bit attack, opportunity, scavenge, AND now it'll slow the other team down as well.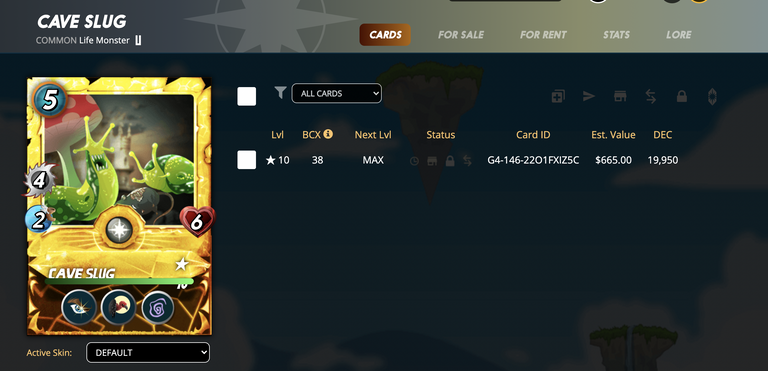 Kobold Bruiser didn't get any new abilities when it hit max level, but it does have a pretty mighty attack for only 3 mana.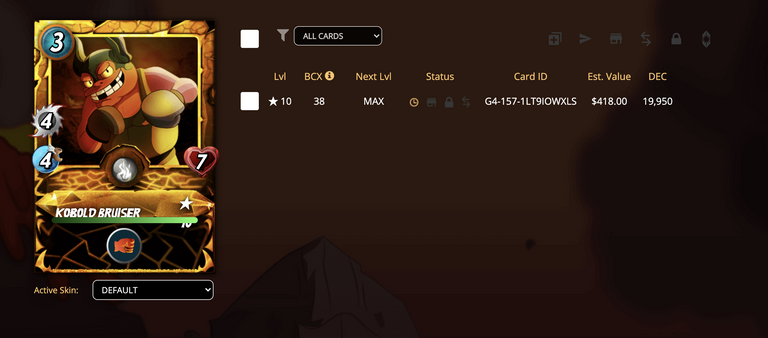 Tortisian Fighter is a pretty cool card. It's got a lot of armor and the repair ability, plus the shield that makes it take less damage. I don't think it's anyone's favorite card or anything, but it comes in handy sometimes. Especially if you have a Water Splinter quest and you HAVE to play that splinter. It's not usually my favorite .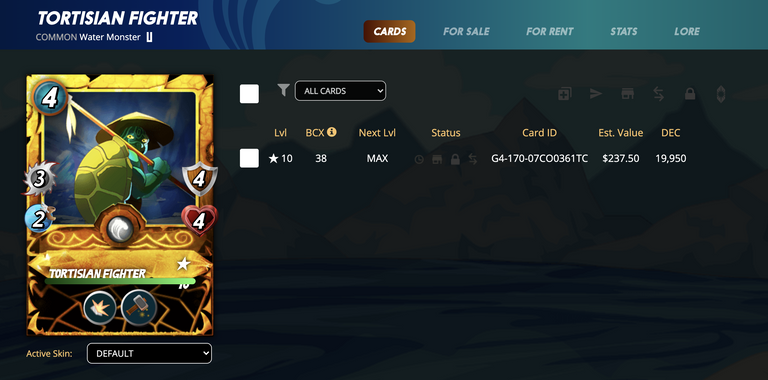 Countdown to the end of the season!
I barely played today. It's brutal on the last day. I was trying to do a Fire Splinter quest as one of my smallest accounts and I lost something like 12 times in a row before I giving up for the day.
---
Rising Star update
I logged in about 30 times. I played probably 3 missions too. That's all. I'm not even gonna use the tag because this is kind of meant to be a joke.
---
Here's a selfie from bed!
I'm balding similarly to how Phil Collins did. haha. A dumb line down the middle. If you don't know who that is, congratulations on not being old. Oh well! My hairline has been basically like this since for 22 years, give or take.
I'm just trying to make the selfies look a little different. You know, to mix things up. I know this is technically a shitty photo. It's artistic shitty, not accidental shitty.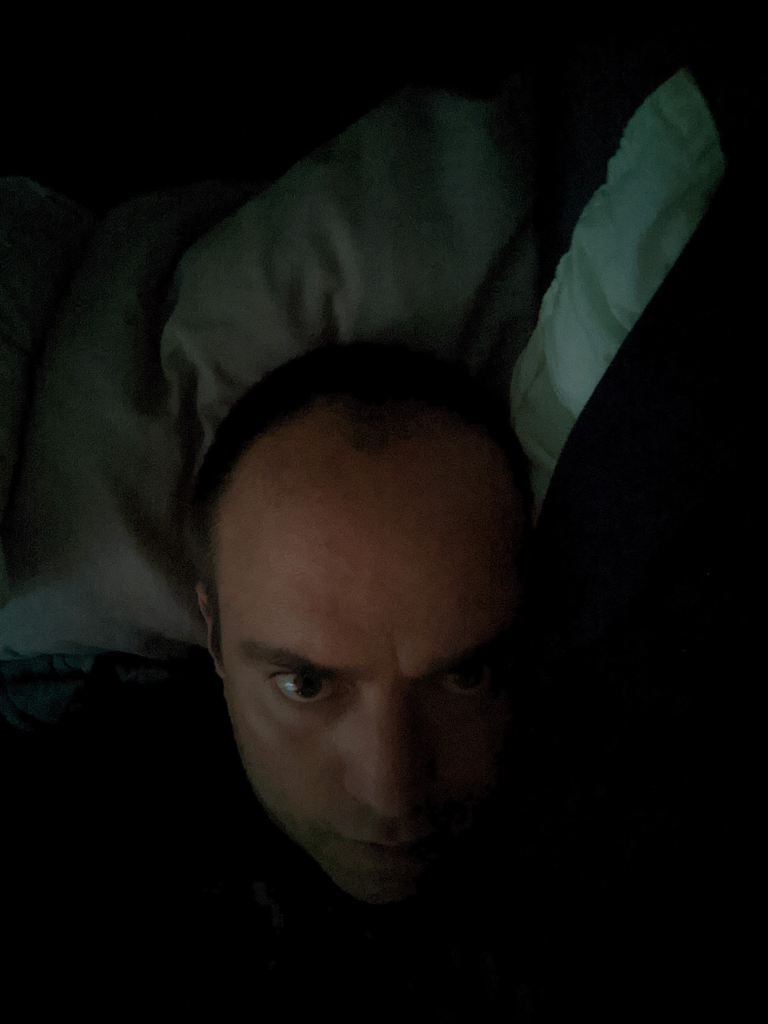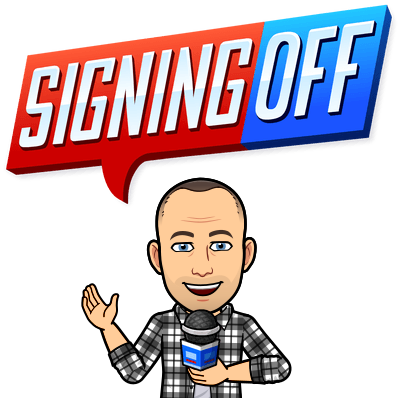 ---
---