Free pack hype and Investing strategy for Chaos Legion!

Shopping for Splinterlands Chaos Legion singles... i did the same 2 years ago with the Untamed set ( check my facebook timeline i posted it then like i am doing now ) Those have 100 x - 1000 x since then pricing at 100 - 5000 usd now.
But you wont have the exact result i bought those when Splinterlands nor playtoearn games was popular at all so i got them at a penny to a quarter each and the mint run was much much lower and i never spend more than usd 100 on anything but sometimes i do on a few exceptions. All i can say if a formula works don't change it.
Not financial advice but this is what i did.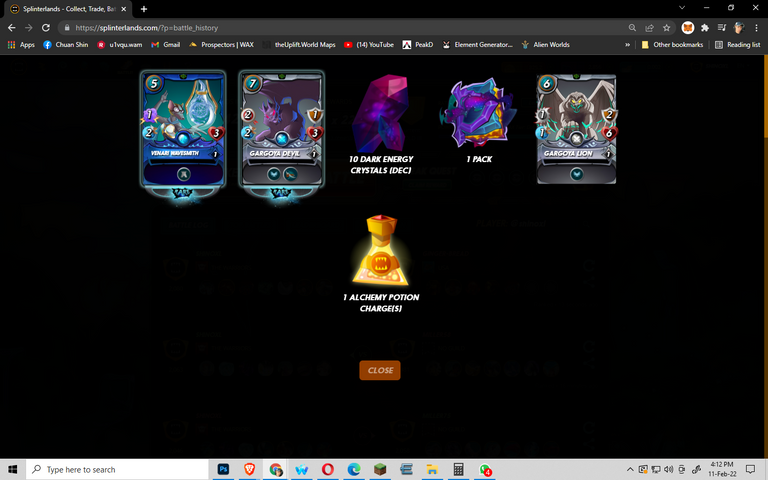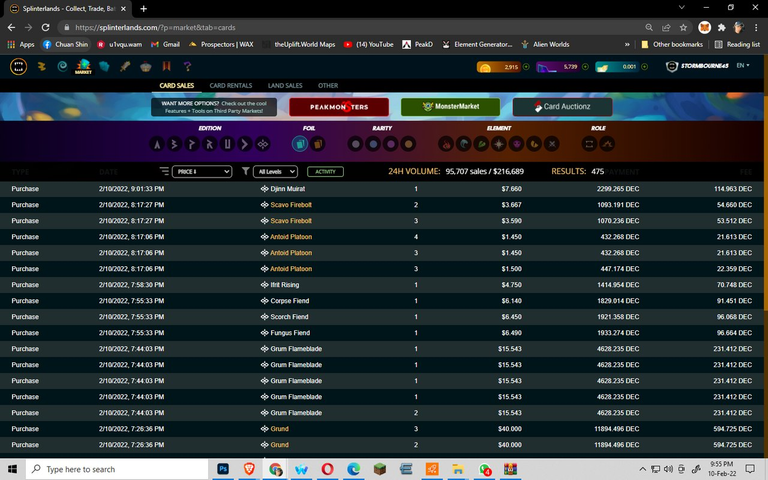 ---
---