New Purchase - Splinterlands

A New Additiont to My Fire Teams
I don't use the Fire Splinter a lot but did notice that I didn't have any Magic users so I thought I'd check out the Market and see if any card caught my eye.

I was looking for something that could be a soft tank or count on a little protection from a good starting ability. Also, I wanted someone that had some armor but also could be combined with Dragon Splinter summoner Delwyn Dragonscale who gives a "+1" to Magic.

Here's who I chose-- Naga Fire Wizard. She costs 8 Mana to use, 2 Magic, 1 Speed, 1 Shield, 5 Health, and the starting ability of Shield which reduces Melee and Ranged damage. I love the Shield ability due to Living Lava so it made sense to me to grab another monster with that ability.


Here's Naga Fire Wizard's stats and abilities. At Level 5, she gets Thorns which means not only will she already reduce incoming Melee and Ranged damage but now punish enemy Melee monsters for attacking her.




Here's her full-picture and lore.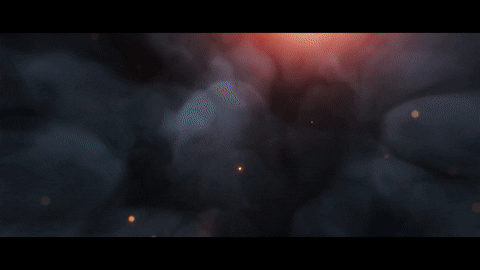 Image & GIF Source: Splinterlands website & GIPHY
---
---