RE: Take a Break #1: This is not a post about Earnings, but I need your help!
You are viewing a single comment's thread:
This isn't nearly as accurate as yours -- love the comparison of Venari Heatsmith to Mr Burns from The Simpsons! For some reason, I always get a Thanos-vibe from Harklaw -- a devious and calculating brute.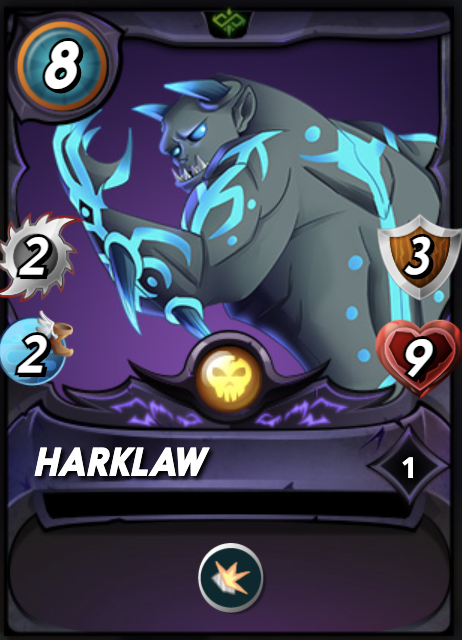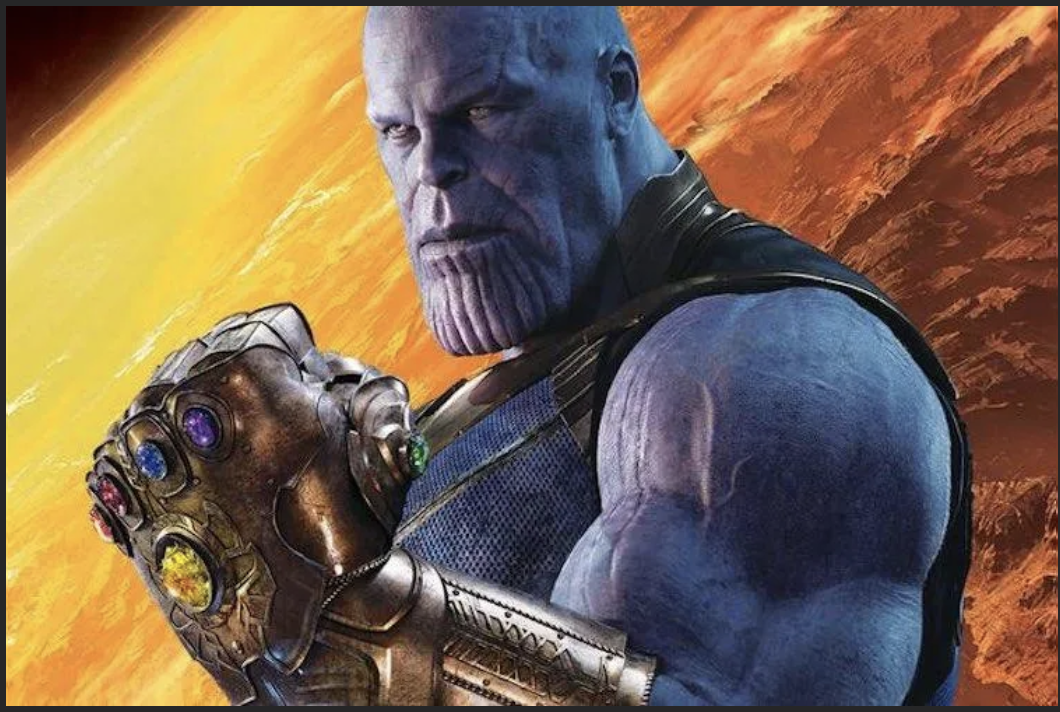 ---
---