Ultimate Earth Power - Splinterlands

Don't Mess With Earth!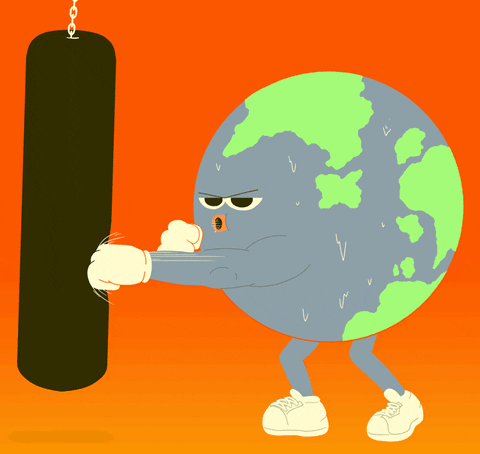 The gods of Splinterlands smiled up on me with this one. Despite battle conditions where summoner abilities were inactive, I was still lucky enough to set up a team that decreased Magic, Armor, Health, and still did a good amount of damage.

I put Mylor Crowley as my summoner despite the battle condition Silence Summoners because he's given me too many victories for me to sit him out of a winning a game regardless.


Unicorn Mustag's Void ability turned enemy Magic damage, already reduced by Mushroom Seer's Silence ability, to zero which means no enemy Magic monster could hurt him.



Thanks to Sporcerer's Rust ability, my opponent's monster could not hide behind any initial Armor stats at the beginning of the battle so that my Melee and Range monsters could go in straight for the kill.


Beatrix Ironhand felt like a great choice because she has Short Range ability so if Unicorn Mustang, Mushroom Seer, and Sporcerer got knocked out for some reason she could still hold the line from the front and while her Health's not really small or big she's got decent Speed.


Next I went a debuff against enemy Health, Swamp Thing 's Weaken ability because it's basically like increasing the attack of all your monsters by 1.


Lastly I went with Javelin Thrower because she has decent Health and great Speed at 4, plus I needed another long-range monster to work together with Beatrix Ironhand so I went with Range.


Here's mine and my opponent's line-ups.


Battle conditions, available Splinters, and DEC won.


Start of Battle


End of Battle


Earth Splinter is my 2nd favorite Splinter after Death because I like Mylor Crowling's shared Thorns ability and like how balanced they feel when you're allowed enough Mana. I especially like Minotaur Warlor for anti-magic teams but unfortunately I do not have him, Kron, or Scarred Llama Mage yet.

One day, all the pieces of Earth Splinter's ultimate power will be mine lol.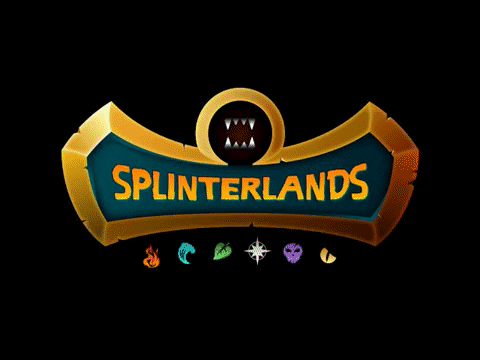 Image Sources: Splinterlands website, GIPHY website, and thanks to @saviib for the @shortshots sign-off logo below.



(@shortsegments, @saviib, and I made a new Splinterlands Guild--The Black Bulls! Be sure to check us out!)

---
---