1th Chest Since The Reward Update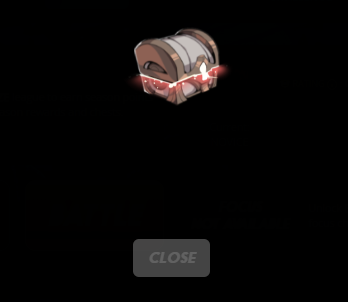 I started laying Splinterlands a few months ago.
Back then I didn't have a spellbook, but I ended up being given a few cards, so I took a look at it, played a few games, and lost most of them but still won enough to get to bronze III.
I was still hesitant to spend 10 USD since for me that is a decent amount of money, if you disagree, feel free to send that amount to me.
What ended up making me open my wallet to buy it was Dygycon, or rather the Dygycon Swag form.
I could have won a handful of packs from that, I didn't, but I could've. Thing is, to be eligible to win I needed to have a spellbook.
So I bought it and got a single chest as the end-of-season reward, which didn't have anything valuable. Then, days after claiming it the way rewards were given changed and since then I haven't gotten anything.
Until today.
Feast your eyes on today's reward!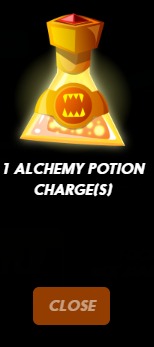 Posted using Splintertalk
---
---